Island Maids Pte Ltd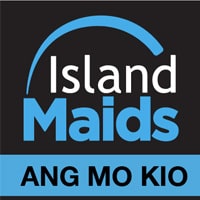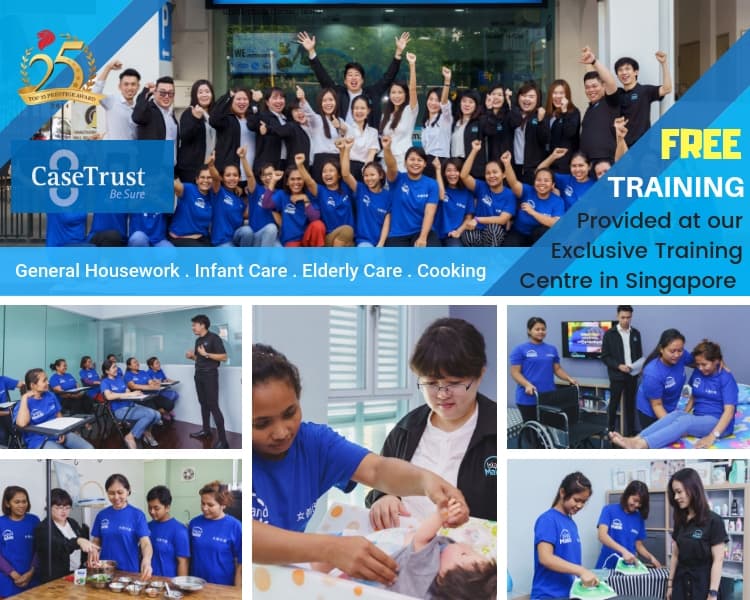 Maid Agency & Maid Training Centre in Singapore
Island Maids runs One of the Largest Maid Agency & Training Centre in Singapore. We provide local training to assist our Foreign Domestic Helpers (FDWs) adapt and understand the work culture and expectations here in Singapore. All our helpers go through a one day integration training where we orientate them on basic housekeeping, rules & regulations, and the ways to maintain a healthy and happy employment relationship.
Operating in 6 locations around Singapore, our clients can expect maximum convenience and efficient services. We strive towards continual improvements to provide excellent services to both employers and FDWs. With our many years of experience and training programs in place, you can be assured that Island Maids strives to provide the perfect employment match for you.
A better trained helper, a more prepared mindset, a higher chance of employment success.
See how we train our helpers in the following video
Start your Maid Search with us today!
Agency Name:
Island Maids Pte Ltd –

13C6728

Island Maids (East) Pte Ltd -11C3134

Island Maids (West) Pte Ltd  – 15C7582

Island Maids (Group) Pte Ltd – 16C8413
Addresses:
Blk 716 Ang Mo Kio Avenue 6 #01-4030 S(560716)
Hotline: 6553 7703
Blk 214 Bedok North Street 1 #01-183 S(460214)
Hotline: 6448 7703
2 Jurong East Central 1 #B1-16, Jcube Mall S(609731)
Hotline: 6835 7703
Blk 930 Yishun Central 1 #01-117 S(760930)
Hotline: 6757 7703
Blk 804 Hougang Central #01-132 S(530804)
Hotline: 6758 7703
102 Owen Road S(218911)
Hotline: 6299 7703
Accolades: