Joy Music Studio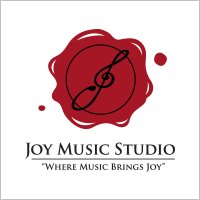 Developing a Passion for Music 
At Joy Music Studio we believe in developing a passion for music in every student. Whether it is for exams or pleasure learning, from pop to classical, we have something to suit you. Our teachers are qualified and many are professional musicians, who are passionate about music and inspire our students through lessons that are fun and engaging.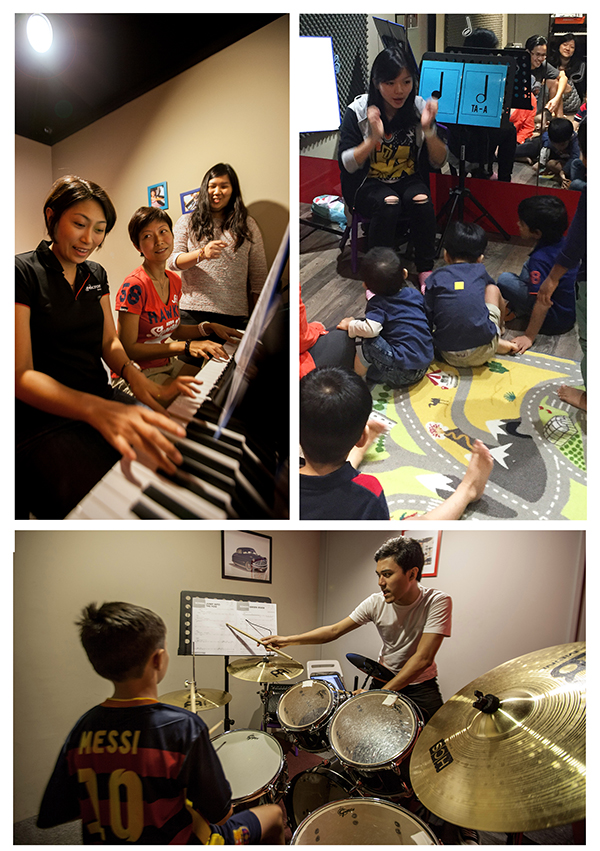 A Variety of  Music Classes for Every Age
We have a class that is tailored just to suit you. 
For  Young Ones aged 3 to 6 years old, one of our unique courses is Music Adventurer. Students get to learn 3 different instruments in this course. 
Adults can choose from our wide variety of music lessons offered from Piano, Guitar, Violin, Drums, Ukulele and Singing. 
Whether it is to learn your favourite song, intensive lessons for a special occassion, improvisation and techniques in music, our teachers will craft a lesson plan for your learning objective. 
Building Self-Confidence through Performances 
Joy Music Studio also aims to build self-confidence through performance opportunities for our students. Students young and old are encouraged to take the stage and have fun, while showcasing their music pieces.
Come and visit our music studios built  for creative learning. We are excited to truly grow your passion in music while learning with us.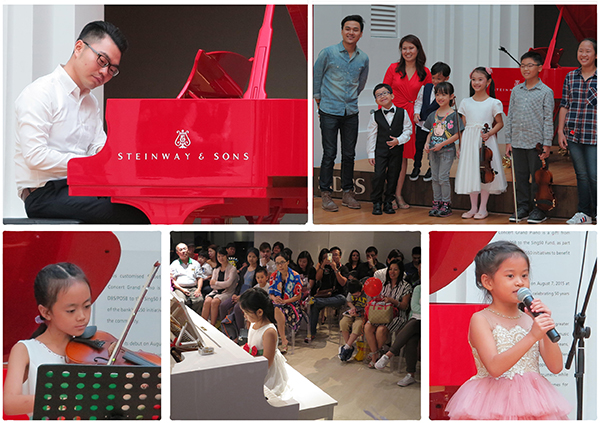 Find Tuition/Enrichment Centres