Julia Gabriel Centre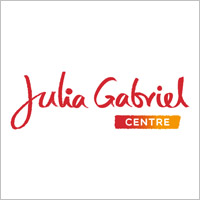 At Julia Gabriel Centre, we like to do things differently! Since establishing the first Speech and Drama centre recognised by the MOE in Singapore over 25 years ago, we've come a long way! But we never stop learning, we are constantly evolving and we do it all with heart. That means your child is in the best hands.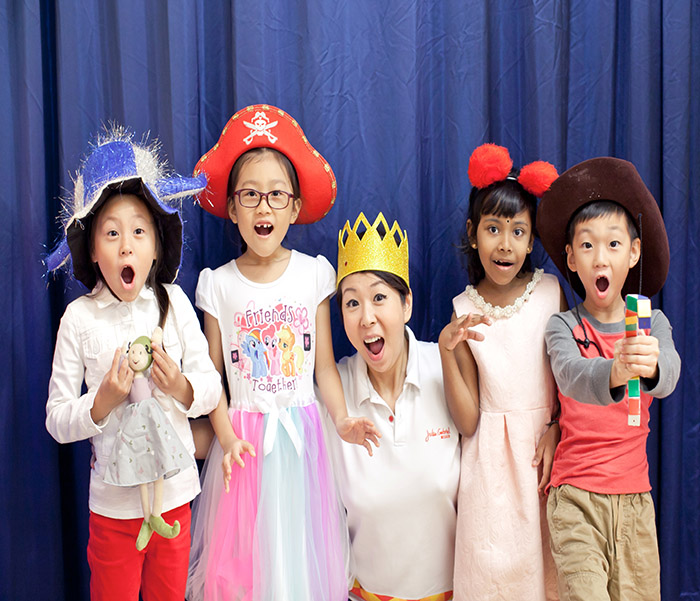 We recognise every individual as exceptional with their own unique way of learning. Be it Early Learning, Speech and Drama or Readers and Writers, our specialist educators are trained to facilitate the personal goals and outcomes of every child within a group.
Every programme incorporates EduDrama®, our unique teaching methodology that empowers students with the skills they need to flourish: strong language, confidence, expressive communication, critical thinking and creativity.  Age appropriate activities and a positive environment enable students to express ideas through voice, speech, language, music, movement, art, writing, performance, debate and visual media, working towards Trinity College London awards at kindergarten level and above.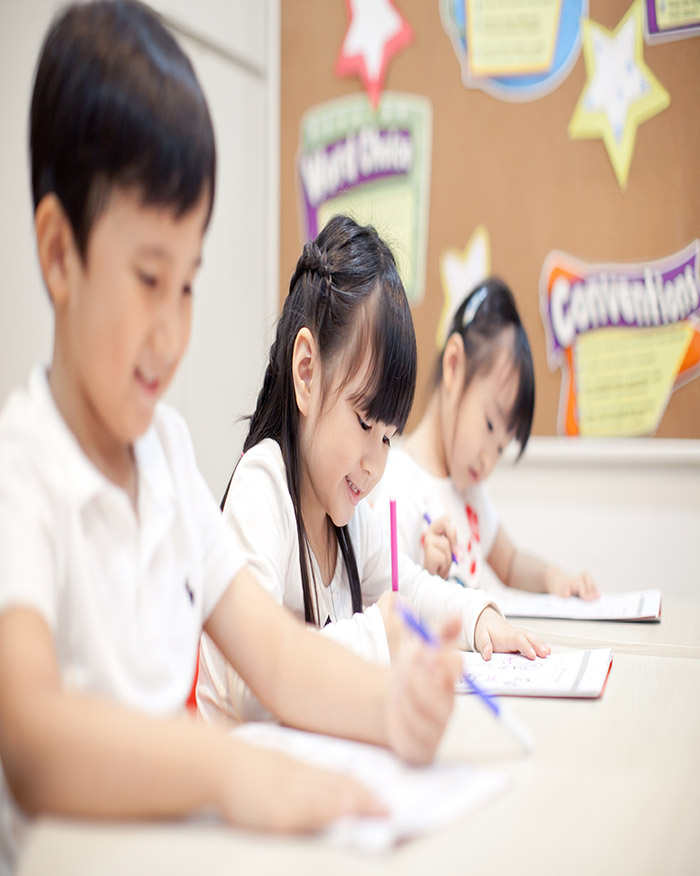 Today, more than ever, children need flexibility and resilience to learn and relearn as they grow. Our dynamic programmes enable these qualities, in infants through to teenagers, because we focus beyond the confines of conventional education to benefit the whole child, guiding them towards their full potential.
Branches:
ORCHARD
583 Orchard Road, #04-00 Forum, Singapore 238884
Tel: 3163 5328
TAMPINES
Tampines Central 5, #05-03 Tampines Mall, Singapore 529510
Tel: 3163 5330
Find Tuition/Enrichment Centres