Kiddiwinkie Schoolhouse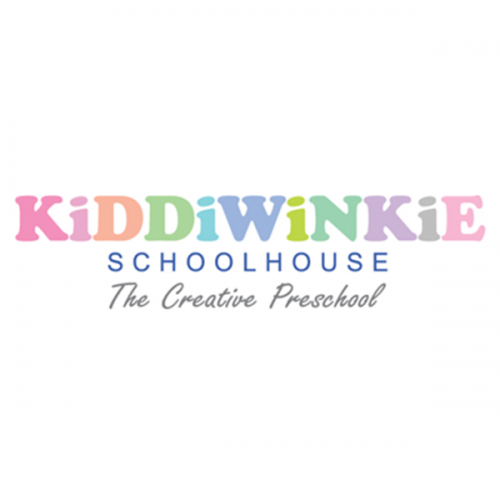 At Kiddiwinkie Schoolhouse, we believe that each child has the innate desire to learn. With creative and experiential learning approaches, our curriculum harnesses that enthusiasm and fuels our little ones' curiosity and creativity.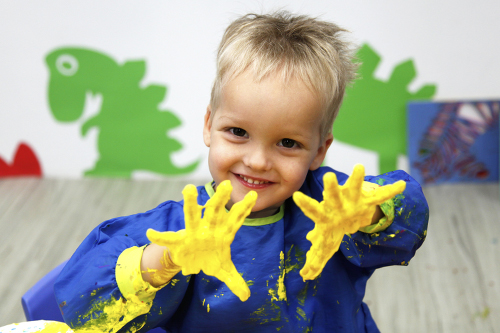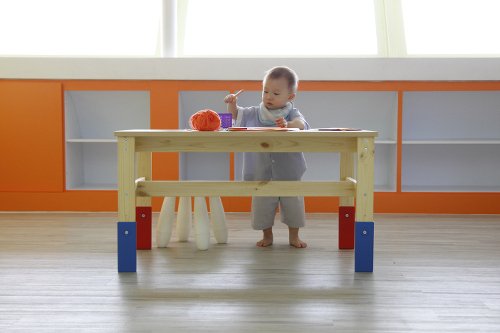 Children learn best through play. As such, we include games, puppetry, multimedia and sports so that our students are constantly engaged and inspired to learn. This sets the foundations to foster critical thinking skills and develop creativity in our students.
Most importantly, we hone in on the individual needs of each child to ensure a progressive and enriching learning journey for him or her.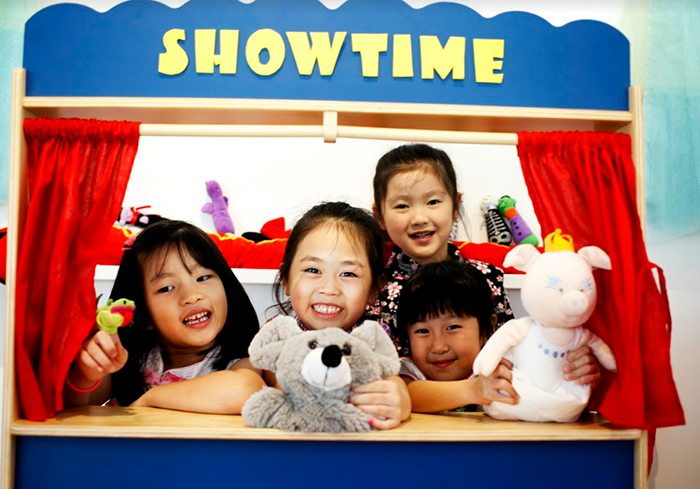 For more details, get in touch with us at enquiry@kiddiwinkie.com.sg
Keen on having a look at our centres? School tours take place from 10am – 12.30pm on weekdays.
Schedule a tour with us today – http://www.kiddiwinkie.com.sg/sign-school-tour/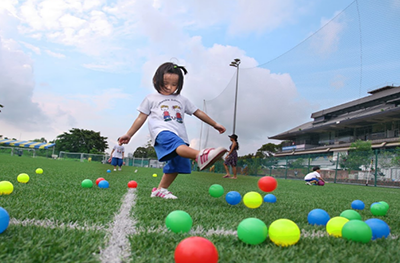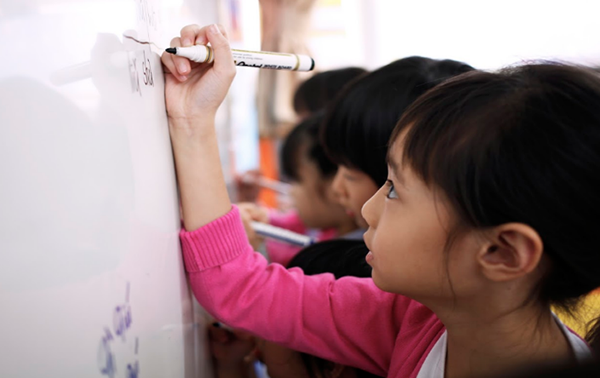 Our Centres:
Kiddiwinkie Schoolhouse @ The Grandstand
200 Turf Club Road, The Grandstand, #05- 08 (S) 287994
Tel: 6762 8878
Kiddiwinkie Schoolhouse @Newton
420 Clemenceau Ave North #01-02 (S) 229492
Tel: 6734 0390
Kiddiwinkie Schoolhouse @ Novena
1 Novena Terrace (S) 307903
Tel: 6355 0555
Kiddiwinkie Schoolhouse @ENV
40 Scotts Road, Environment Building #06-00 (S) 228231
Tel: 6733 4402
Kiddiwinkie Schoolhouse @Cactus
39 Cactus Crescent (S) 809741
Tel: 6482 1956
Kiddiwinkie Schoolhouse @Braddell
18 Sommerville Walk (S) 358187
Tel: 6285 8826
Kiddiwinkie Schoolhouse @Upper Bukit Timah
12 Lor Pisang Batu (S) 597925
Tel: 6464 6618
Find Tuition/Enrichment Centres