Knowledge Kindler Learning Centre
Knowledge Kindler Learning Centre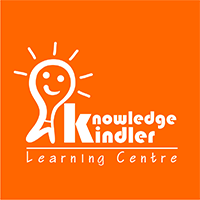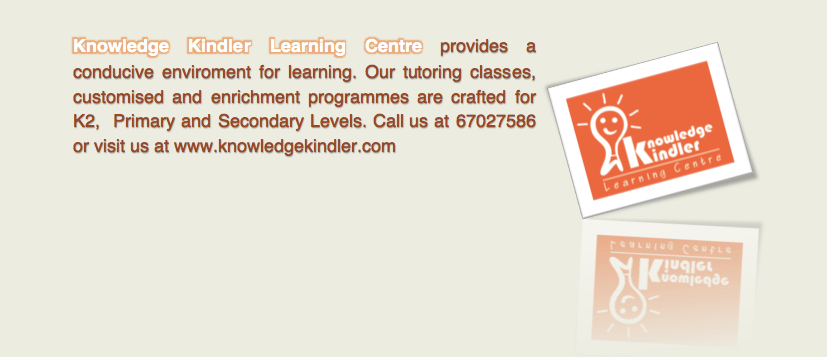 Knowledge Kindler Learning Centre was established in July 2014 by former Heads of Department and educators from primary and secondary schools. Driven by our passion for education and interest to help learners excel academically, we seek to nurture learners to ace their examinations and encourage them to love and enjoy the learning process. Knowledge Kindler develops a variety of customized teaching pedagogy to match learners' aptitude and nurture their skills in literacy, numeracy, reasoning and the arts.

We provide tutoring for K2, Primary and Secondary Levels in English, Math, Science and Chinese as well as Arts, Sciences, Math and Chinese Enrichments. 
Learning Science the fun way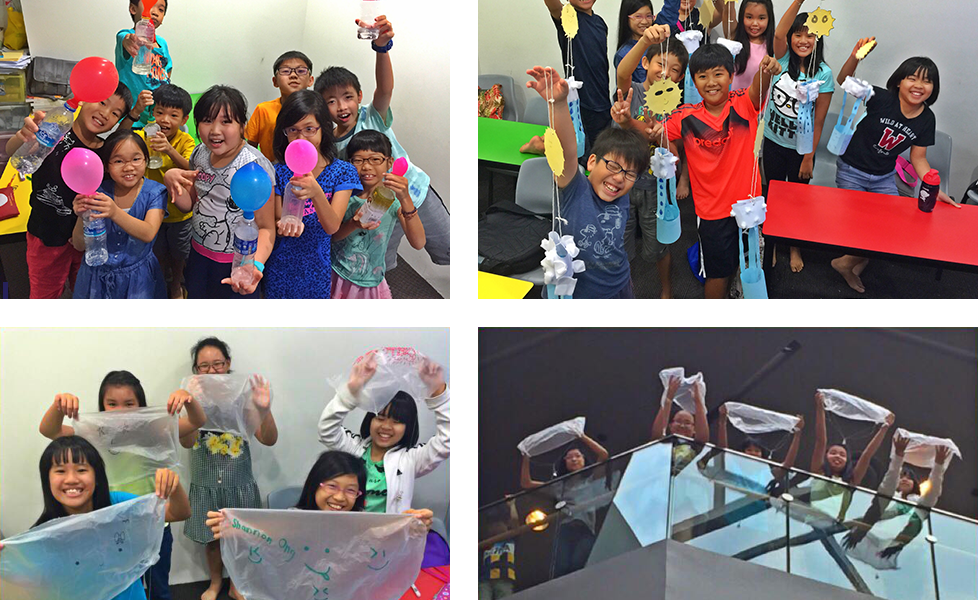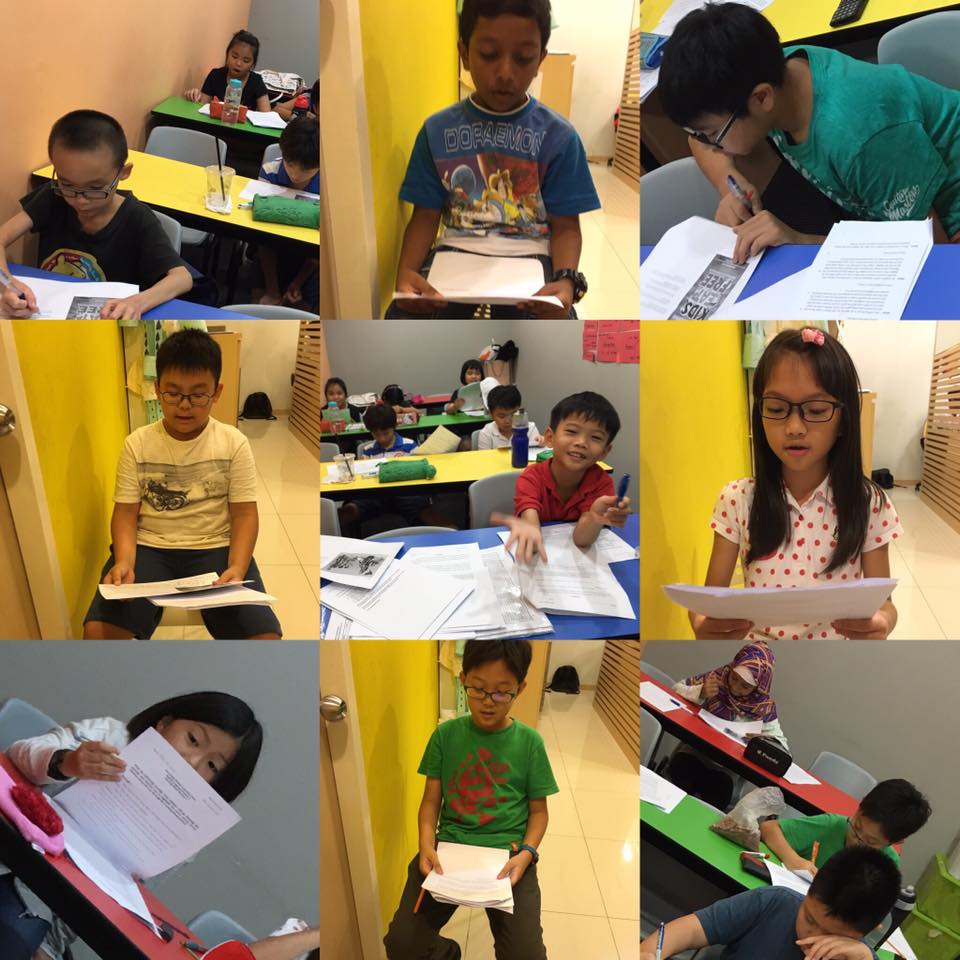 P1 to P6 English Language learners gearing up for the oral examinations. Practice makes perfect and when combined with thinking & reflection skills, it becomes fun.
Our Vision: Our Focus Is Your Child
Our Mission is to empower your child to:
1. Excel in the examinations
2. Be engaged in their learning
3. Be inspired and passionate in their subjects.

Registration for 2017 Class
Registration is now open.
Please visit our website here to view the class schedule.
You can call us @96770769/67027586 to make a reservation but to secure a seat permanently, you will need to make a trip to the centre to register your child.
Please like our facebook page @knowledge.kindler to view more photos of our kids in actions in KKLC.