Knowledge Park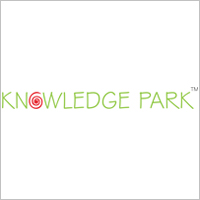 Tuition Services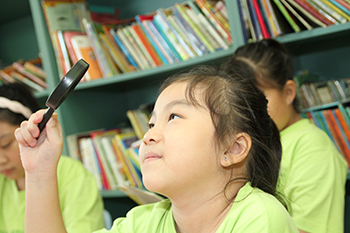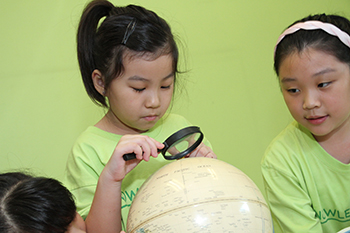 Founded in Feb 1991, our mission is to, through our Knowledge Park Systemic Learning Frame, to provide our students with systematic learning tools, guide and develop them to their full potential in their academic studies.
With more than 22 years in providing quality tuition and student care services to thousands of students throughout Singapore.
With a pool of passionate and experienced educators, we have helped many students to improve in their academic achievements.
Our curriculum is in line with the current MOE syllabus. Our worksheets are specially designed to cater to the students' needs.
Student Care Services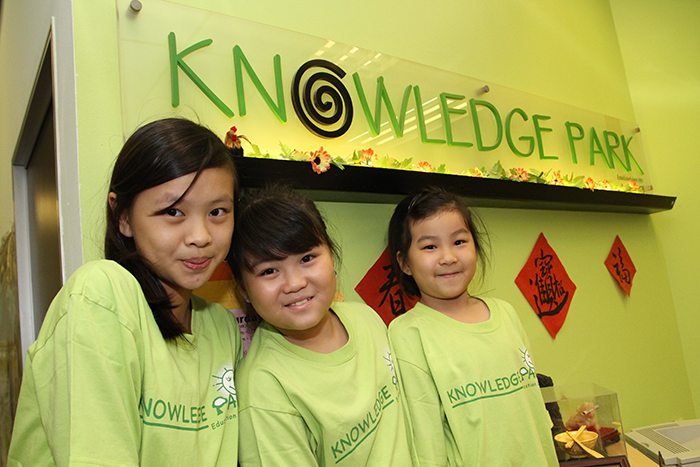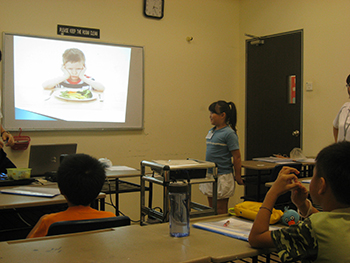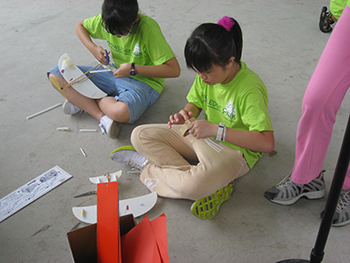 In our Knowledge Park Systemic Learning Framework (KPSLF), we strongly advocate the partnership between the Centre and the Parents to provide an enriching learning journey for each student. In addition to close supervision of school homework, we offer exciting programmes specially designed for your child's holistic development.
With more than 12 years of experience in student care services, we are always looking to add newer and more advanced solutions for our students.
Find Tuition/Enrichment Centres