Kungfu Physics Education Hub
Kungfu Physics Education Hub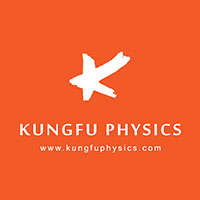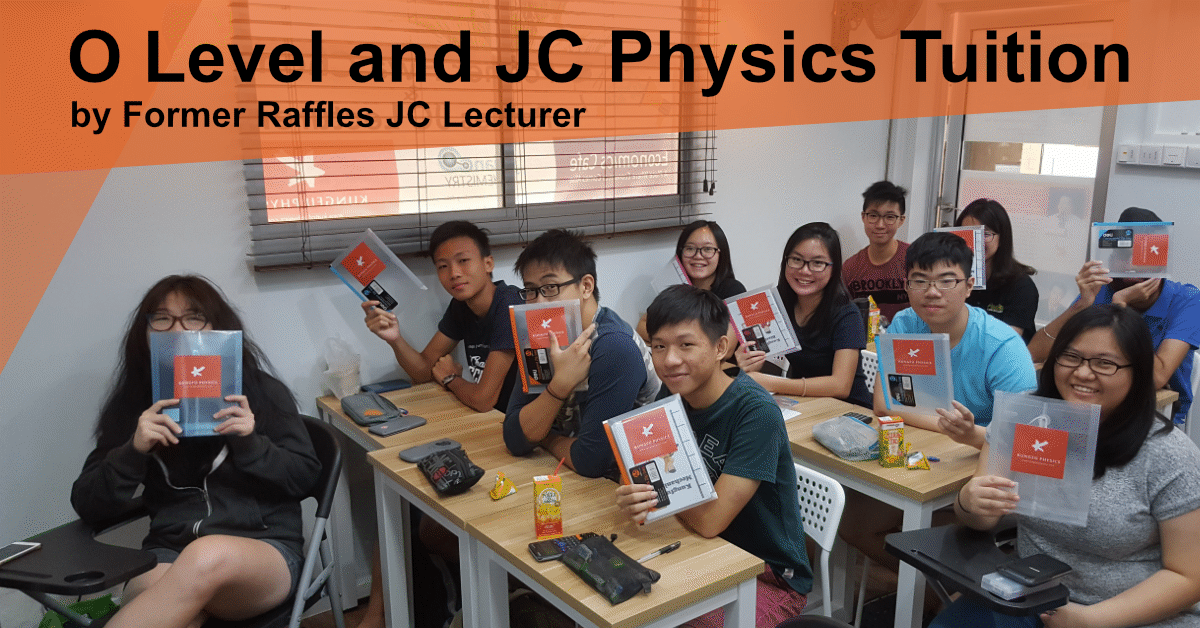 Testimonials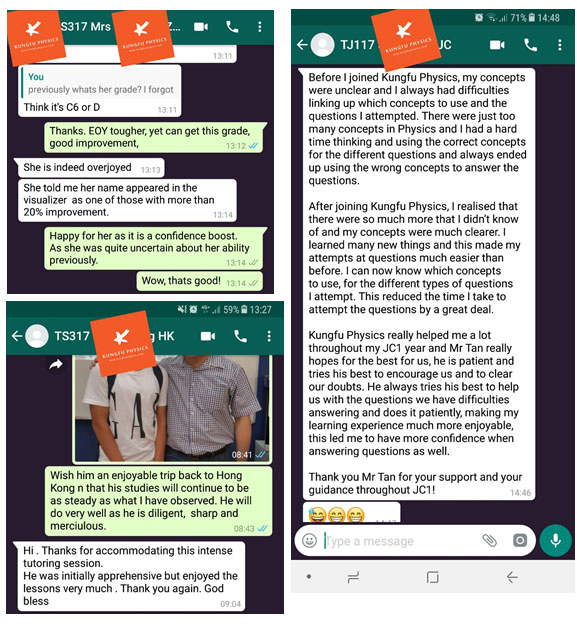 "WhatsApp 
 96533573 now! "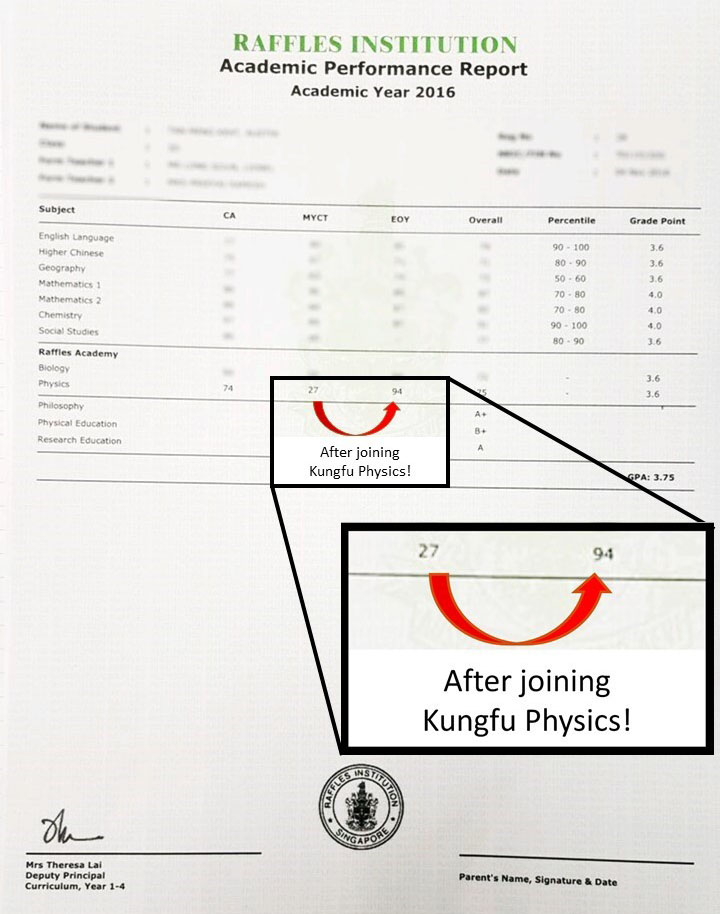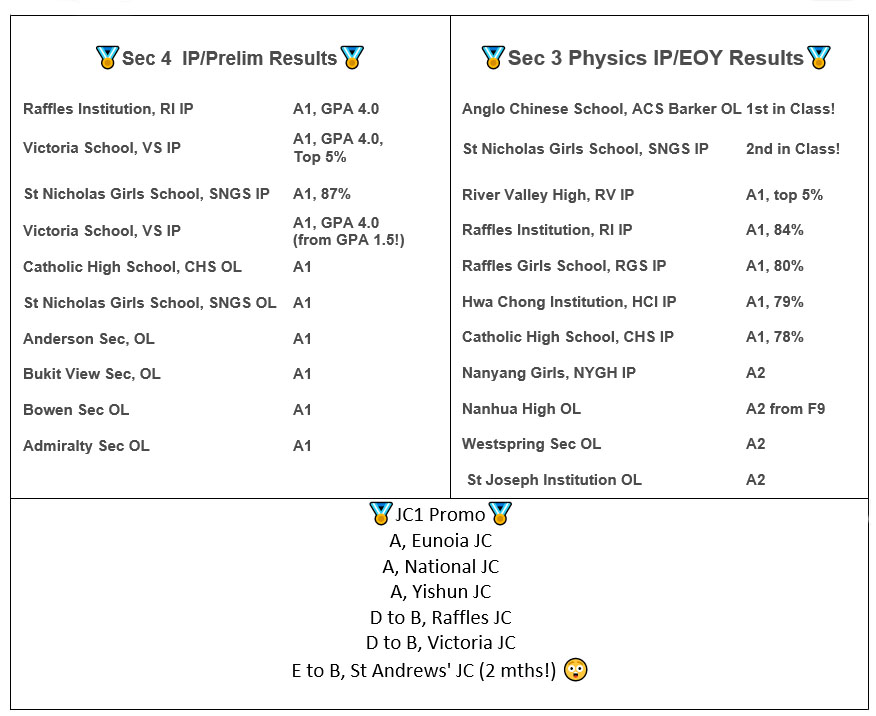 "WhatsApp 
 96533573 now! "
Kungfu Physics is Singapore's premium Physics Tuition Centre providing IP Physics tuition, O Level Physics Tuition and JC Physics Tuition. The centre designs its unique curriculum and programmes by integrating methods proven by research on high performing children and 'secrets' used by Top O-Level/IP/JCs.
We equip our students with strong conceptual foundation, knowledge, skillsets required to attain stellar results as well as inspire them to see the world with new perspectives and understanding. In Kungfu Physics, all lessons, starting from Sec 3 Physics Tuition to JC level Physics Tuition, are conducted by our founder Mr Gabriel Tan, who has taught in Raffles JC (Raffles Institution) in both the JC and IP Secondary level as well as Catholic High Secondary School for O-Level and IP Physics track.
Equipped with his teaching experience in neighbourhood schools and top JC, Mr Tan is skilful and able to help students from all walks of life achieve excellent results in their respective examinations. Although our Physics classes are held in group tuition settings, students get individual attention from Mr Tan (See testimonials) when he checks on their work, marks selected questions and answers queries during and after classes.
With this, you can often see our students graduating with motivation and excitement about Physics as they understand how science could improve and better peoples' lives. Not only that, through the O Level and A Level Physics Tuition classes, students build new friendships across different schools, and benefit from sharing their materials and learning together. The two centres are conveniently located next to Bishan MRT and Beauty World MRT stations, both with sheltered walkway linking from MRT stations to the centres.
Contact us now as the pace of curriculum is fast. The longer you ponder, the more you missed your chance to get a distinction! See Class Schedule. Or FAQs to find out more. 
Branches



***KungfuPhysics@Bukit Timah***
170 Upp Bukit Timah Road, Bukit Timah Shopping Centre, #B1-25. S(588179)
https://goo.gl/maps/spmxxF7MvAo
***Kungfu Physics @Bishan***

Blk 505B, Bishan St 11 #01-422, S(588179)
https://goo.gl/maps/m1RBss49VEq
"WhatsApp 
 96533573 now! "
Find Tuition/Enrichment Centres