Learn2Develop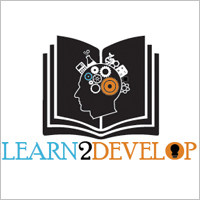 Effective Maths /Science Tuition @ Toa Payoh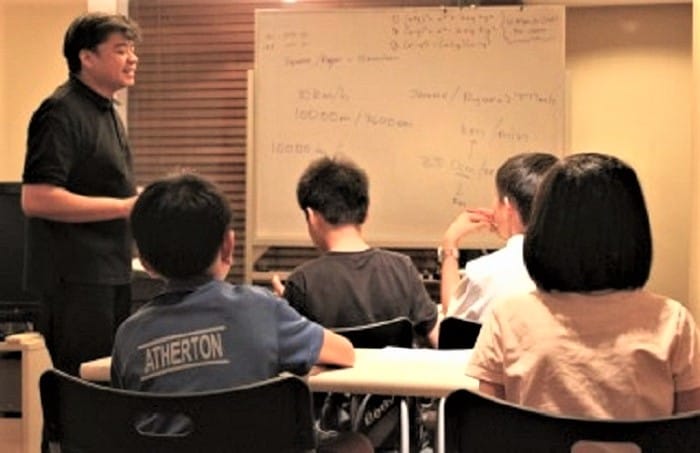 Taught by Zane Tan, a Scholar with 1st Class Honours.
20 years teaching experience.

Proven results. Good track record.

Clear explanation. Notes given.

Effective strategies to improve student's study skills  and excel.

Small group or individual 1-1
P3 to P5 – only 1 to 1 classes
P6 to Sec 4 Maths/Science – group classes
Sec 3/4 – Emaths, Amaths, Physics



TESTIMONIALS

"I was a student who was scoring 'C's and lower before I joined his tuition. Now, I have 'A's for Maths and Science due to his good teaching and constant motivation."       
~ Hui Teng (Student)

"Mr Tan is a very dedicated teacher and is willing to go to great extent to ensure I am able to reach my fullest potential. He never fails to encourage me when I doubt myself and this sets him apart from other teachers …. I am now getting 'A' grades for my Maths. This was a huge improvement from the 'C' grades I used to have before I joined him less than a year ago."         
~ Jacinta Asha (Student)

"I did well for my recent GCE 'O' level. Thanks to Mr Tan, my previous borderline grades hasimproved tremendously over the time I was with him. All the friends I have recommended to Mr Tan also did well. Mr Tan is very different from other teachers and tutors. He does not teach in a 'dry, textbook manner' but makes the lessons lively, engaging and practical.
Mr Tan is not just my tutor, he is also my mentor. He motivates and guides me with his knowledge and life experience. I have learned much regarding life lessons. "        
 ~ Nathan Koh (Student)

"He knows the syllabus well and brings across concepts clearly. He also taught me useful and effective study techniques. I am very grateful to Mr. Tan for helping me toget into the school of my choice, Raffles Inst."      
 ~ Jerome Boh (Student)    

"Zanegenuinely cares for his students. His sincerity is unlike any other tutor. He would often extend a helping hand and a listening ear to assist us to the best of his abilities, aside from academics. He took the time to motivate me when I was feeling very stressed before my "O" level exams. ….Thanks to him I did very well for my "O" level. I am very blessed to have him as a tutor."  
~ Teo Tze Hao (Student)

He put in the work, dedication, patience and passion into transforming Cassandra … who had difficulty passing her exams to nowsecuring "As" for her O levels. We wouldn't have dreamt of such success without Zane's spectacular teaching abilities."             
 ~ Audrey Tan (Parent)

"My son Daniel, failed his Maths …. Out of desperation, we decided to send our son for tuition classes. Daniel ….achieved an A1 grade for both his GCE "O" level, A & E Maths exams. Much credit has to be given to Zane for Daniel's achievement."                
~ Christopher Lim (Parent)

"I have been taking Maths and Science tuition with Teacher Zane for about a year. Since I joined him, my grades have greatly improved ….from borderline to 'A's now. Teacher Zane is a caring and patient person. He takes the time to teach and ensures that I fully understand the topic. He taught me skills of learning concepts fast and also effective techniques on answering questions. On top of that, he gave good clear printed notes to help me learn better."
~ Ethan Wong (Student)

Call Zane/Janet at 97477383 for enquiries.
Zane Tan has been involved in teaching and mentoring students for more than 20 years, helping many students to excel.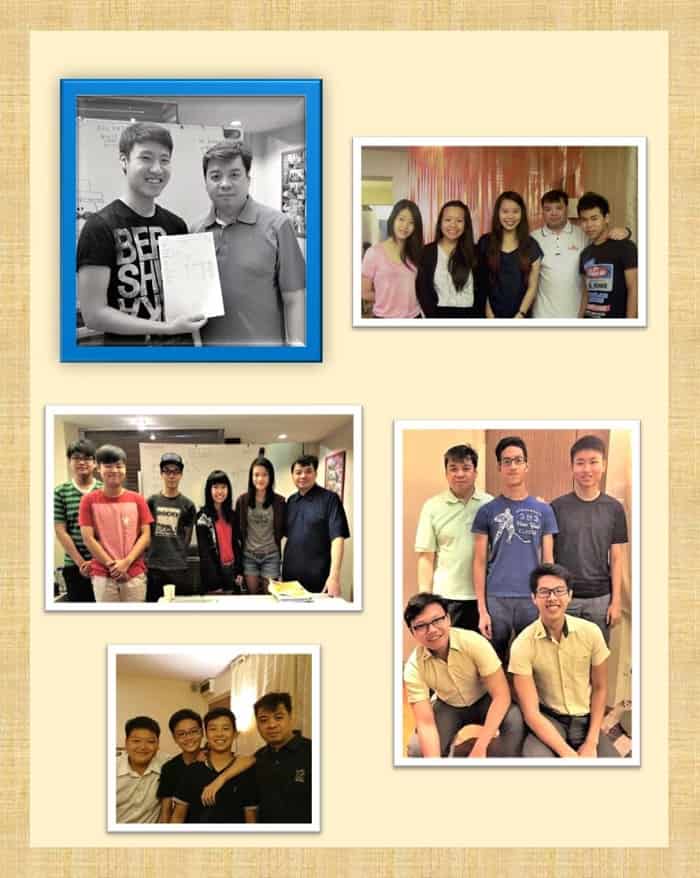 For Effective Tuition, Call Now
ZANE / JANET – 97477383
Location : Blk 142 Toa Payoh Lor 2 (near MRT)