Lejour Education Centre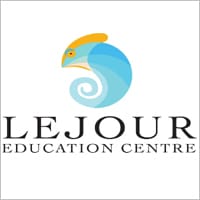 Vision: 
An inspiration to the education sector in its ability to recognise individuals, enabling smart learning for effective knowledge acquisition.
Mission: 
Educate individuals to become effective learners who are driven by curiosity and inspired by knowledge.
Lejour Education Centre provides tuition and student care services which are registered with MOE and MSF respectively. Located along Tampines Street 81, we have two outlets at block 822 and block 826. Apart from only hiring teachers who have at least a bachelors degree, the centre director who has a Master degree in education from NIE also trains the teachers before they assigned classes to teach.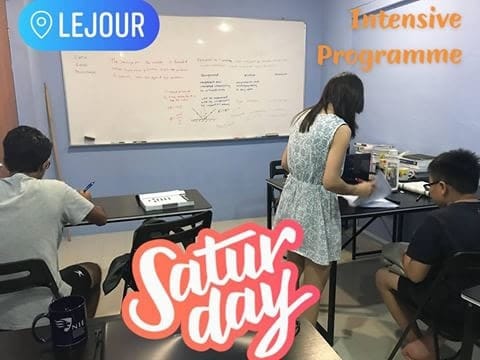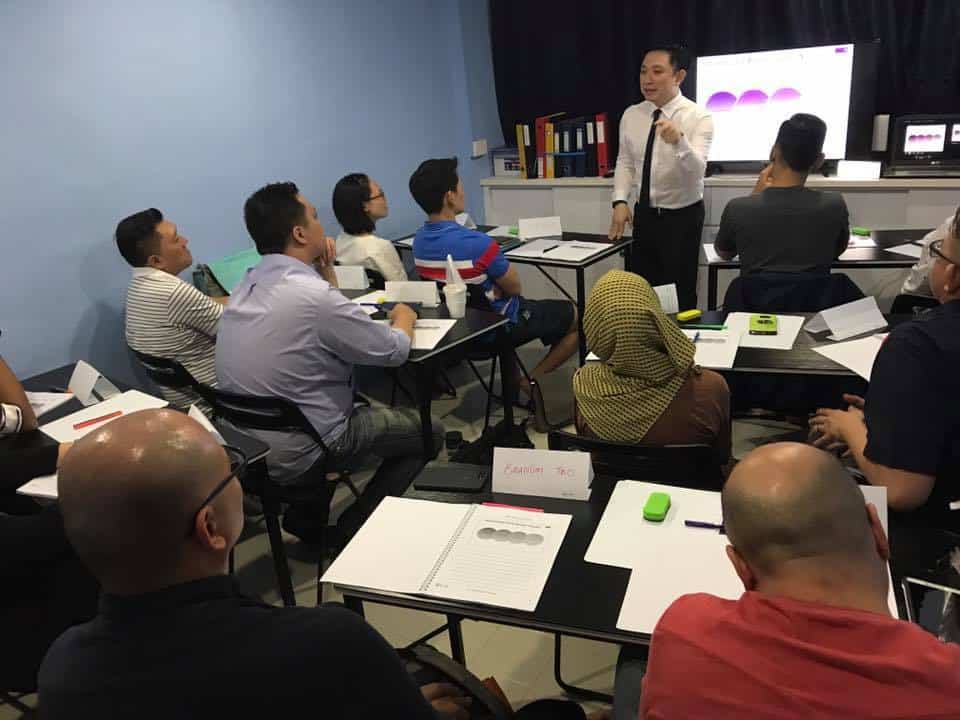 Lejour develops and constantly updates our own curriculum and other learning materials to be aligned with MOE and SEAB's syllabus while helping our children learn effectively. Children who attend our tuition classes should perform better academically, spend less time revising and find the learning journey more enjoyable.
Our classes are small and specialised. Unlike many centres, we do not mix students of different levels or stream in a single class.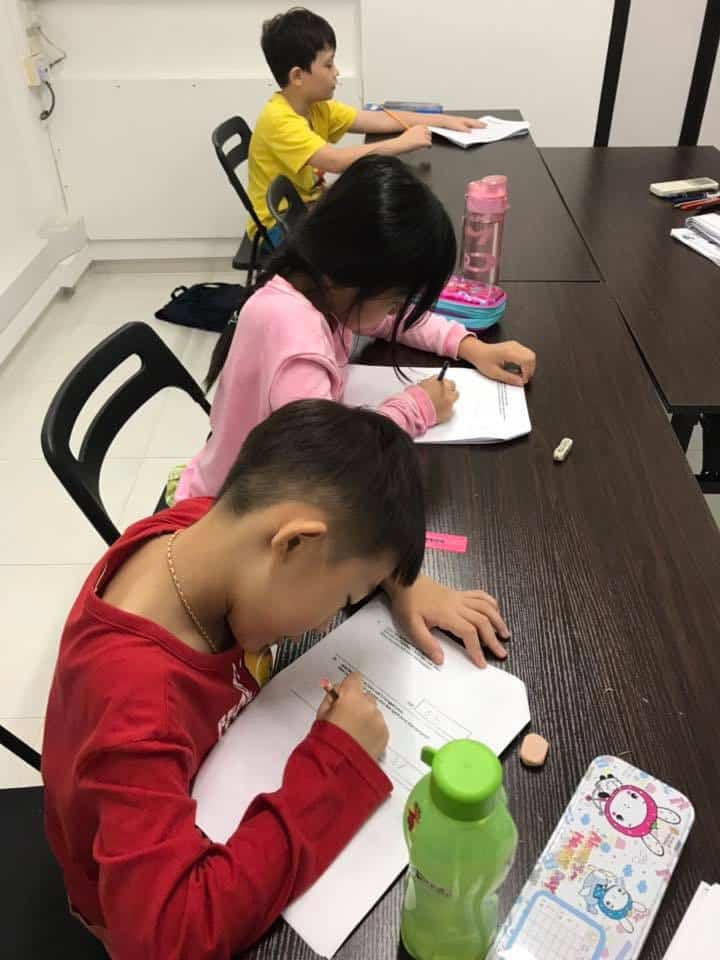 Our tuition programmes have a maximum of 6 students per teacher to ensure that each child has individualistic attention through the lesson. We have taught students of various levels (from primary to junior college), streams (standard/foundation, express/normal academic/normal technical) and systems (Singapore-Cambridge, IGSE, IB etc).
Our directors and senior teachers also have experience teaching students with learning difficulties and special needs (autism).
Lejour doesn't believe in pilling your child with homework and practises. We believe that a child needs to have a balanced lifestyle. Every child is able to perform well academically, enjoy the learning journey and still have the time to pursue their own interests.
Amenities & Facilities
Spacious, clean and conducive for learning. Students are not cramped in tight spaces or seated in awkward positions. Our teachers also fully utilise the huge whiteboards (typically 2m x 1.2m) in each classroom as research has shown that reading in printed mediums is better for memory retention compared to reading from digital mediums. Students also have free access to warm water.
Check us out on social media!
https://www.facebook.com/lejoureducation/
https://www.instagram.com/lejoureducation/
You may wish to check out reviews and testimonies on our website, Google (just search "Lejour Education") or on Facebook. If you or your child have attended our classes before, please do leave a review!
Lejour Education is also conducts pre-service training for aspiring teachers, tutors and parents. We also have professional development courses for in-service teachers and tutors.
Find Tuition/Enrichment Centres