Lindamood-Bell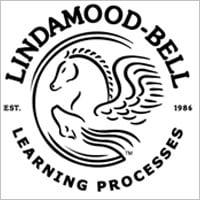 Overview of Lindamood-Bell:
Founded in 1986, Lindamood-Bell believes that all children and adults can learn to their potential.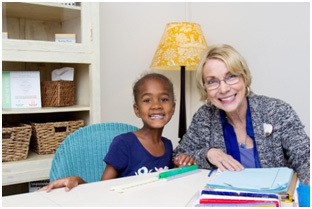 At our learning centers, we identify strengths and weaknesses that may be affecting school performance and we provide unique, highly individualized instruction in reading, comprehension, and math utilising the programs developed by our founders.
These research-validated programs address the imagery-language foundation necessary for an individual to process language. We are the only organization globally to address this with our instruction.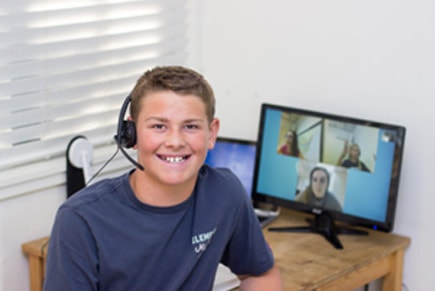 Our instruction has been proven successful for individuals with learning challenges, including dyslexia, hyperlexia, ADHD, and autism spectrum disorders. Lindamood-Bell and all of its Learning Centers are accredited by AdvancED.
There are over 60 Lindamood-Bell Learning Centres across the United States, United Kingdom, Australia, and Singapore, and over 100,000 students' lives have changed from our instruction.
Contact us today to make the difference of a lifetime for your student.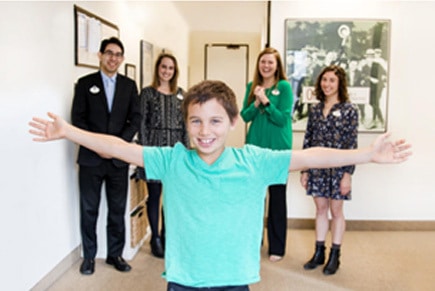 Testimonials:

A student with dyslexia learns to love reading!  Lindamood-Bell Learning Centres (Australia)
A bright student describes what it's like to have dyslexia and his experience learning to read in our centre in Double Bay. His mother gives her perspective, from struggles to getting services to what it's like now that he's reading grade-level chapter books!
Latest News
New research involving Lindamood-Bell has recently been published in the journal Nature. The study from the Institute for Learning and Brain Sciences, University of Washington (UW), titled "Rapid and widespread white matter plasticity during an intensive reading intervention," examined growth in reading skills and white matter in school-aged, struggling readers. Diffusion MRI data collected during 8 weeks of intensive Seeing Stars® instruction indicates that there were large-scale changes in white matter along with growth in reading skills.
Find Tuition/Enrichment Centres