LiteracyPlus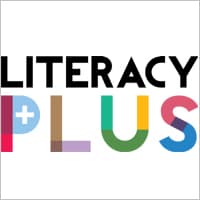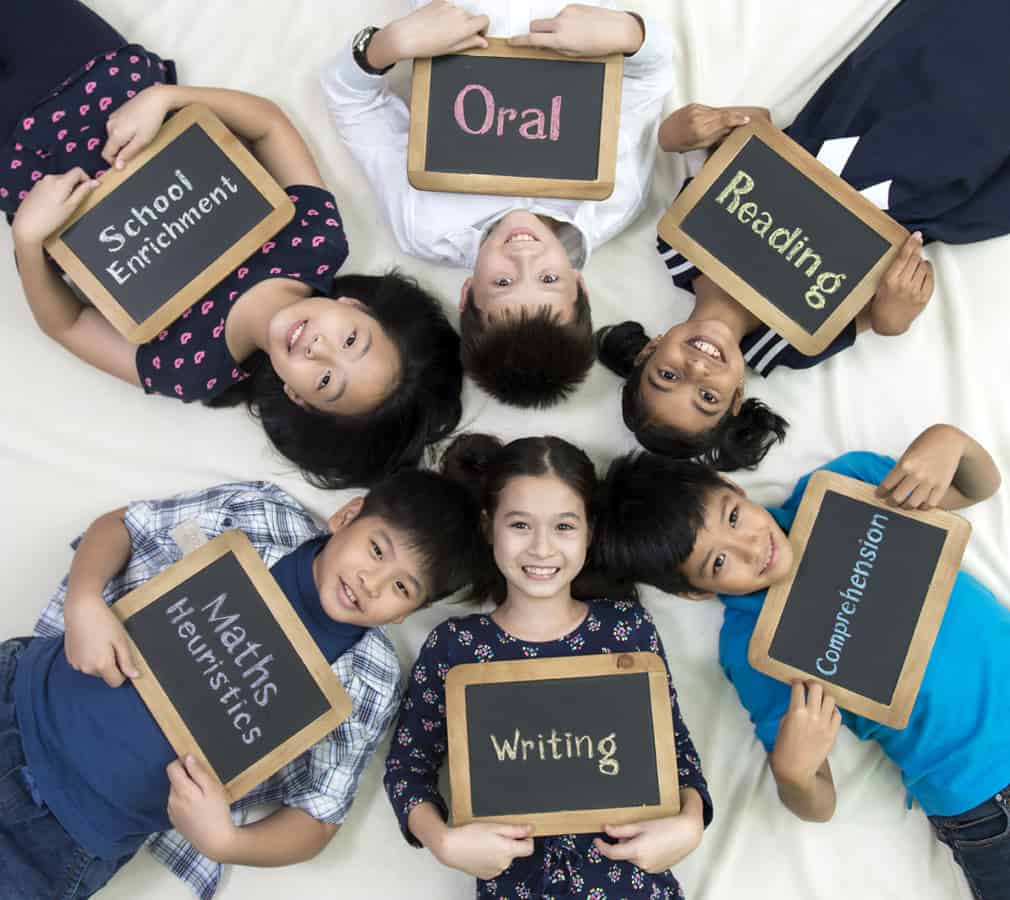 For over 20 years, LiteracyPlus has been offering quality English enrichment programmes to schools islandwide as well as at our enrichment centre. To date, we have touched the lives of more than 185,000 students in 185 schools. LiteracyPlus' mission is to inspire students to harness the power of language and discover worlds beyond the classroom. With our engaging and holistic curriculum, we seek to transform students into confident readers, writers and speakers who are equipped for the future.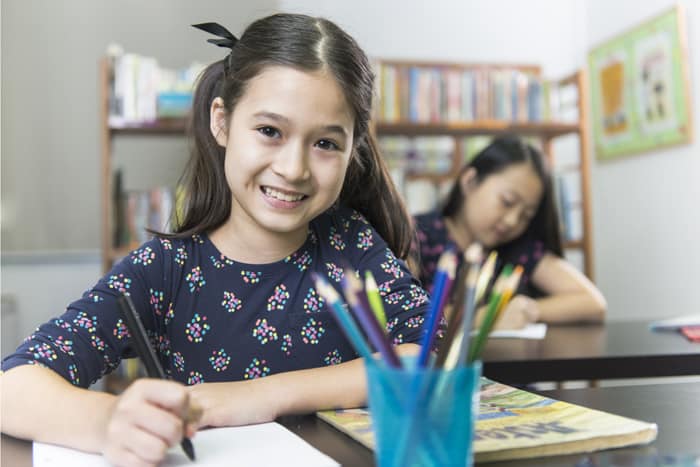 Raphael has grown to enjoy writing through his years at LiteracyPlus. I enrolled my children at the Centre mainly because I wanted a place that would teach English writing structure. Not only does LiteracyPlus provide writing and reading comprehension structure, the Centre pushes their students to improve their writing style without forcing them to memorise standard phrases or model compositions. As such, Raphael was able to enjoy writing. Raphael's teacher, Ms Leow, quickly recognised Raphael's potential and guided him in refining his writing style. Ms Leow also helped further develop Raphael's thinking and answering skills for comprehension. We are thankful to Ms Leow for inculcating a love for the English Language in Raphael.
Ms Sandra Handojo, mother of Raphael Tan (P6)
St. Joseph's Institution Junior
---
My Maths class at LiteracyPlus is extraordinarily fun and helped grow my interest in the subject. The concepts I learnt also helped me be able to solve tough word problems. Lessons are very focused and my teacher, Mrs Wong, always helps us whenever we don't understand something.
Kavin (P6)
Queenstown Primary School
---
LiteracyPlus has helped improve my grades in Composition and Comprehension (Open Ended), as well as my overall score for English.
The materials provided are very informative. Sometimes, my English teacher will show us videos or give us additional information to further improve our understanding of a certain topic. The lessons conducted are fun and interesting. They include practice in Synthesis and Transformation, Comprehension and Composition writing, as well as sitting for Mock Oral tests and Mock Paper 2 tests.
In a nutshell, I feel that LiteracyPlus has improved my results tremendously. Thank you, LiteracyPlus!
Joshua Ng (P6)
Radin Mas Primary School
Find Tuition/Enrichment Centres