Little Palm Pre-School Pte. Ltd.
Little Palm Pre-School Pte. Ltd.

" To provide a caring and nurturing environment where children will achieve their fullest potential so that they can make their best contribution to society! "
Little Palm Pre-School supports the emotional, social, intellectual and physical development of pre-school age children in safe and loving, nurturing high quality child care environments. We believe that each child is a unique person, each and every child has the potential to bring something unique and special to the world. We recognize that each child needs to be nurtured and accepted for the special skills and talents that they will offer to society. We also believe that the moral foundation of our society is based on honest and principled behavior to each other. To establish principles of good conduct, a system of moral values must be taught at an early age to children so that they know the difference between right and wrong.
Caring
We believe that a child can excel only when they feel safe and loved. We foster and environment that embraces love and respect that cherishes the child we are entrusted.
Respect
We believe that when children are respected for who they are, they will also respect others. We develop programs and activities that assure their dignity and development of children above all else. We involve parents and other caregivers in decisions that are important to them.

Learning
We believe that our lives are a journey of life-long learning. We enlighten and guide the minds of children by creating an environment of receptivity, learning and discovery. Only through knowledge will children be able to achieve their full potential.
Professional Chinese calligraphy writing and ink painting classes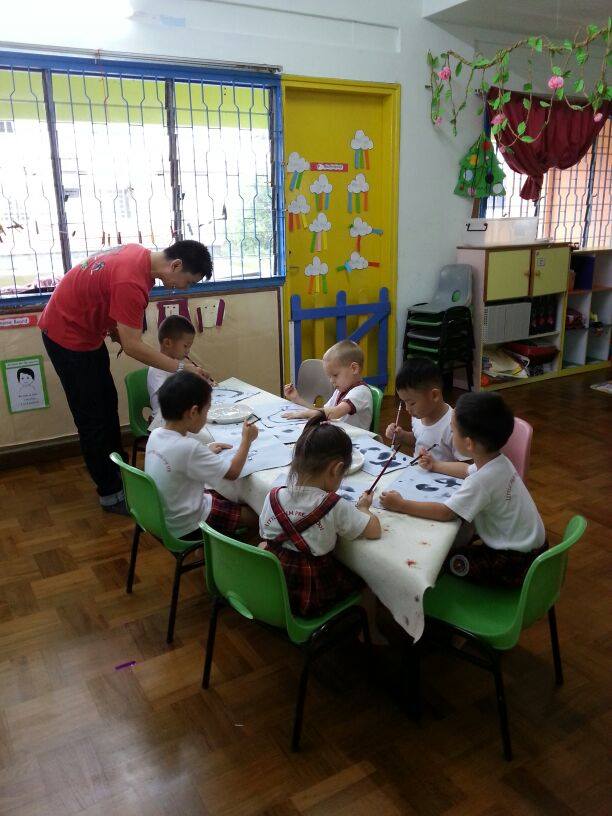 Find Tuition/Enrichment Centres