Lorna Whiston Schools
Lorna Whiston Schools has been the go-to brand for English language programmes in South East Asia since 1980.
Initially set up as a simple tuition centre, Lorna Whiston has grown from a small, family-oriented enterprise into an internationally renowned brand known for its educational quality and excellence.
Today, we are one of the leading English language institutions in the region. We offer English language programmes for pre-primary, primary and secondary students, as well as a range of teacher training and corporate training programmes for adults. In addition, we operate successful bi-lingual preschools in Singapore and Malaysia with dynamic English Enrichment and Speech and Drama schools in Singapore, Malaysia and Hong Kong.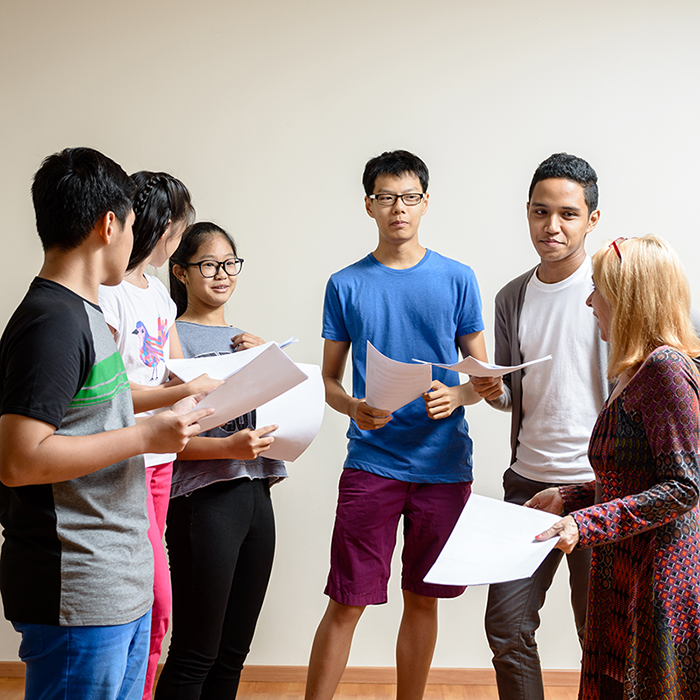 In short, it's our unique curriculum, tailor-made to our students' needs, our highly qualified teaching staff and our determination to make each and every learning experience at Lorna Whiston count, that sets us apart from the rest.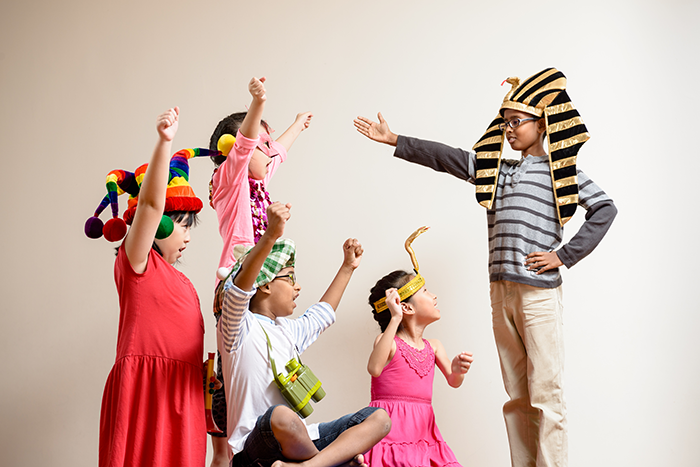 Lorna Whiston invests heavily in quality teachers, curricula and learning environments. It is no wonder that it has picked up accolades such as the Singapore Pre-school Accreditation Framework (SPARKS) and the Singapore Quality Class (SQC) awards.
Schools Information & Hours 
School of English Language/ School of Speech and Drama
101 Thomson Road
#03-18 / #04-22 United Square
Singapore 307591
Level 3 Tel: 6253 7688
Level 4 Tel: 6251 7662
Operating hours: 
United Square Level 3
| | |
| --- | --- |
|  Mon – Thu: |  9:00 a.m. – 8.00 p.m. |
|  Fri: |  9:00 a.m. – 9.00 p.m. |
|  Sat – Sun: |  9:00 a.m. – 6.00 p.m. |
United Square Level 4
| | |
| --- | --- |
|  Mon – Sat: |  9:00 a.m. – 6.30 p.m. |
|  Sun: |  9:00 a.m. – 6.00 p.m. |
80 Marine Parade Road
#07-05 Parkway Parade
Singapore 449269
Tel: 6348 7550
Operating hours:
| | |
| --- | --- |
|  Mon – Thu: |  9:00 a.m. – 6.30 p.m. |
|  Fri: |  9:00 a.m. – 9.00 p.m. |
|  Sat – Sun: |  9:00 a.m. – 6.00 p.m. |