LSC Eye Clinic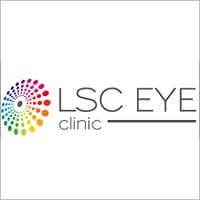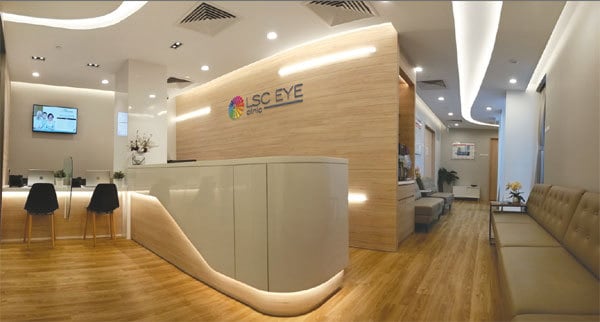 More than 10 years ago, The Lasik Surgery Clinic was established at Paragon Medical. Being at the forefront of refractive surgery, the clinic has seen more than 60,000 patients and counting since its inception. With the immense experience acquired from treating many different kinds of eye conditions, our team is fully equipped with the expertise to care for your eyes.
Our vision is simple and has remained till this day – that your vision is our priority. And that means doing more than just LASIK. With that, we have embarked on a new journey to expand our suite of ophthalmology services. Building upon the success of The Lasik Surgery Clinic, fondly remembered as LSC, we are now LSC Eye Clinic.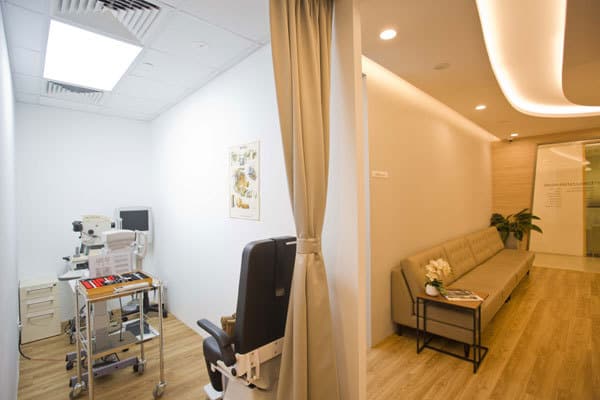 As one of the largest and most establish one-stop eye specialist centre in Singapore, we are dedicated to providing you and your loved ones with the highest quality of care, from annual eye screenings to ophthalmological treatments. Our experienced eye specialists are adept in seeing various eye conditions including myopia, astigmatism and lazy eye in children. Our clinic also offers specialised eye screenings for children to detect childhood eye conditions. Early diagnosis can lead to prompt intervention and treatment to slow down the progression of the condition.
LSC Eye Clinic is conveniently located in the heart of Orchard Road at Paragon Medical. Our newly revamped facility boasts a comprehensive range of diagnostic machines to cater to different needs and profiles of our patients, and to customise the best solution for your eyes.
Opening hours
Mon – Sat: 9.00am – 6.00pm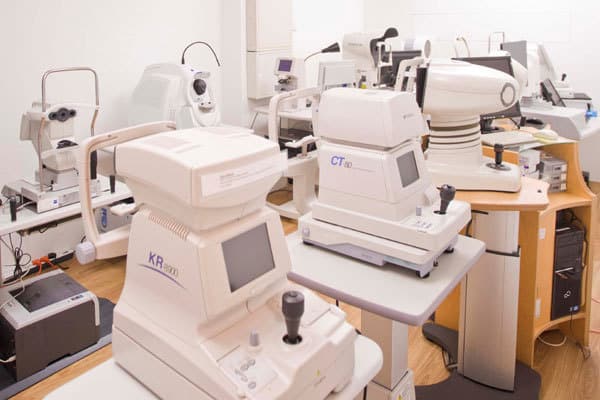 Find Tuition/Enrichment Centres