Mandeville Conservatory of Music
Mandeville Conservatory of Music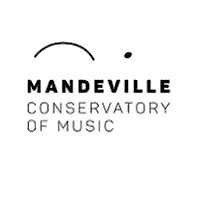 Shaping your child's inner virtuoso
Mandeville Conservatory of Music emphasizes the importance of individual musicality as well as playing with fellow musicians. Mandeville has nurtured our students into musicians who personifies musical sensitivity transcending them to be the finest performers in Singapore.
As a Conservatory that strives to provide a holistic musical education in grooming future musicians, our students are given various opportunities such as ensemble playing, performance practice classes, in-house recitals, grand concerts as well as local and overseas performances. Our Mandeville Junior programs for young students ensures a strong foundation built in preparation for future advanced learning.
Our Courses
At Mandeville Conservatory, you can nurture your child's exceptional musical talent with the guidance of our highly qualified instructors who have vast experience in imparting their knowledge and skills. We offer a unique program in which our individual students will undergo the Creative Musicianship Class and Ensemble Class.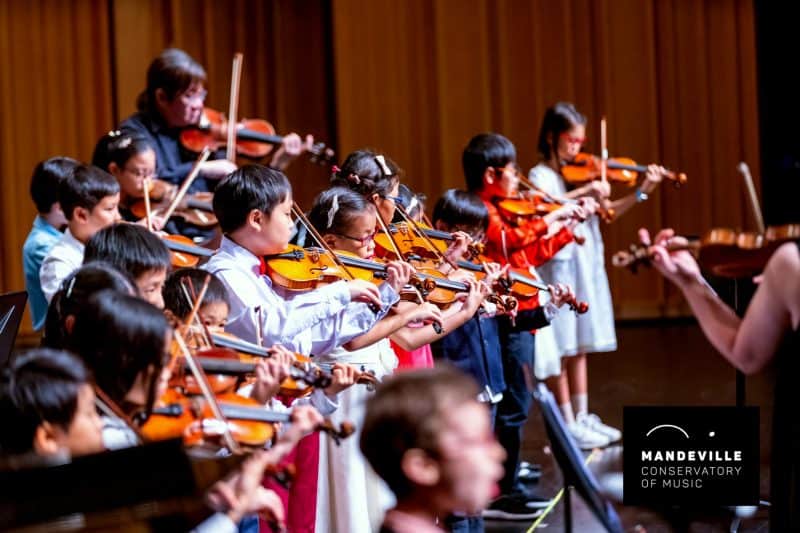 The main objective of the Ensemble Class is to create an optimal environment for students to develop chamber ensemble skills as well as to experience group interaction and motivation.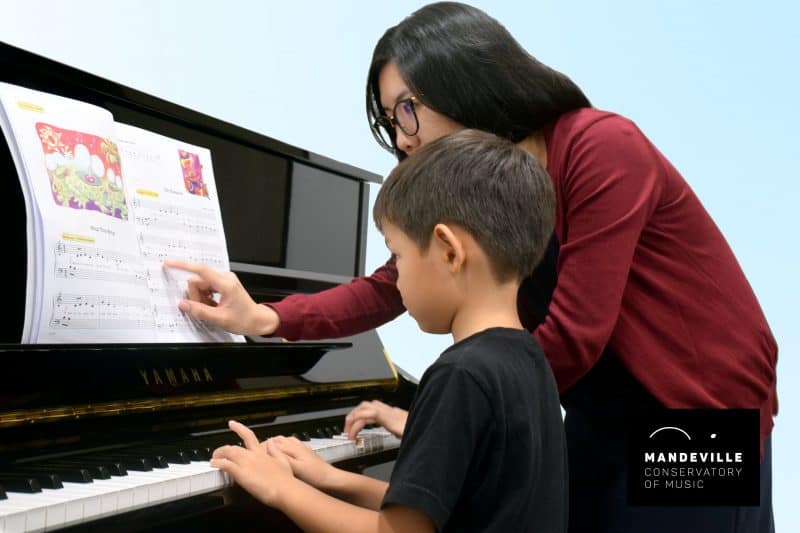 The Creative Musicianship Class provides performing opportunities, develops aural awareness, and helps to achieve better results for music exams. Other musical elements such as music history and composers are taught to overall enhance student's musicianship skills.
These programmes helps to develop performance skills, motivation, confidence, self-esteem, discipline and commitment, while learning about responsibility, respect and appreciation for peers and leaders.
Our Testimonials
Students of the Conservatory have achieved notable success in all facets of music, where students obtain high scores in music exams, performance, scholarship, composition and education. Mandeville received numerous testimonials from supportive and nurturing parents.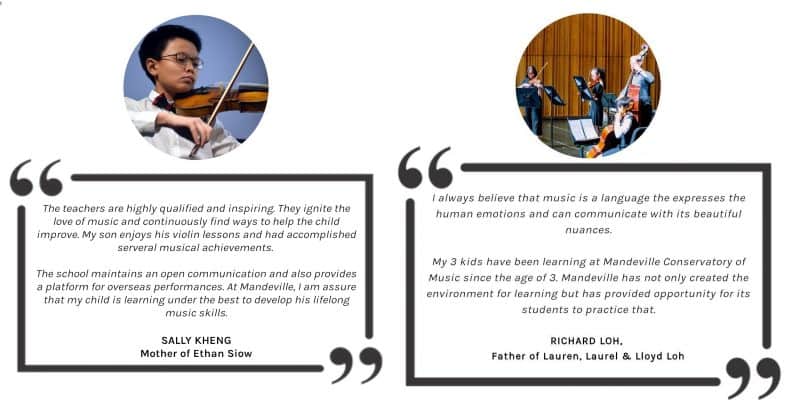 Our Contact Details
Visit our website for more information: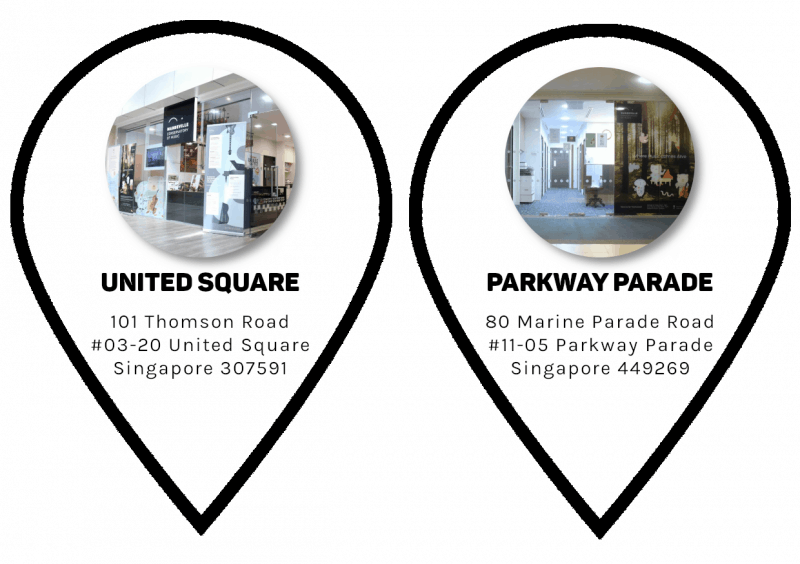 Website:
Facebook:
facebook.com/mandevilleconservatory
Instagram:
instagram.com/mandevilleconservatory
Find Tuition/Enrichment Centres