MapleBear West Coast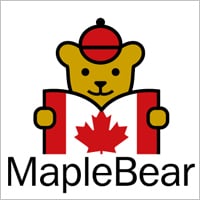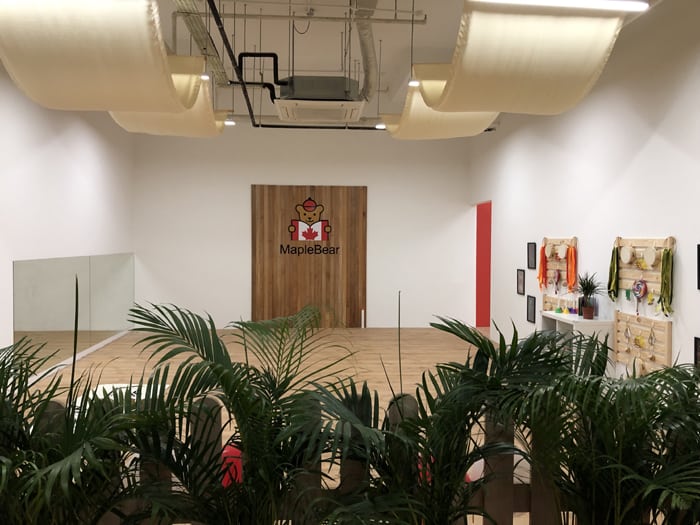 Nestled in the quiet West Coast area in Singapore, MapleBear West Coast @ NEWest Mall exudes a quaint charm and spans over 4000 square feet. Uniquely, the centre has sensorial and creative play areas within an inviting garden environment. 
With the vision of providing children a way to connect their senses and make learning meaningful, MapleBear West Coast @ NEWest Mall features dedicated indoor rooms for Cookery club, Music, Water Play and Sand Play, a library loft and reading corners to support children on bilingual literacy. The clean uncluttered learning spaces with natural furniture are designed for children to feel at home away from home. Twice to thrice weekly, children will visit the neighbourhood park.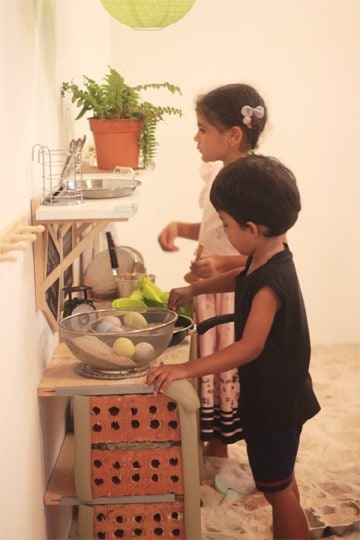 The centre also provides music and art expressions in its core curriculum with a special focus on engaging and nurturing children through storytelling and speech and drama.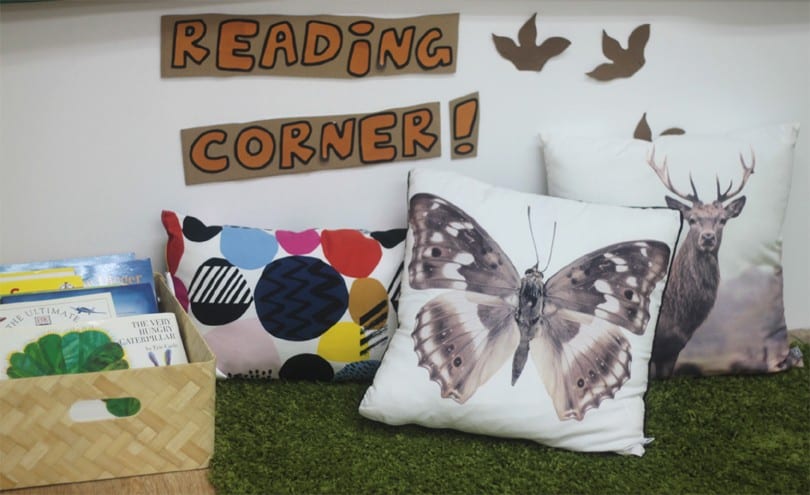 At the heart of this centre is the Director, Rupal Arora, who has more than 20 years of experience in this industry. Rupal is also an adjunct lecture with National Institute of Early Childhood (NIEC) in Singapore.
Find Tuition/Enrichment Centres