Masterminds Kindergarten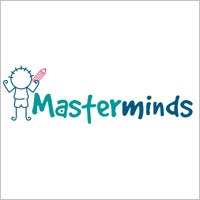 Masterminds Kindergarten was born out of an idea to create a cosy and personalised environment where children can thrive in, emotionally, socially and academically.  Our founders came together to consolidate their experience of almost 30 years in total to design a Montessori-based curriculum that not only prepares your child for the rigorous demands of a local primary school, but more importantly to scaffold his/her development into a confident, young individual.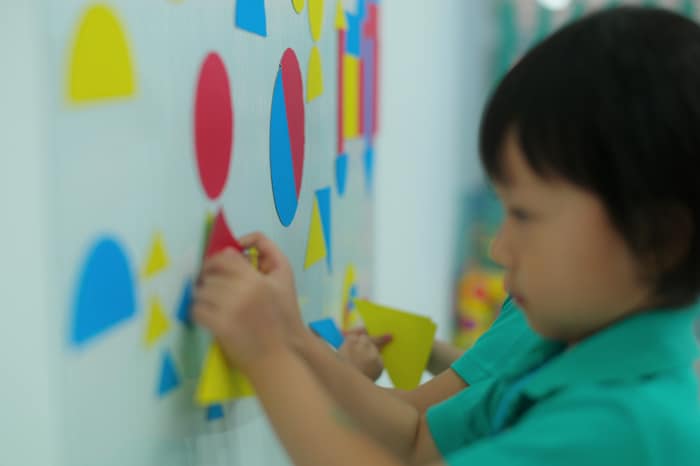 The school has aligned with The Gifted Lab to incorporate a program that kick starts the development of a critical thinking progress from young.  As part of the regular preschool schedule, children as young as 4 years old will participate in higher-order thinking activities and patterning practices to build on their logic and reasoning powers and improve on their verbal proficiencies.  This, coupled with the proprietary Montessori-based syllabus, will propel the children ahead and achieve greater academic success in their primary school years.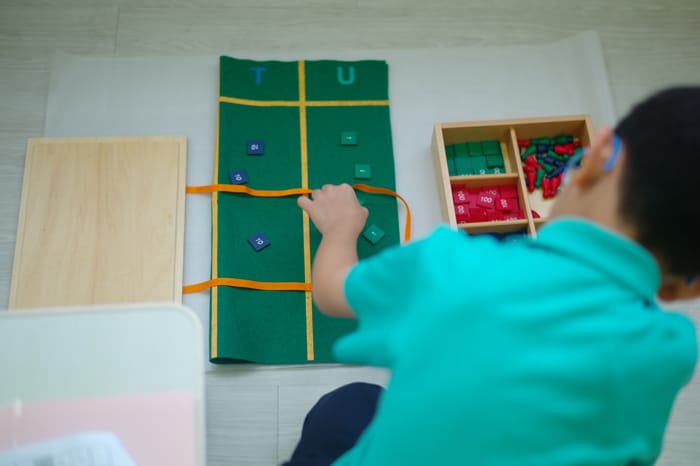 To support the children's appetite for knowledge, the school also offers a range of enrichment classes as a perfect complement to the morning kindergarten session.  Children (who may or may not be attending Masterminds in the morning) can choose to attend additional Chinese, Montessori language and Math programs, Art Appreciation, Science Experiments, Critical Thinking classes and many more depending on their interests and schedule.  In between classes, they can make use of the two themed, supervised lifeskills and sensory playrooms to give their minds a rest before embarking on their next experience. 
Masterminds is a one-stop shop for parents, who can have the peace of mind that the child will be engaged in stimulating exercises throughout the day. 
Find Tuition/Enrichment Centres