Math Academia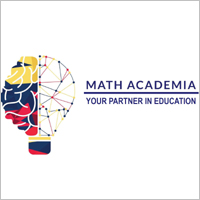 Here at Math Academia, we specialise in Mathematics in every level. Along with his team of tutors, Mr Peng only teaches what he believes he is really good at. Unlike other centres which offer all subjects catering to all levels, Mr Peng only offers mathematics tuition at his centre. He is very focused on being one of the best specialist tutors in mathematics in Singapore. Mr Peng's lessons are structured to be of high intensity and rigour.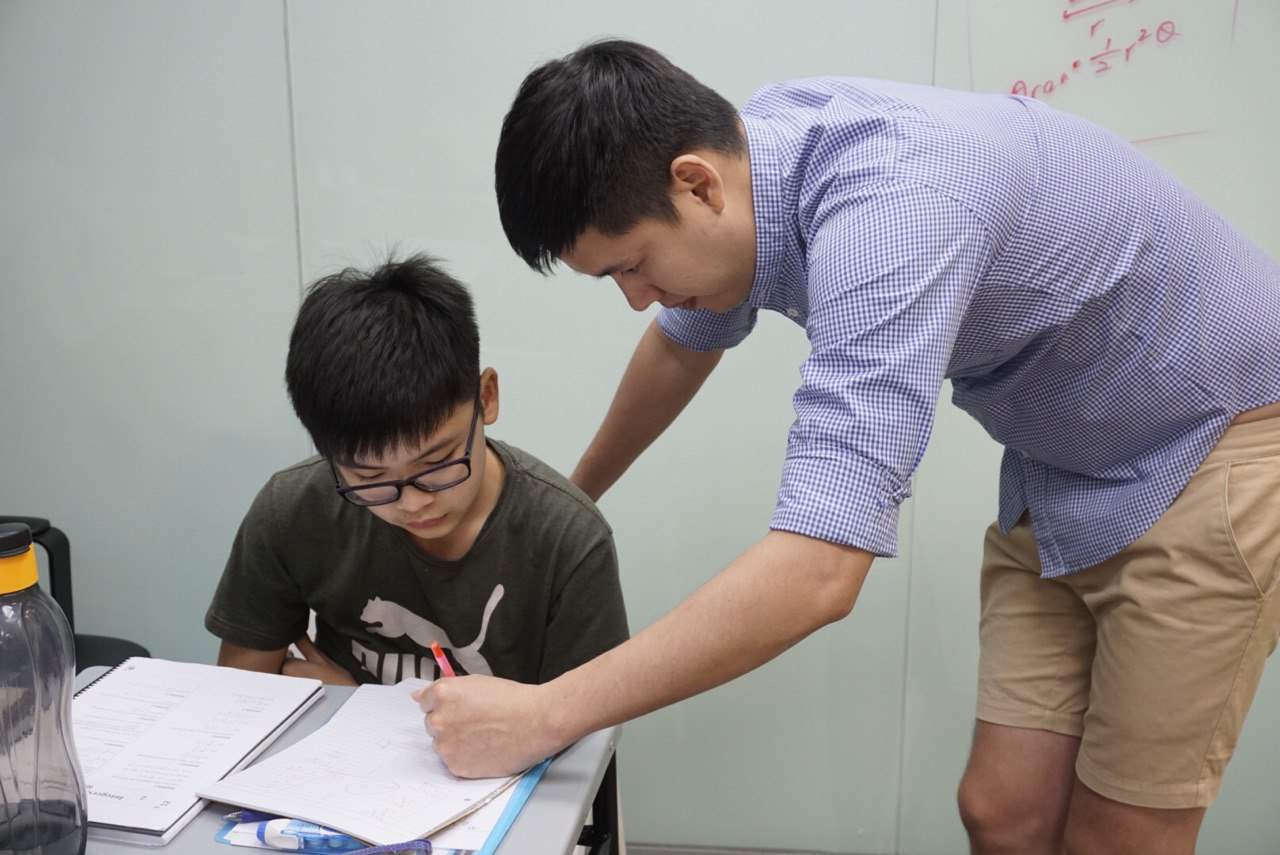 Important analytical and thinking skills are imparted to students in every lesson and the questions that students are given in class are not just simply reprinted from assessment books. His resources are carefully chosen and they are sure to challenge students, preparing them for higher intensities so that their examinations become easier to tackle. What makes Math Academia special is that our tutors are all highly experienced and qualified, and their prior experiences as ex-MOE teachers has prepared them well and made them very well-versed with the current syllabuses.
Students from Math Academia have consistently attained good results, with a distinction rate of over 90% every year.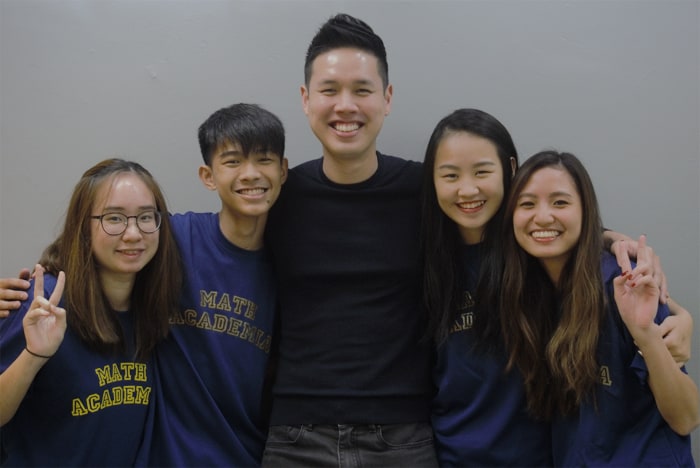 Hear what our students have to say:
"Mr Peng is a very inspiring teacher. He does not just play the role of a tutor but also plays the role of a friend. His friendliness and warmth make lessons very relaxing and enjoyable and lessons with him are never boring. He ensures that we constantly stay motivated and that we work hard for the subject."
— Ryan Walter (Anglo-Chinese Junior College)
---
"Mr Peng is a great math teacher who is not only knowledgeable but is also able to teach very well! He has a lot of patience with his students and is ever ready to help any students in need of help no matter how difficult or easy the question is. He is honestly the best tuition teacher I've ever had. He helped me improve my mathematics to a standard which I had never expected myself to be able to achieve and this says a lot as I am a very difficult student that does not like to study or do much work. He changed my attitude towards studying and made me work harder by always motivating me. If anyone needs a good tuition teacher, I'd highly recommend him!"
— Elliot Hoe (Raffles Institution)
---
"Mr Peng is a detail-oriented and patient teacher who is willing and ready to explain concepts to ensure that all his students understand them well. The resources he provides are comprehensive and suitable for the 'A' Level syllabus and serve as good practice and has good learning points! That aside, he is also friendly and approachable, making the classroom setting suitable for learning."
— Wang Shuning (River Valley High School)
Find Tuition/Enrichment Centres