MAXIMIND Eduhub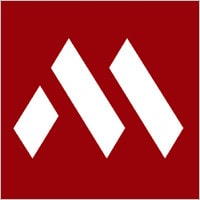 Quality. That's the keyword for us, with us and in us. Our primary focus is to provide Quality teachers. Quality lessons. Quality learning environment… Quality services, and even Quality website (https = secured)… to help produce Quality students.
We could brag about ourselves, or you could see, read & hear from them yourselves…
Rated as one of the Best Tuition Centres in Tampines for two years running…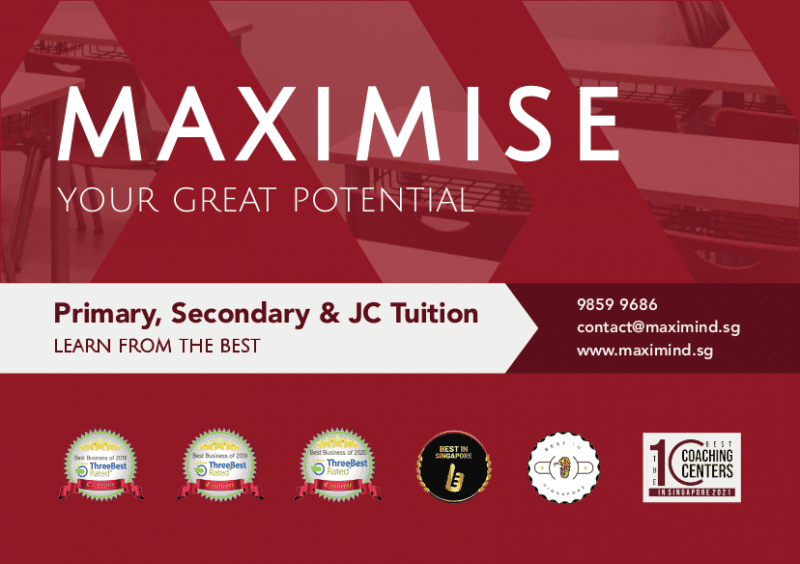 Testimonials:
"Coach Eric is a marvellous math tutor. He never fails to exhibit patience and explains concepts in great detail. He is always seeking ways to improve his students' competency in math and students can count on him to help them in their struggles. Coach Eric is a effective teacher who manages to simplify complicated concepts into brief but yet in depth explanations, making it much easier for a student to understand. Personally, after only a few sessions with him, my grades jumped from a mediocre B grade in Year 3 to a stunning 90% in my first common test! Parents can be rest assured that they have left their child in good hands!" – Daryl Ng (Year 4 IP – Victoria School)
---
"… Hendra is a very kind hearted tutor who would patiently explain to me any doubts that I have regarding chemistry. After attending Hendra's lessons, I developed an interest for chemistry and my grades improved tremendously. …" – Keefe Kuan Kai Xuan Zhonghua Secondary School A1 for Chemistry 'O' Level 2016 Enrolled at Hwa Chong Institution (HCI)
---
"Jenny (it's… Jennie), please convey a special thank you to T.Flora for helping Joshua outside of class time. What she taught him yesterday came out for psle today. He said mcq and booklet B was tough. Paper 2 was manageable. Also, he calculated that there was 12 marks for angles… A lot of what she taught came out for psle." – One of P6 students' parent (2018).
---
"Thanks Jennie. She's very happy, asks me must write to say huge thanks to you all… I can't do without your help, not all tuition centre personnel have the passion to do like what you have done la. Thank you thank you…" – One of students' parent.
---
"I am glad to have engaged Maximind Tuition for my child… At least the focus is placed on the child rather than like some centres, just completing syllabus." – One of students' parent.
---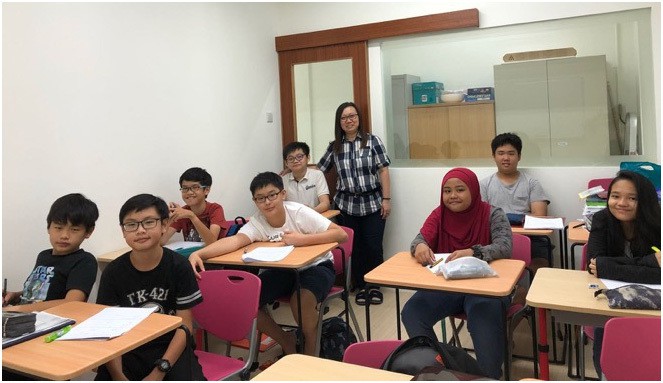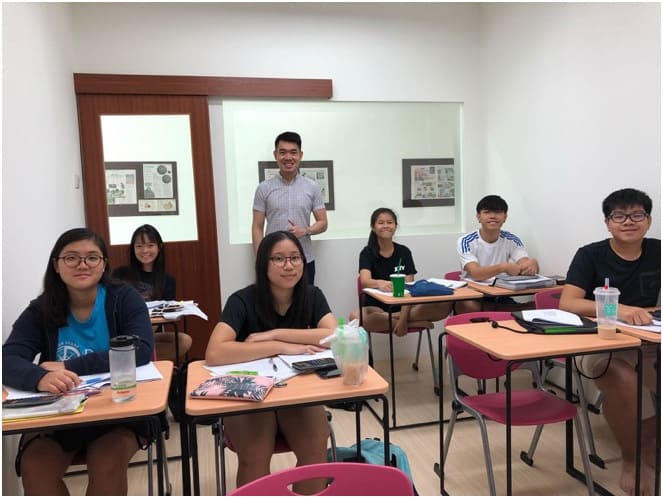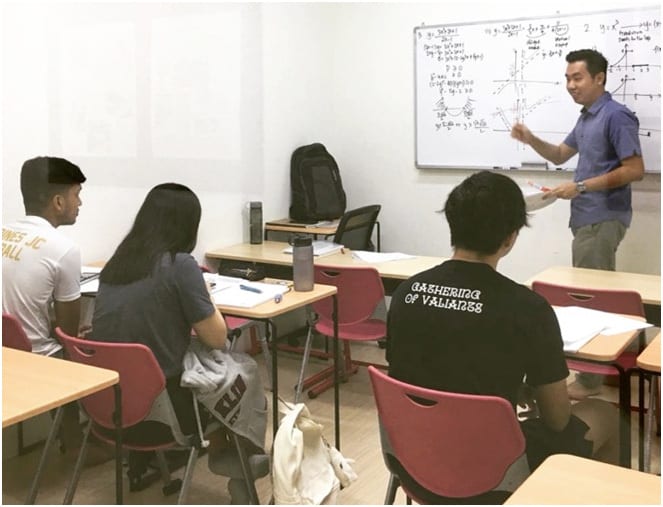 Don't be the same, be better!
Help Your Child
It's important that your child is introduced to every concept & method at their level, and proceed at their pace. Our tutors are able to develop resources and effective teaching methods to help your child.
Experts & Quality
We focus on providing a quality classroom environment with expert and award-winning tutors, and an exceptional curriculum, enhanced and supported by the latest syllabus & examination criteria.
NOT a Franchise
Our tuition is designed and centred around your child, not the dictates of a franchisor. We promote communication and cooperation with peers through interactive classroom settings.
Read more about us: https://www.maximind.sg/about-us/
MAXIMIND Eduhub
5 Tampines St 32 #02-12 Tampines Mart Singapore 529284
6909 2728, 9859 9686
Find Tuition/Enrichment Centres