Metropolitan YMCA Singapore
Metropolitan YMCA Singapore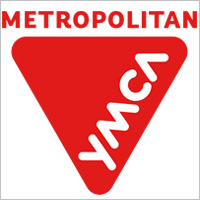 Connecting With Our Community Through Programmes Which Promote Healthy Living

Metropolitan YMCA (MYMCA) is a place for guests and members to convene and connect over a hearty meal at our restaurant, a healthy workout at our pool or sports hall, or for volunteers to gather to plan for the next community outreach project.
We offer affordable membership to the public with privileges and benefits which encourage health and wellness. Through our camps, sports and enhancement programmes, we endeavour to enrich the bodies, minds and spirits of our members, and welcome all to join us as volunteers to make a positive impact to the community.
Operating Hours:
7am to 10pm (last order at 9.30pm)
Breakfast Buffet                 7.00am to 10.00am
Weekday Lunch Buffet       12.00pm to 2.30pm
Operation hours:
0730hrs to 1900hrs WEEKDAYS
0830hrs to 1800hrs WEEKENDS
Life and learning should always be an ADVENTURE
What is unique about Metropolitan YMCA's Learning & Adventure Programmes is its focus on equipping children with the skills to explore and learn from nature, and tackle challenges with a can-do attitude.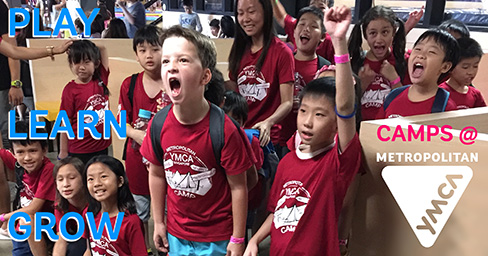 The adventure camps cater to the abilities of the very young, even preschoolers as young as four years old.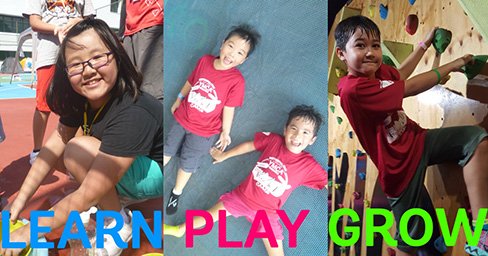 We design our programmes to help children from age 4-12 to grow in body, mind and spirit through fun activities which cultivate independence and life skills.
Our basketball club for children teaches fundamentals to any boy or girl interested in the game. We run regular friendly games with international communities in Singapore.
We also offer swimming programme to develop water competency in an enjoyable, safe, and systematic manner under the professional guidance of our accredited swim instructors.
Click here to read about learning & adventure!
Click here to find out more about our programmes!
Find Tuition/Enrichment Centres