MindChamps PreSchool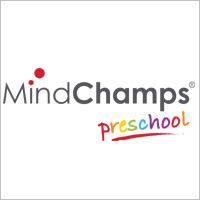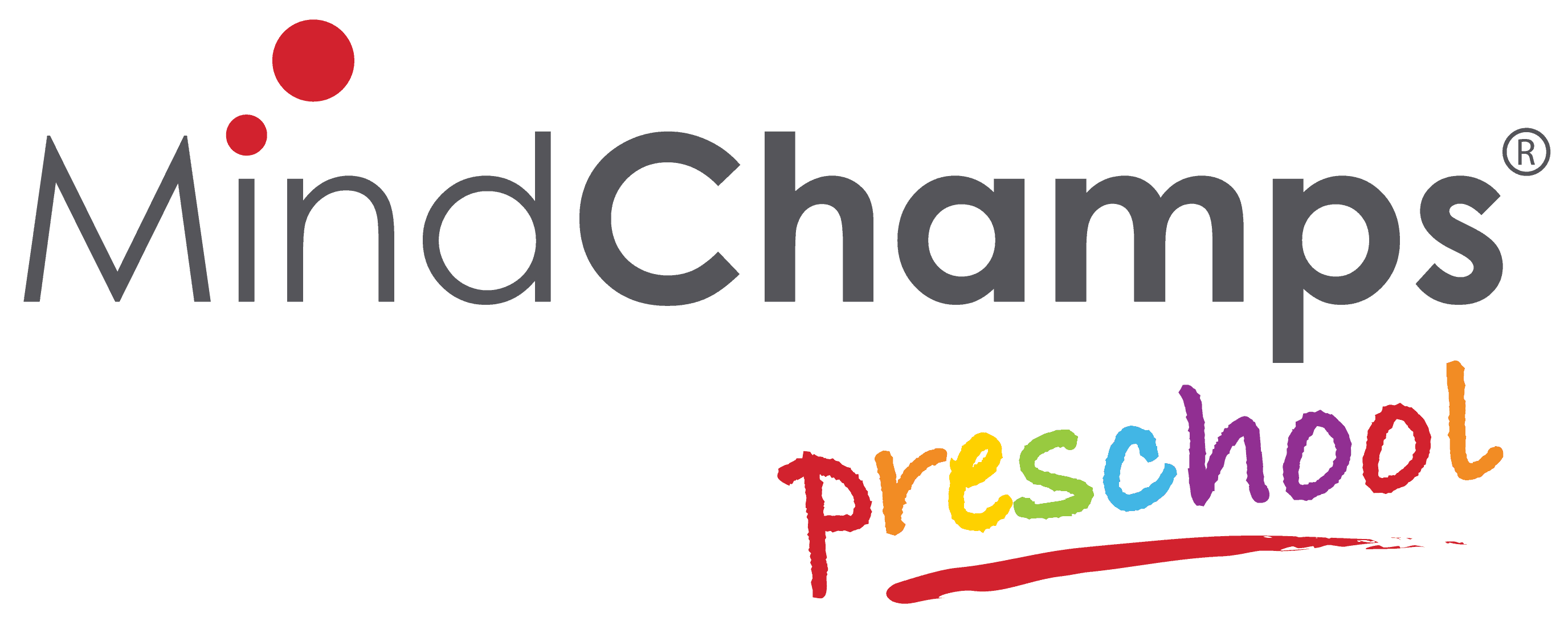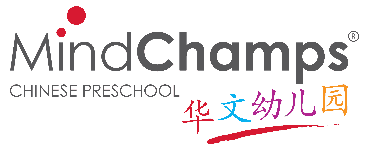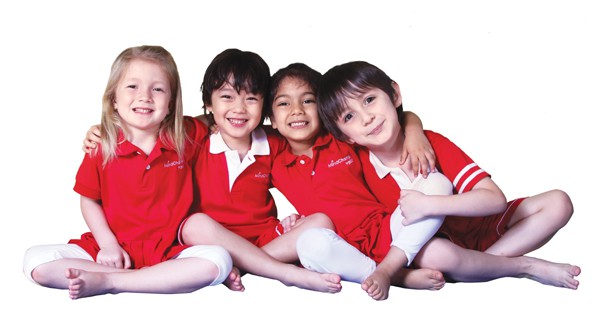 Voted The No. 1 Choice for 5 years running by Singapore Parents!*
Give your child a good head start in learning during the early years with programmes designed by experts at MindChamps. The cutting-edge curriculum at MindChamps Infant Care, MindChamps PreSchool& MindChamps Chinese PreSchool nurtures all aspects of your child from 2 months to 6 years old, while the MindChamps Reading & Writing programmes instil a love for reading in your child from 3 to 10 years old, and help him/her master the craft of writing.
Our unique S.M.I.L.E.S.TM curriculum brings together research and development from the 3 distinct domains of Psychology, Neuroscience and Theatre. Our bilingual curriculum nurtures all aspects of your preschooler's development, facilitating the transition from preschool to primary school. The acronym S.M.I.L.E.S.TMstands for: Sensory, Motor (Music and Movement), Intellectual, Linguistic, Emotional and Social. It is a principle which acknowledges that brains, in their formative stages, need all aspects of mind stimulated simultaneously – and that all activities (even the most mundane) contain the potential for providing experiences that engage all of the S.M.I.L.E.S.TMelements.
Not just a childcare centre for sure, so find out why we might just be the best pre-school for your little Champ!
Find out why parents chose MindChamps PreSchool

Our 35 MindChamps PreSchool & 3 MindChamps Chinese PreSchool centres:
CENTRAL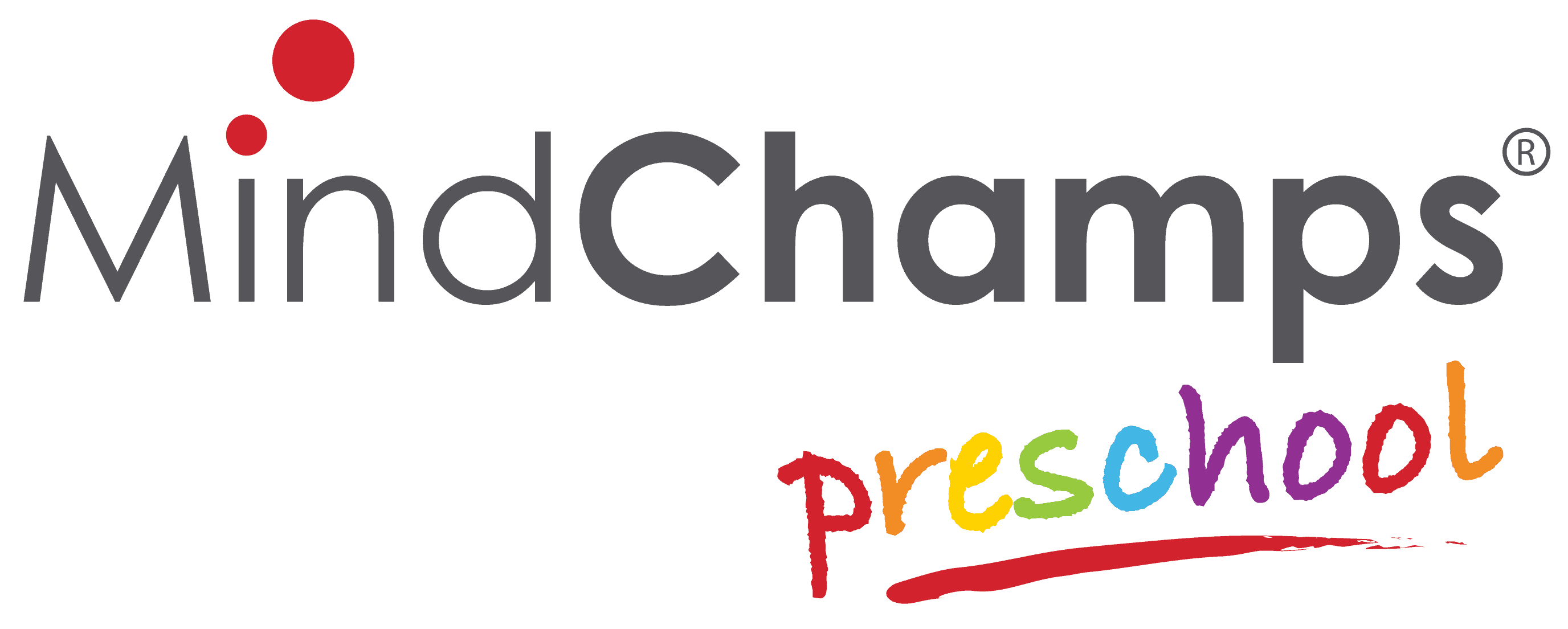 MindChamps PreSchool @ Concord Hotel (Orchard)
Website URL: https://www.mindchamps.org/preschool/concorde-hotel-orchard/
Contact No.: 6235 2358
Email: sg.psconcorde@mindchamps.org
Address: 1oo Orchard Road, #01-03C, Concorde Hotel & Shopping Mall, S(238840)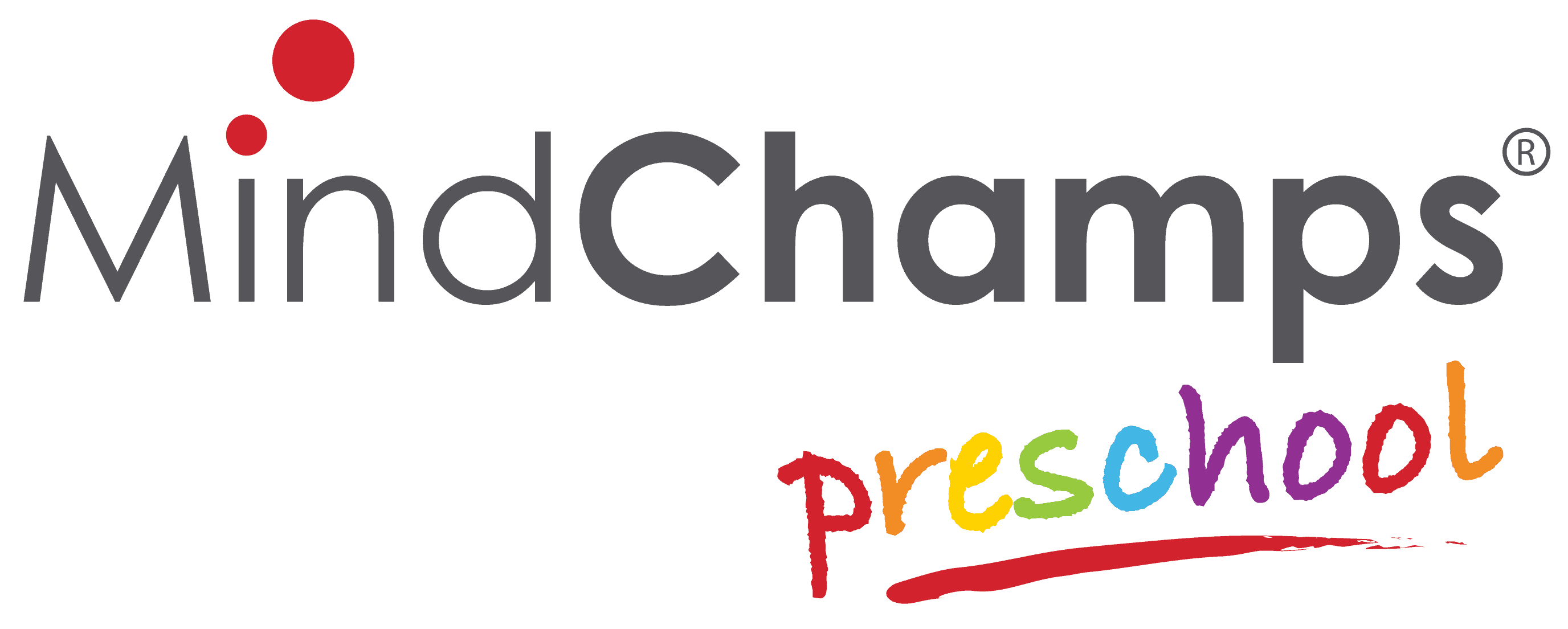 MindChamps PreSchool @ City Square Mall
Website URL: https://www.mindchamps.org/preschool/city-square-mall/
Contact No.: 6834 4388
Email: sg.pscsm@mindchamps.org
Address: 180 Kitchener Road, City Square Mall, #07-01/05, S(208539) (Farrer Park MRT)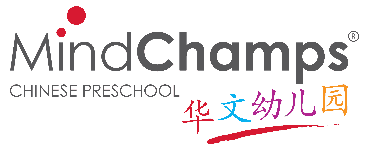 MindChamps Chinese PreSchool @ Thomson
Website URL: https://www.mindchamps.org/chinese-preschool/thomson/
Contact No.: 625 08484
Email: sg.cpsthomson@mindchamps.org
Address: 512A Thomson Road, #02-01, SLF Podium, S(298137)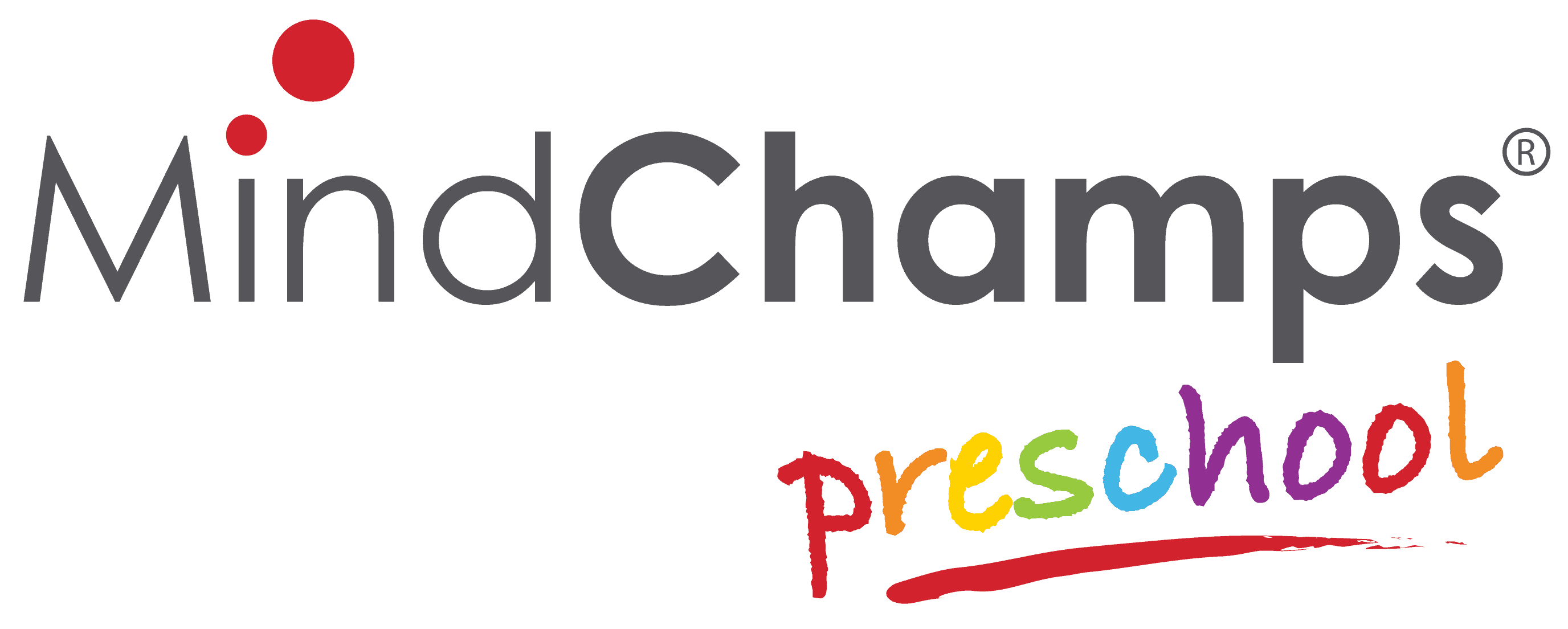 MindChamps PreSchool @ Liang Court
Website URL: https://www.mindchamps.org/preschool/liang-court/
Contact No.: 6338 3002 / 9114 2280
Email: sg.psliangcourt@mindchamps.org
Address: 177 River Valley Road, Liang Court, #05-01, S(179030)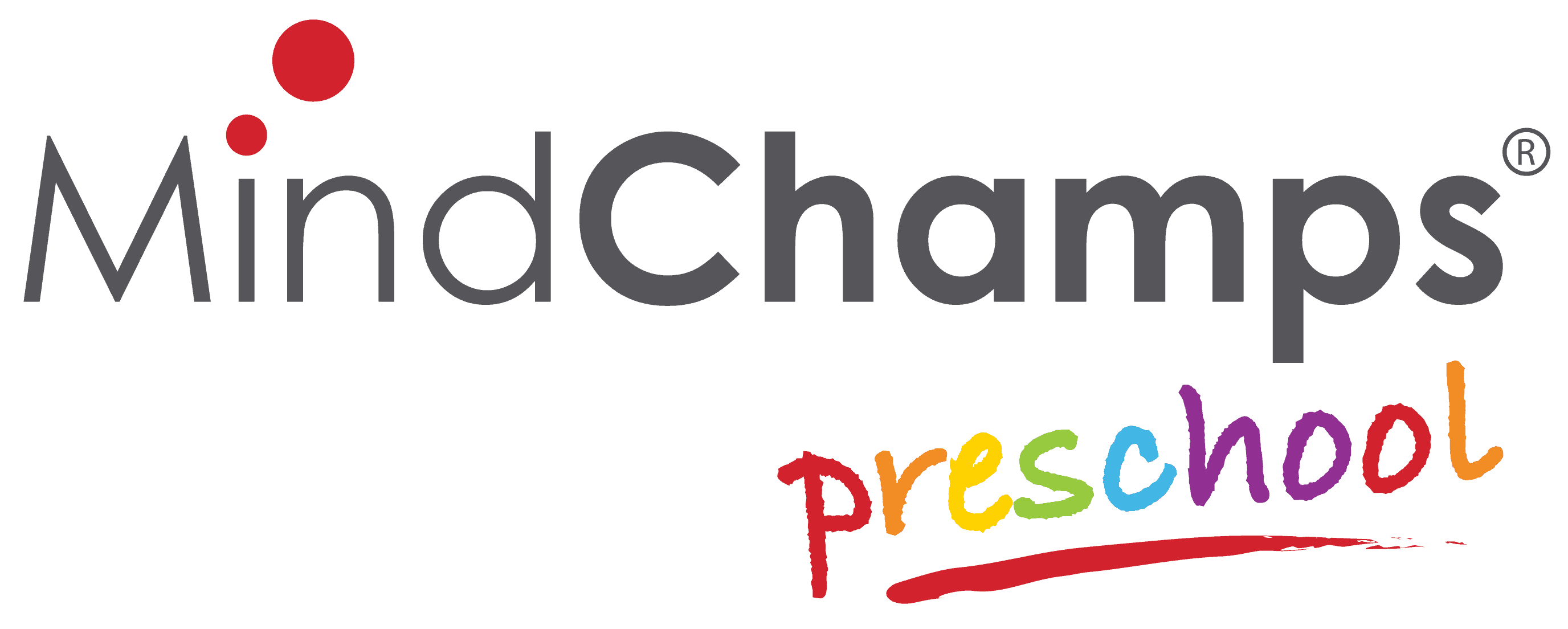 MindChamps PreSchool @ Paragon
Website URL: https://www.mindchamps.org/preschool/paragon/
Contact No.: 6732 0087
Email: sg.psparagon@mindchamps.org
Address: 290 Orchard Road, Paragon Shopping Mall, #06-19/20 S(238859) (Orchard MRT)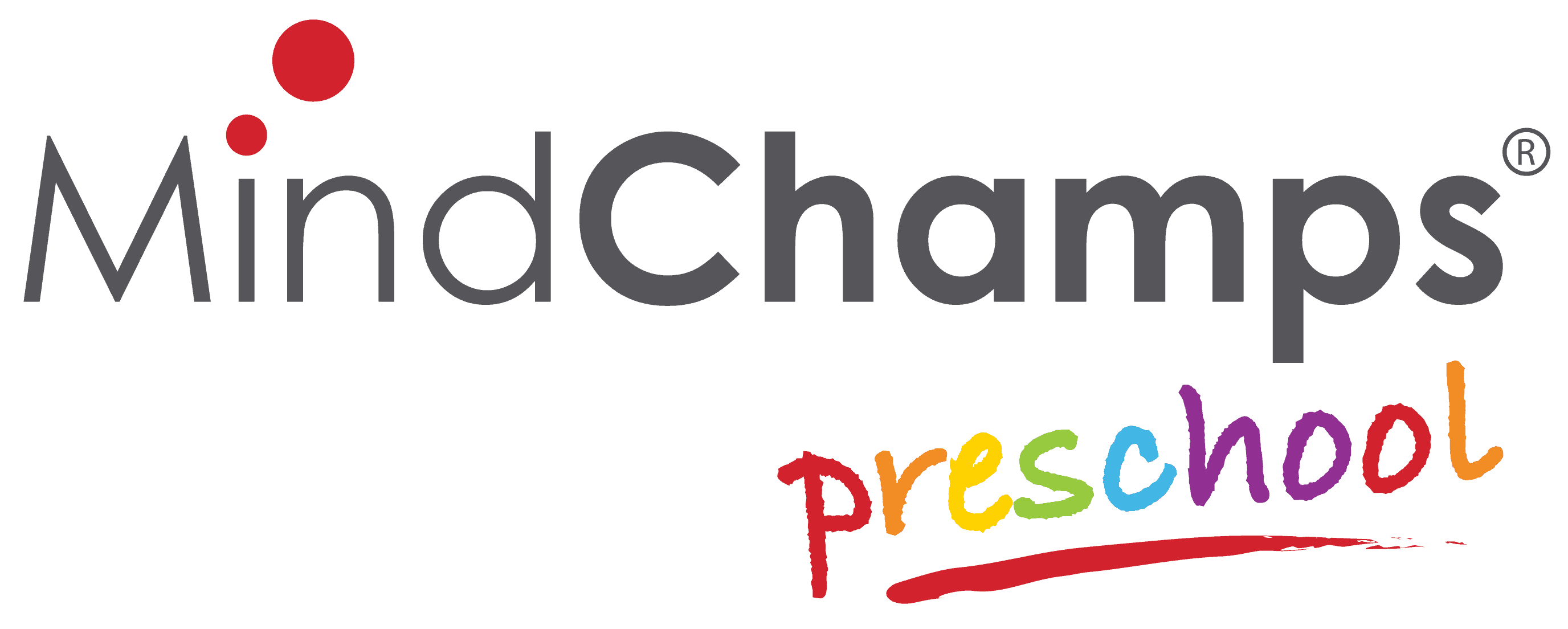 MindChamps PreSchool @ Raffles Town Club
Website URL: https://www.mindchamps.org/preschool/raffles-town-club/
Contact No.: 8809 3816
Email: sg.psrtc@mindchamps.org
Address: 1 Plymouth Ave, #03-00 S(297753)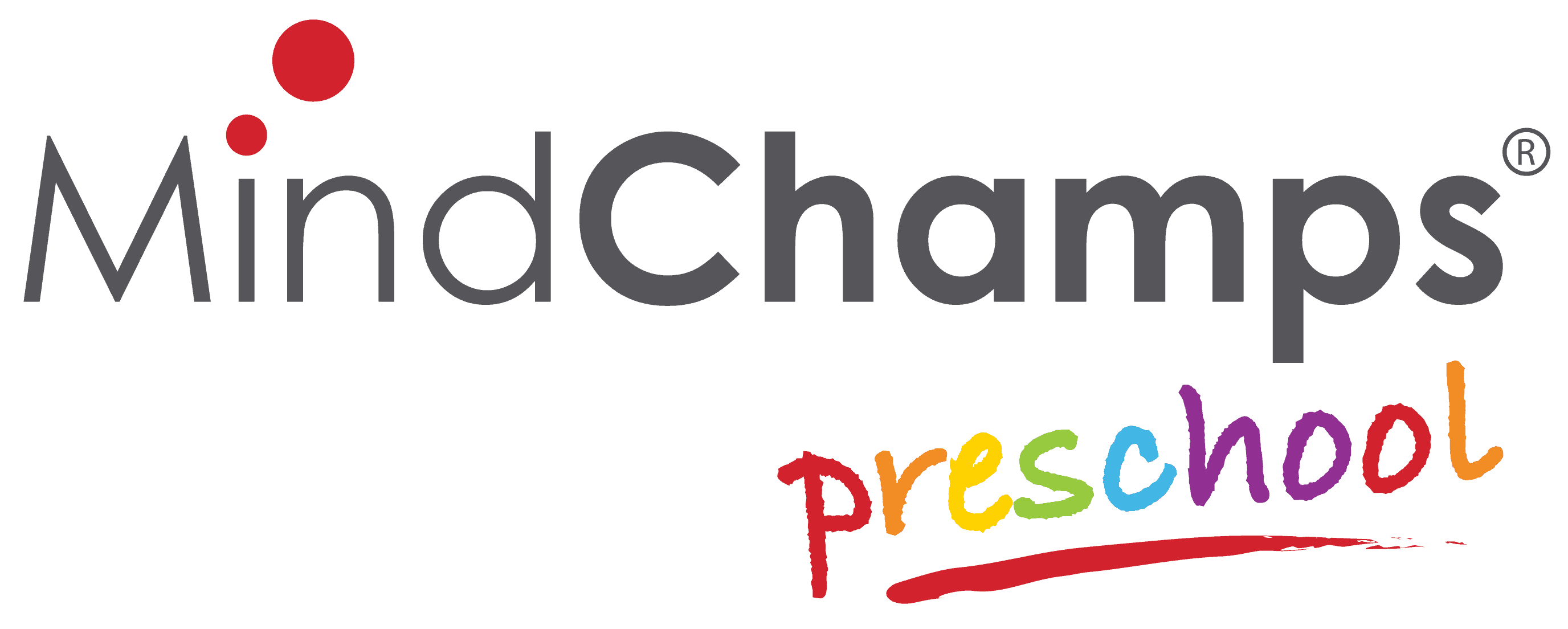 MindChamps PreSchool @ Tanglin
Website URL: https://www.mindchamps.org/preschool/tanglin/
Contact No.: 6235 2926
Email: sg.pstanglin@mindchamps.org
Address: 318 Tanglin Road #01-42, S(247979) (Former Phoenix Park and opp. Brunei Embassy)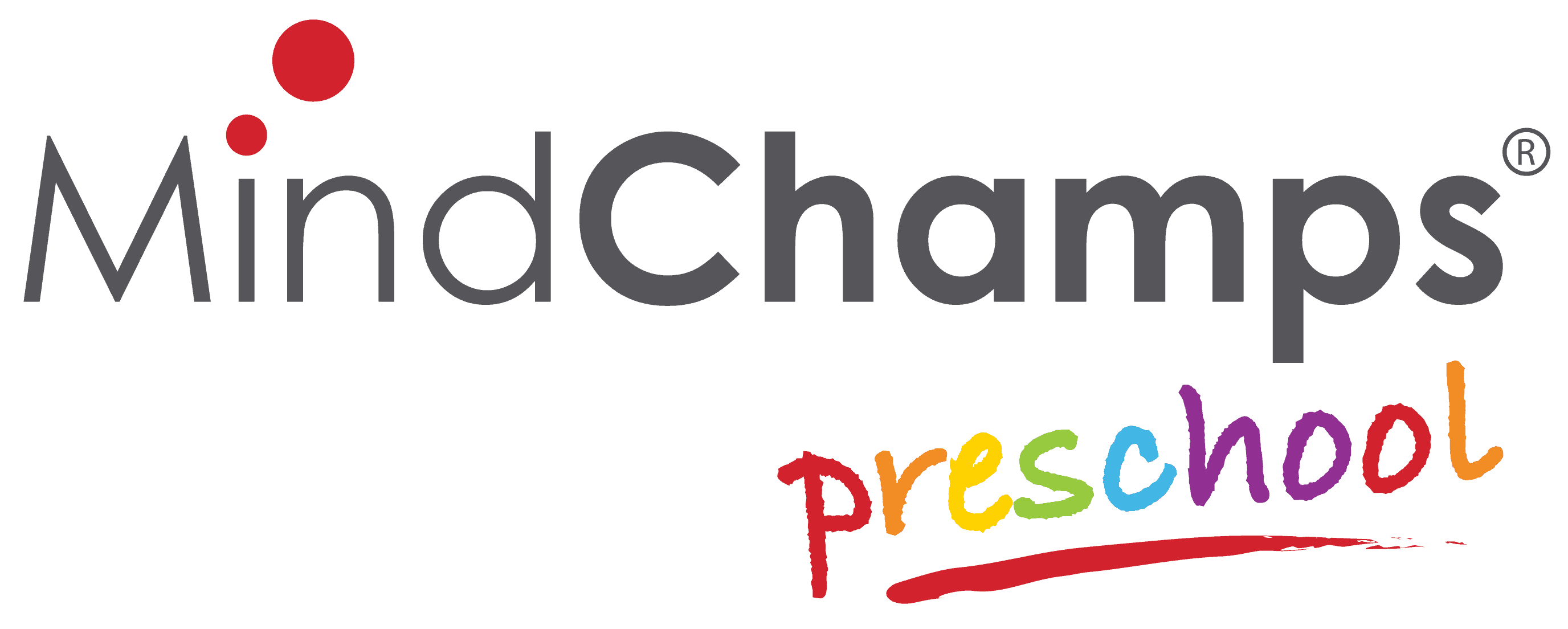 MindChamps PreSchool @ Zhongshan Park
Website URL: https://www.mindchamps.org/preschool/zhongshan-park/
Contact No.: 6734 7702
Email: sg.pszhongshanp@mindchamps.org
Address: 18 Ah Hood Road, #01-51 Hiap Hoe @ Zhongshan Park, S(329983) (near Novena MRT)
NORTH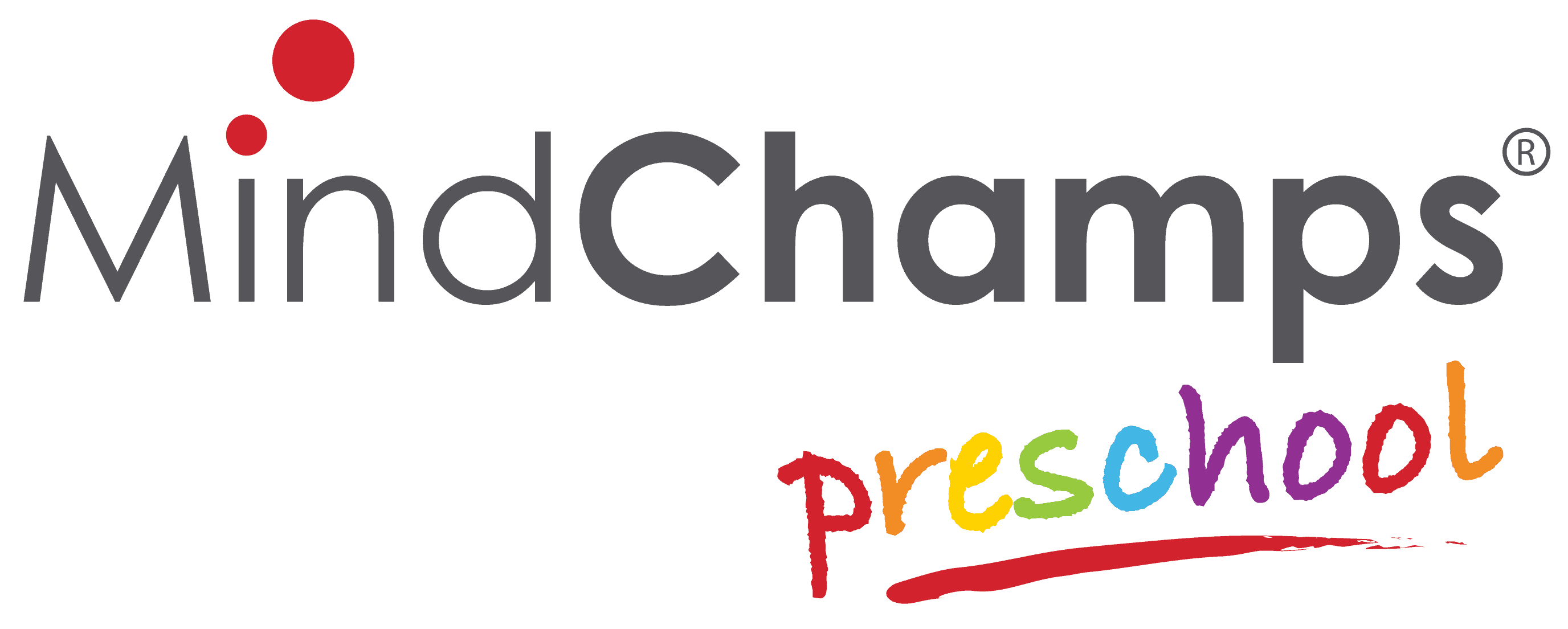 MindChamps PreSchool @ Bishan
Website URL: https://www.mindchamps.org/preschool/bishan
Contact No.: 6734 8400
Email: sg.psbishan@mindchamps.org
Address: 18 Sin Ming Lane, #01-18 Midview City, S(573960) (near Marymount & Bishan MRT)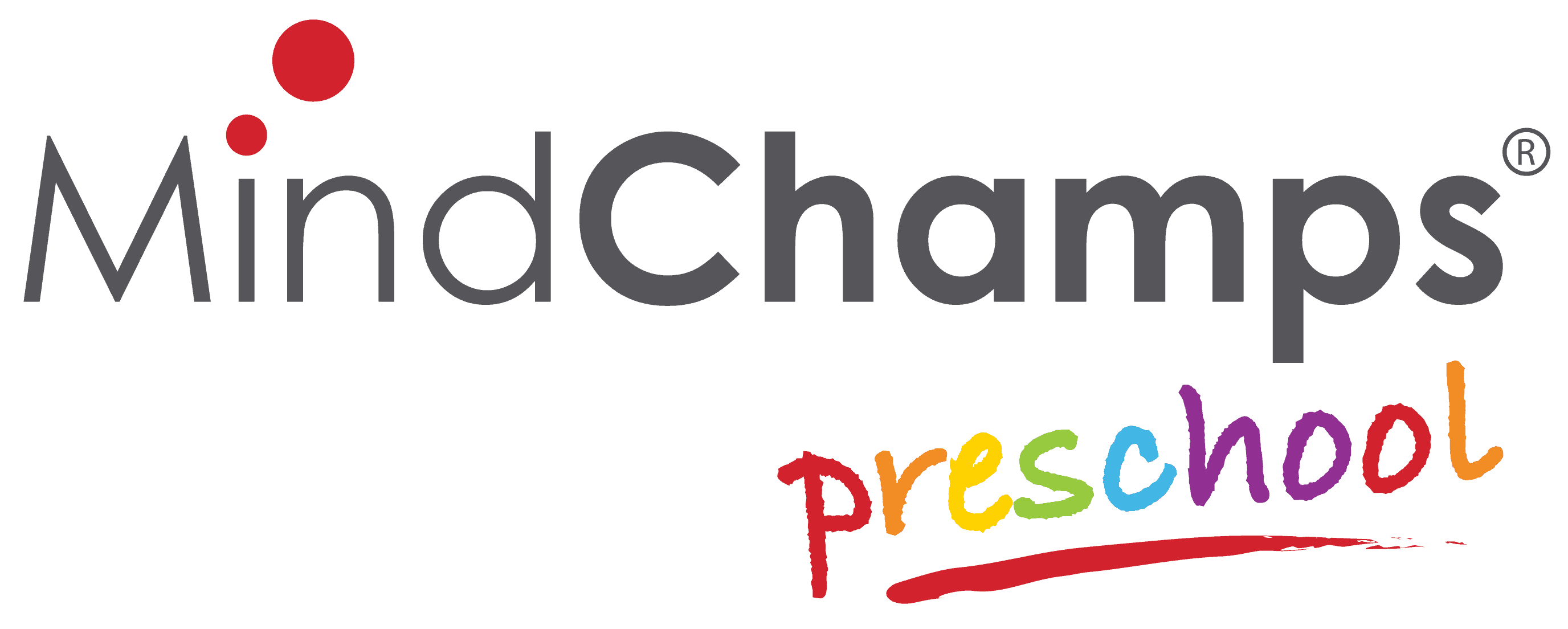 MindChamps PreSchool @ Serangoon
Website URL: https://www.mindchamps.org/preschool/serangoon/
Contact No.: 6281 5638 / 6281 8908
Email: sg.psserangoon@mindchamps.org
Address: 151 Lorong Chuan, New Tech Park, #03-06 (Lobby F), S(556741) (Lorong Chuan MRT)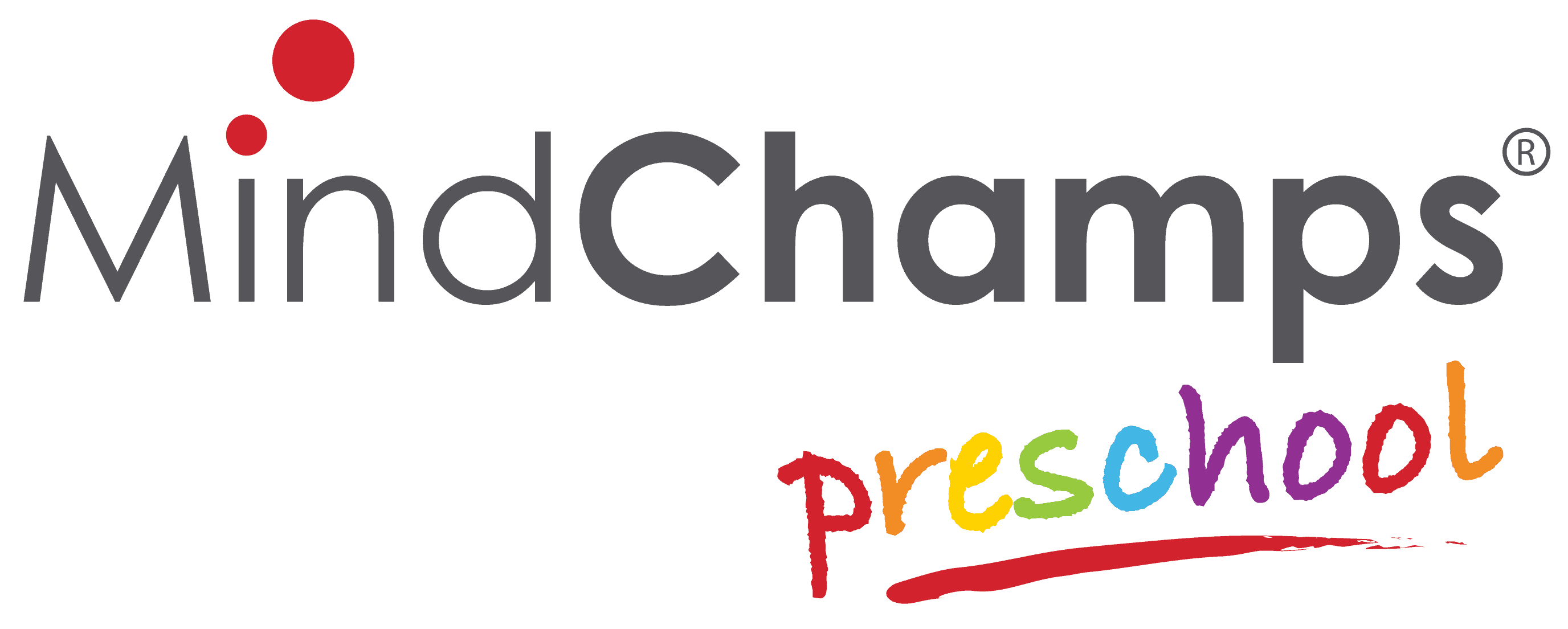 MindChamps PreSchool @ Toa Payoh
Website URL: https://www.mindchamps.org/preschool/toa-payoh/
Contact No.: 6828 2648
Email: sg.pstpy@mindchamps.org
Address: 490 Lorong 6 Toa Payoh HDB Hub Biz 3, #05-12 Lift 2 S(310490) (Toa Payoh MRT)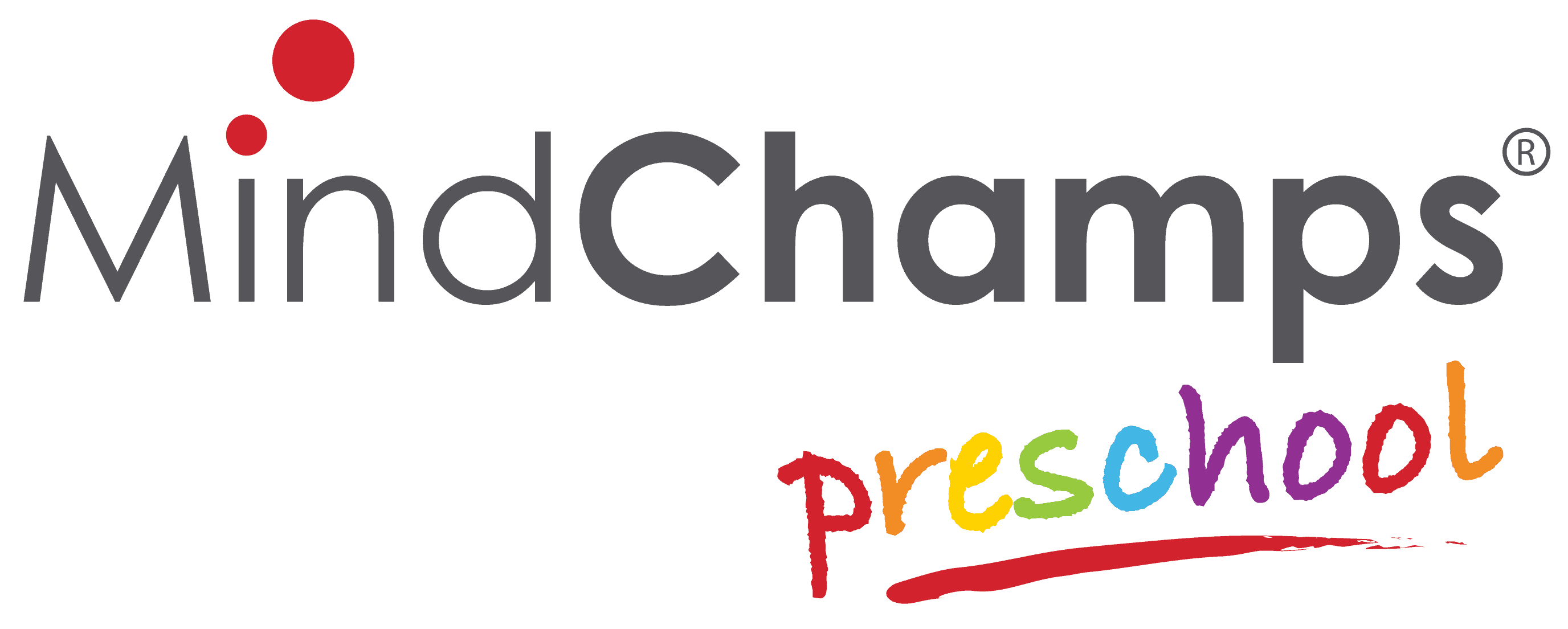 MindChamps PreSchool @ Woodlands
Website URL: https://www.mindchamps.org/preschool/woodlands/
Contact No.: 6339 3296
Email: sg.pswoodlands@mindchamps.org
Address: 11 Woodlands Close, #01-38/39, Woodlands 11, S(737853) (near Admiralty MRT)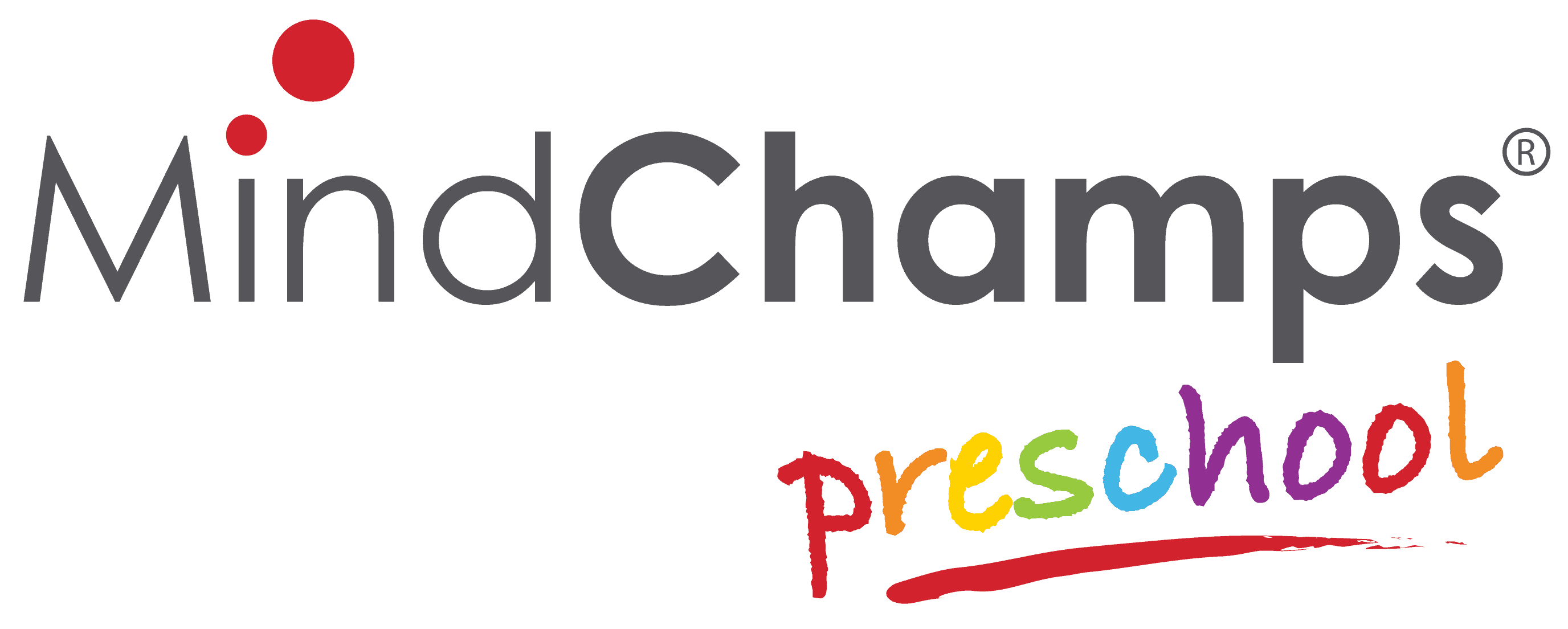 MindChamps PreSchool @ Nordcom II
Website URL: https://www.mindchamps.org/preschool/nordcom2/
Contact No.: 6904 6026/ 8522 7282
Email: sg.psnordcom2@mindchamps.org
Address: 2 Gambas Cres #01-26/27/40/41 Nordcom II, S(757044)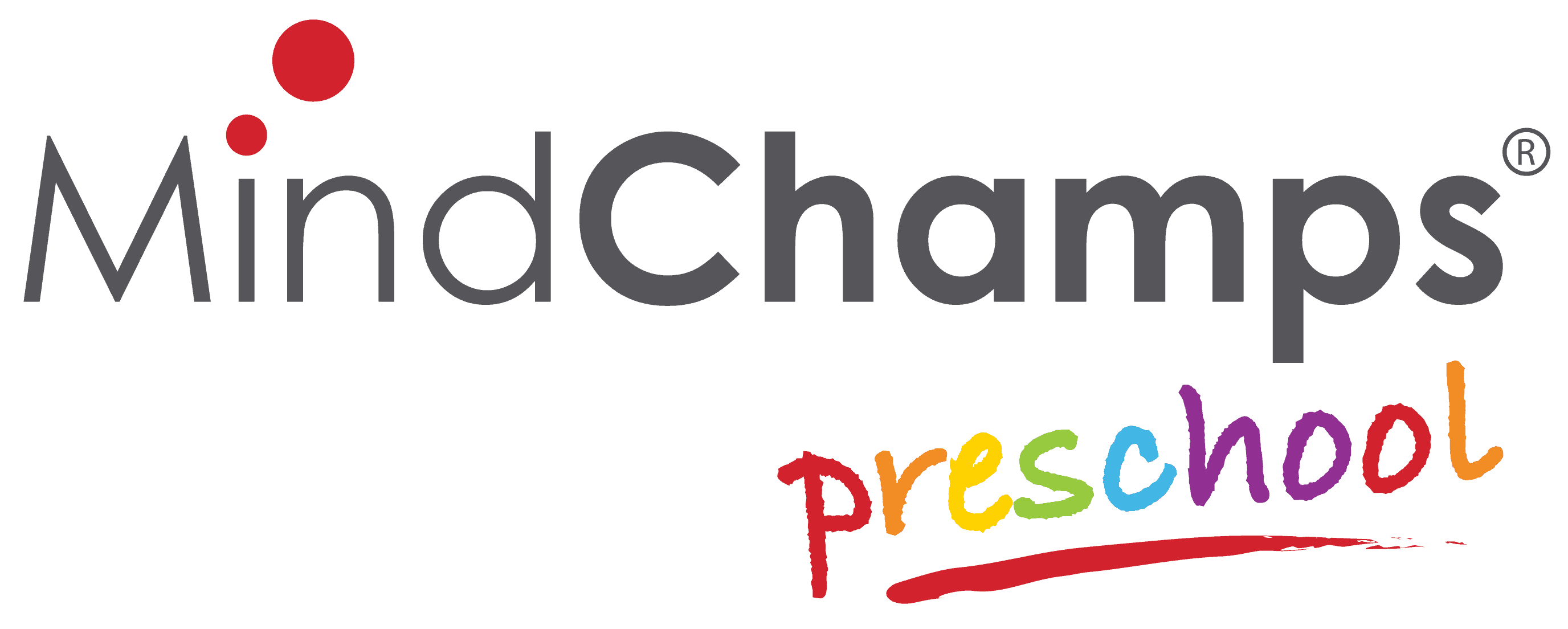 MindChamps PreSchool @ Upper Thomson
Website URL: https://www.mindchamps.org/preschool/upper-thomson/
Contact No.:6552 1032 / 6552 1072
Email: sg.psuppthomson@mindchamps.org
Address: 9 Tagore Lane, #01-08. S(787472) (near Lower Peirce Reservoir & Teacher's Estate)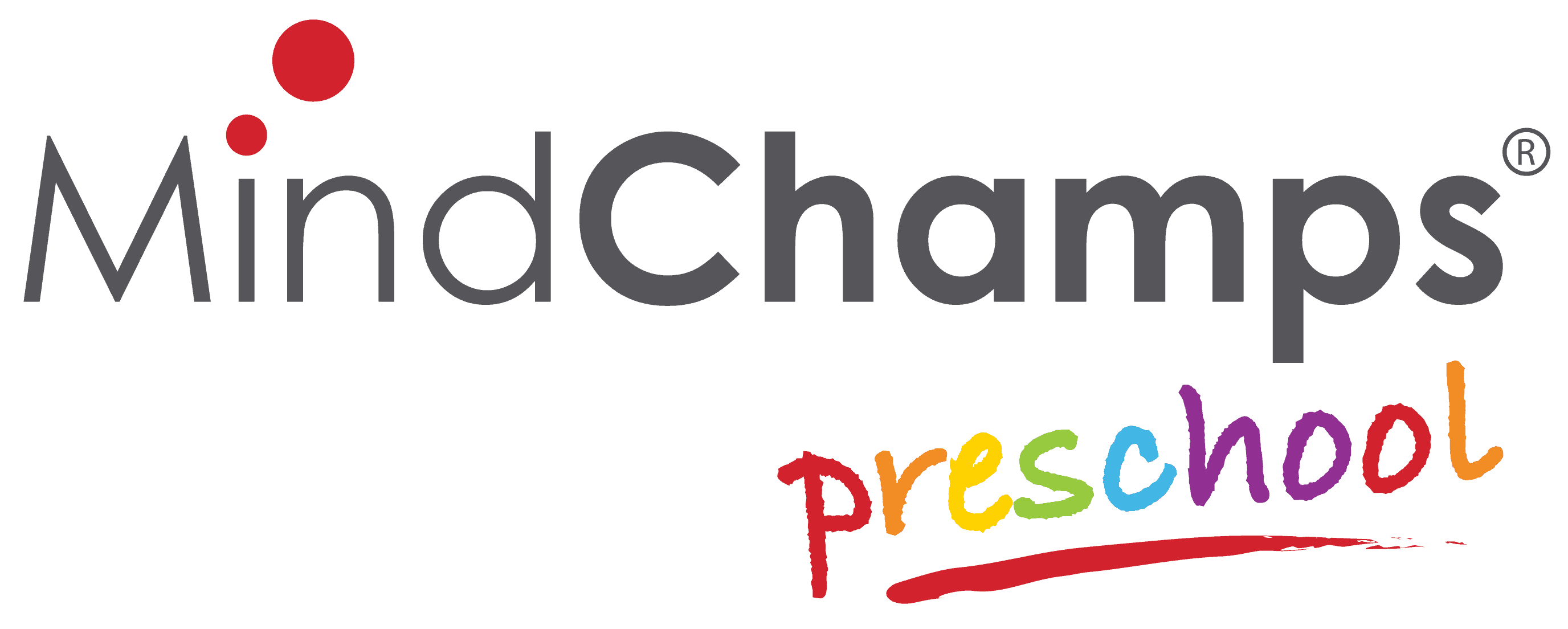 MindChamps PreSchool @ Yio Chu Kang (Yio Chu Kang MRT)
Website URL: https://www.mindchamps.org/preschool/yio-chu-kang/
Contact No.: 6481 6626
Email: sg.psyiochukang@mindchamps.org
Address: 202 Ang Mo Kio Ave 9 #01-204, Yio Chu Kang Swimming Complex, S(569771)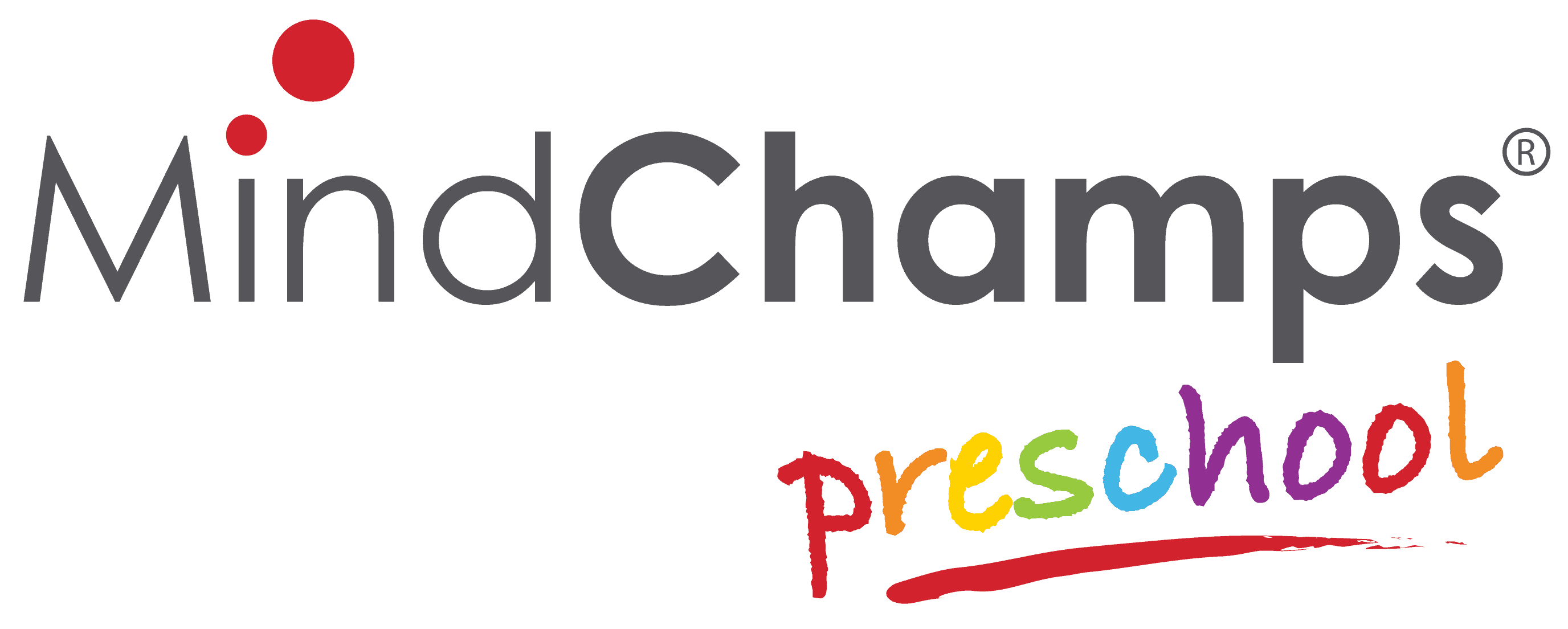 MindChamps PreSchool @ Yishun
Website URL: https://www.mindchamps.org/preschool/yishun/
Contact No.: 6966 8758
Email: sg.psyishun@mindchamps.org
Address: 6 Yishun Industrial St 1, #01-09/10/11 NorthView BizHub  S(768090)

SOUTH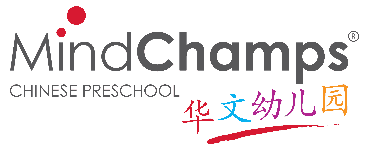 MindChamps Chinese PreSchool @ Cecil Street
Website URL: https://www.mindchamps.org/chinese-preschool/cecil-street/
Contact No.: 6924 7057
Email:  sg.cpscecilst@mindchamps.org
Address: 105 Cecil Street, #04-01/04, The Octagon, S(069534)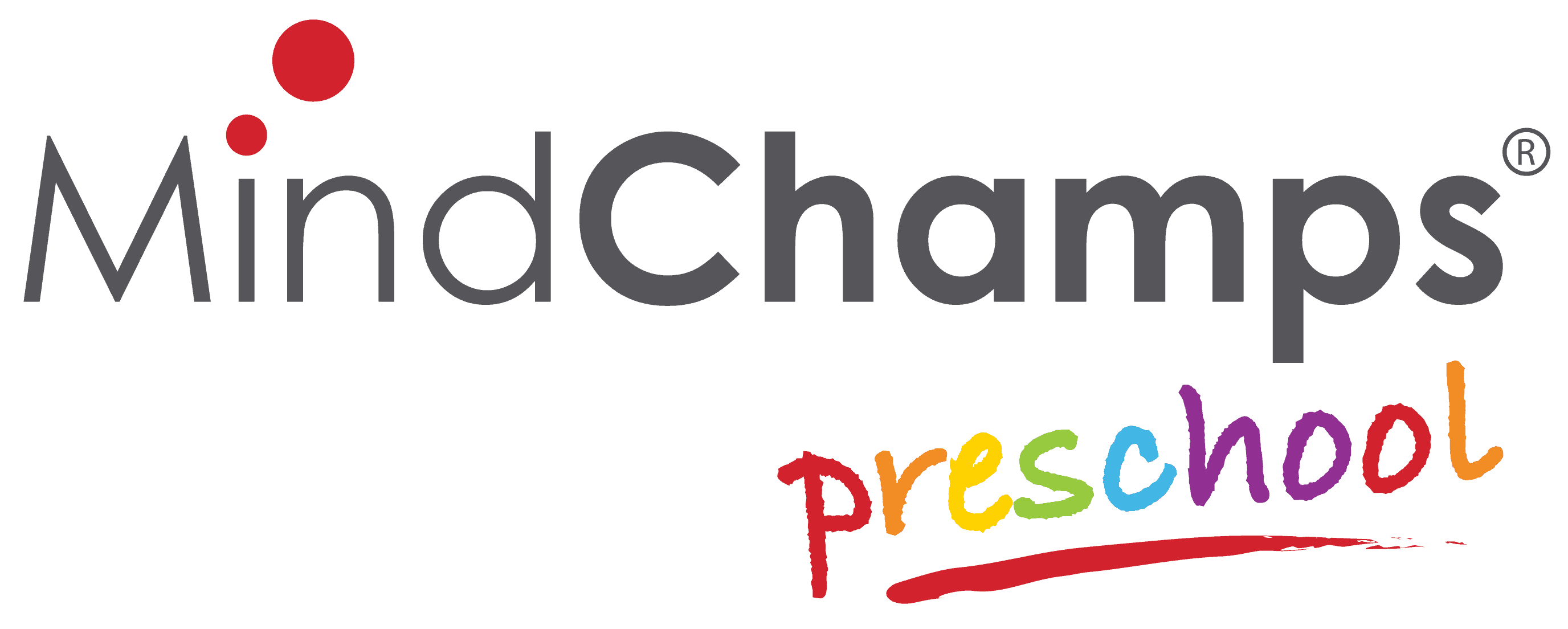 MindChamps PreSchool @ Mapletree Business City (Labrador Park MRT)
Website URL: https://www.mindchamps.org/preschool/mapletree-business-city/
Contact No.: 6659 4100
Email: sg.psmbc@mindchamps.org
Address: 20 Pasir Panjang Road, #02-25 Mapletree Business City, S(117439)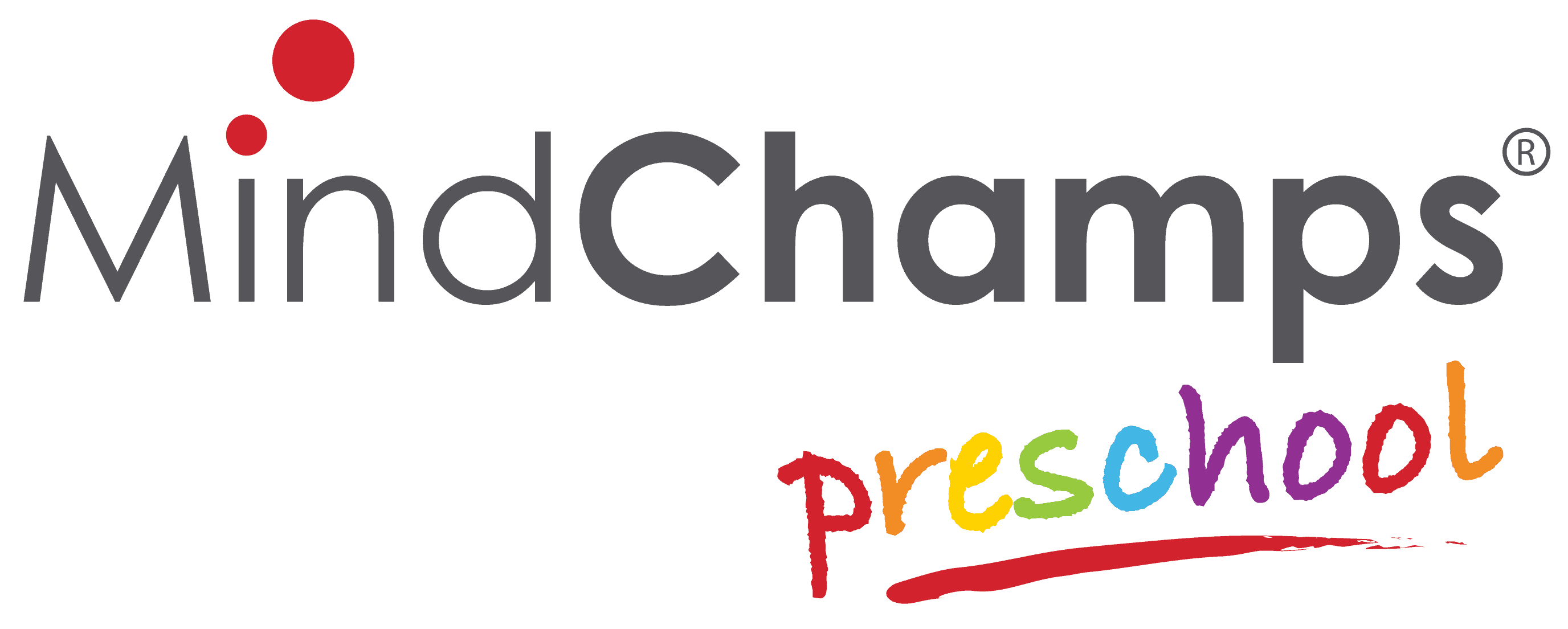 MindChamps PreSchool @ Marina Square
Website URL: https://www.mindchamps.org/preschool/marina-square/
Contact No.: 6333 0331
Email: sg.psmarinasq@mindchamps.org
Address: 6 Raffles Boulevard, Marina Square #01-213, S(039594)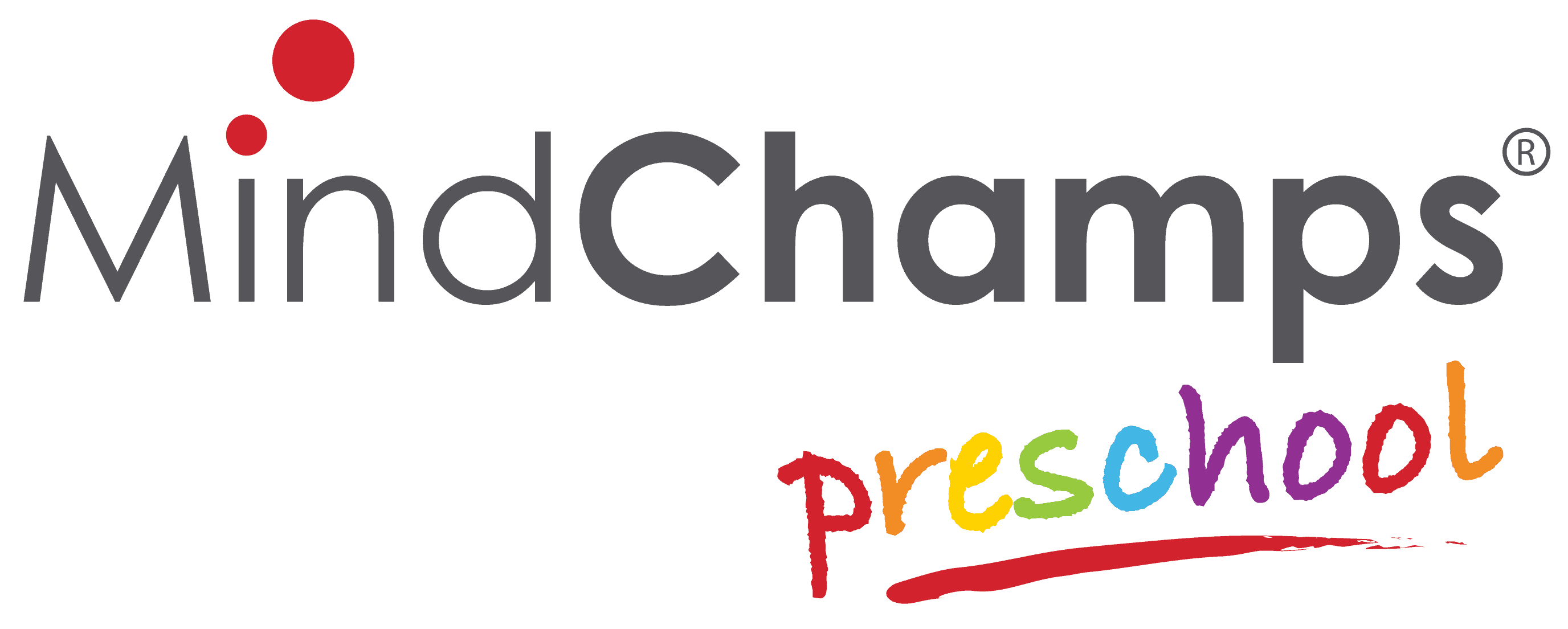 MindChamps PreSchool @ One Raffles Place
Website URL: https://www.mindchamps.org/preschool/one-raffles-place/
Contact No.: 6802 5838
Email: sg.psorp@mindchamps.org
Address: 1 Raffles Place, Tower 1, #06-00 S(048616)
EAST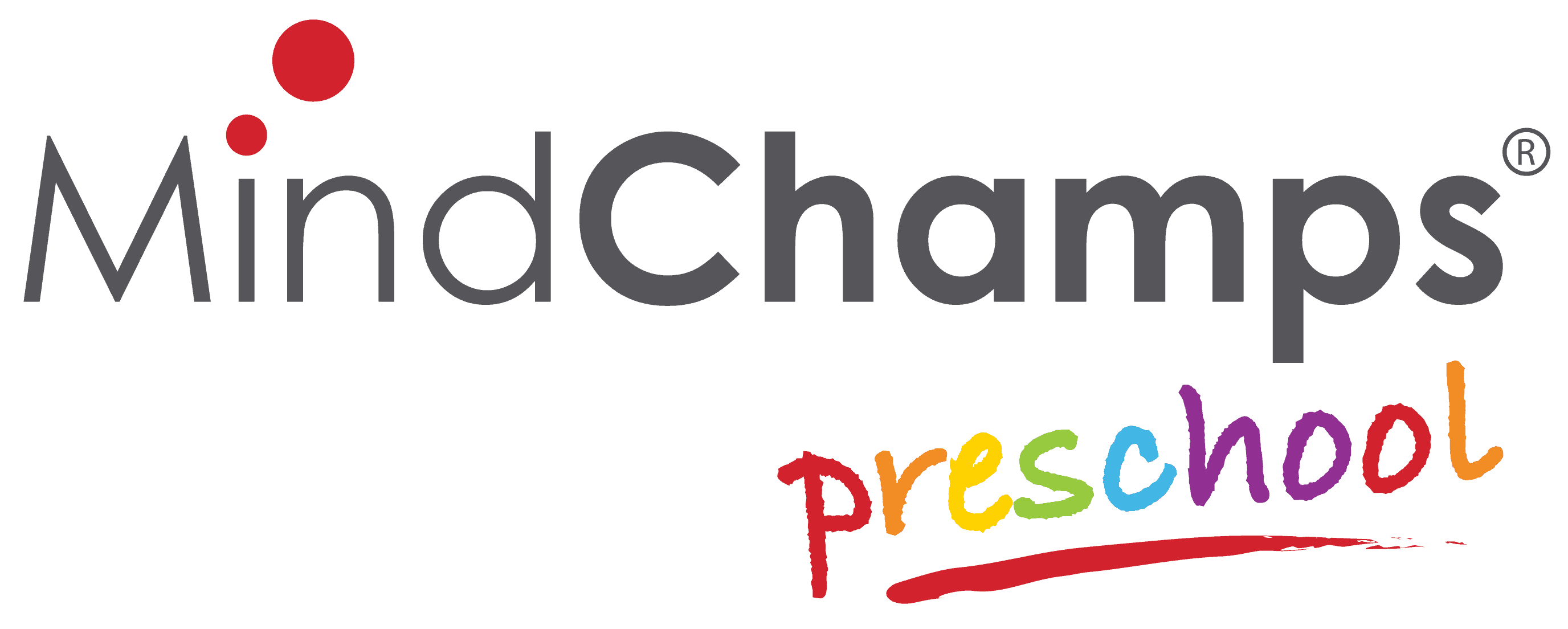 MindChamps PreSchool @ Bedok
Website URL: https://www.mindchamps.org/preschool/bedok/
Contact No.: 6445 4567 / 9833 4567
Email: sg.psbedok@mindchamps.org
Address: 750C Chai Chee Road, #01-01 S(469003)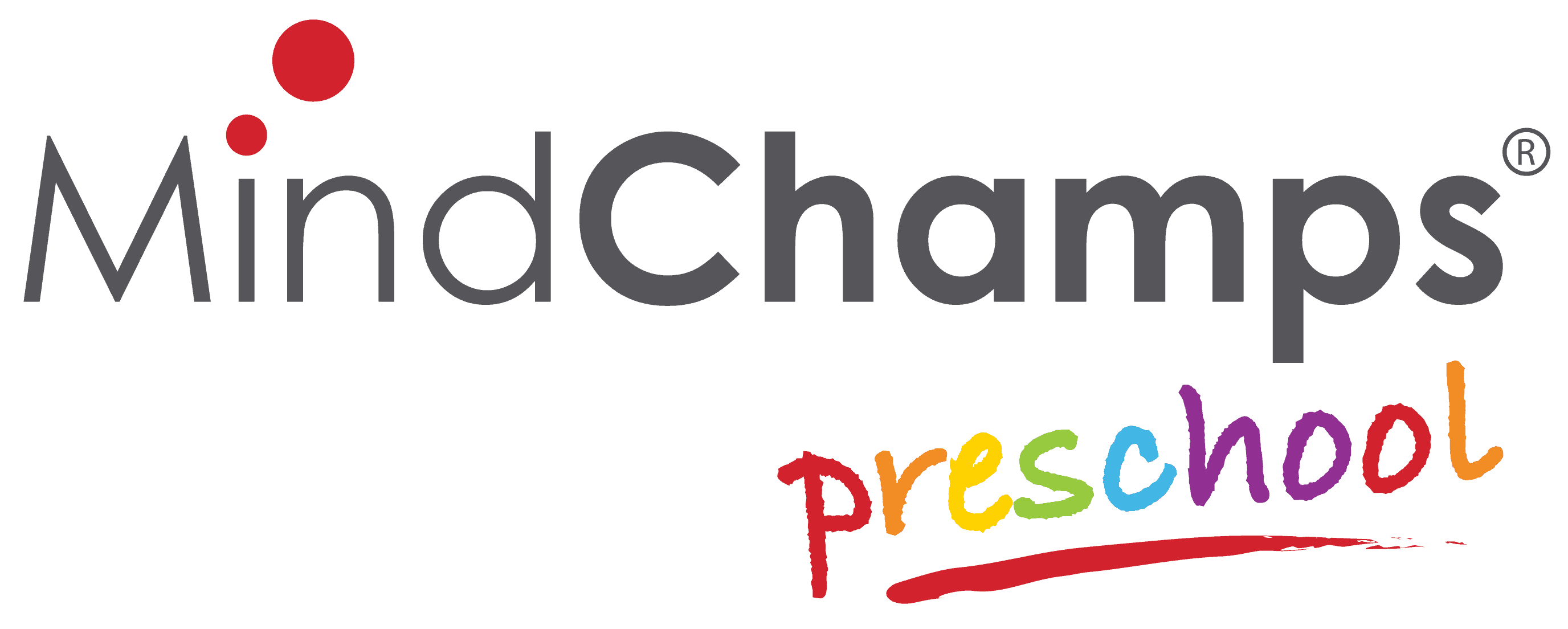 MindChamps PreSchool @ Changi Business Park (Near Expo MRT)
Website URL: https://www.mindchamps.org/preschool/changi-business-park/
Contact No.: 6781 6870
Email: sg.pscbp@mindchamps.org
Address: 51 Changi Business Park Central 2, The Signature, #01-16, S(486066)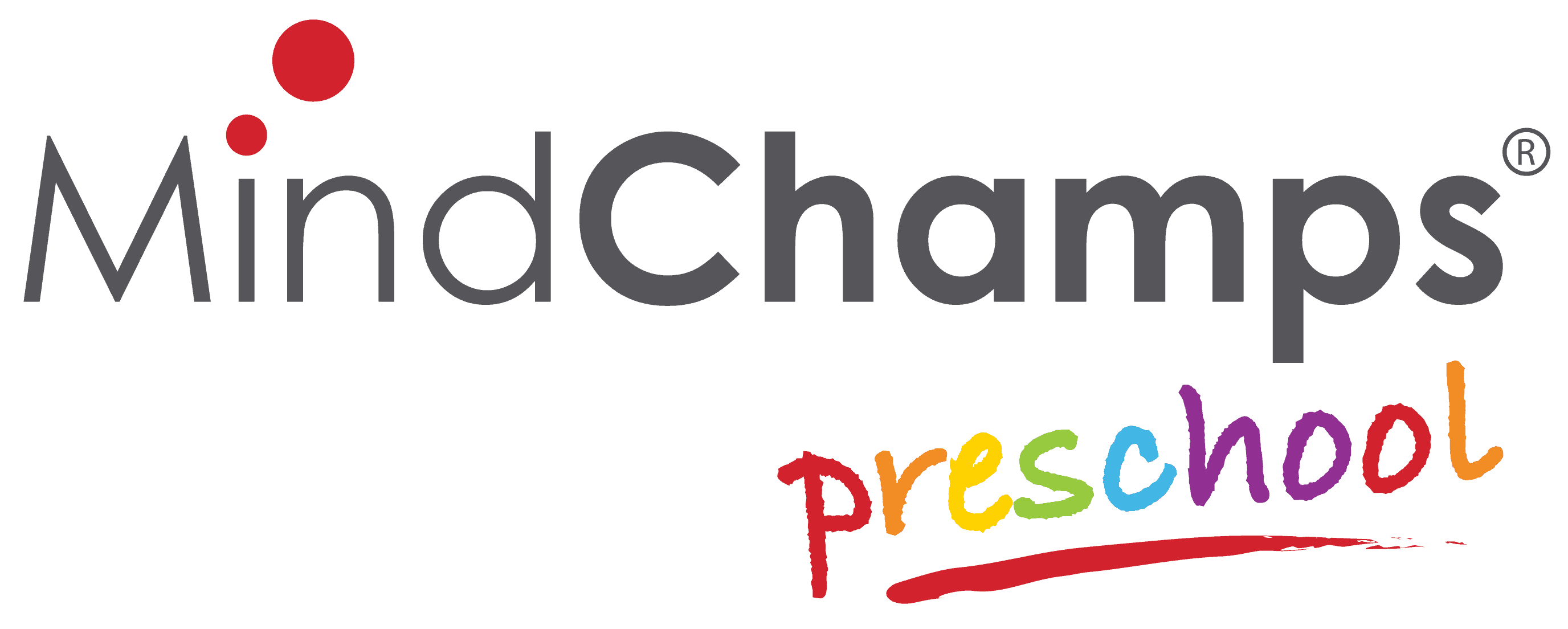 MindChamps PreSchool @ KINEX (East Coast)
Website URL: https://www.mindchamps.org/preschool/kinex/
Contact No.: 6440 0859
Email: sg.pskinex@mindchamps.org
Address: 11 Tanjong Katong Road, KINEX Shopping Mall, #03-19 S(437157) (Paya Lebar MRT)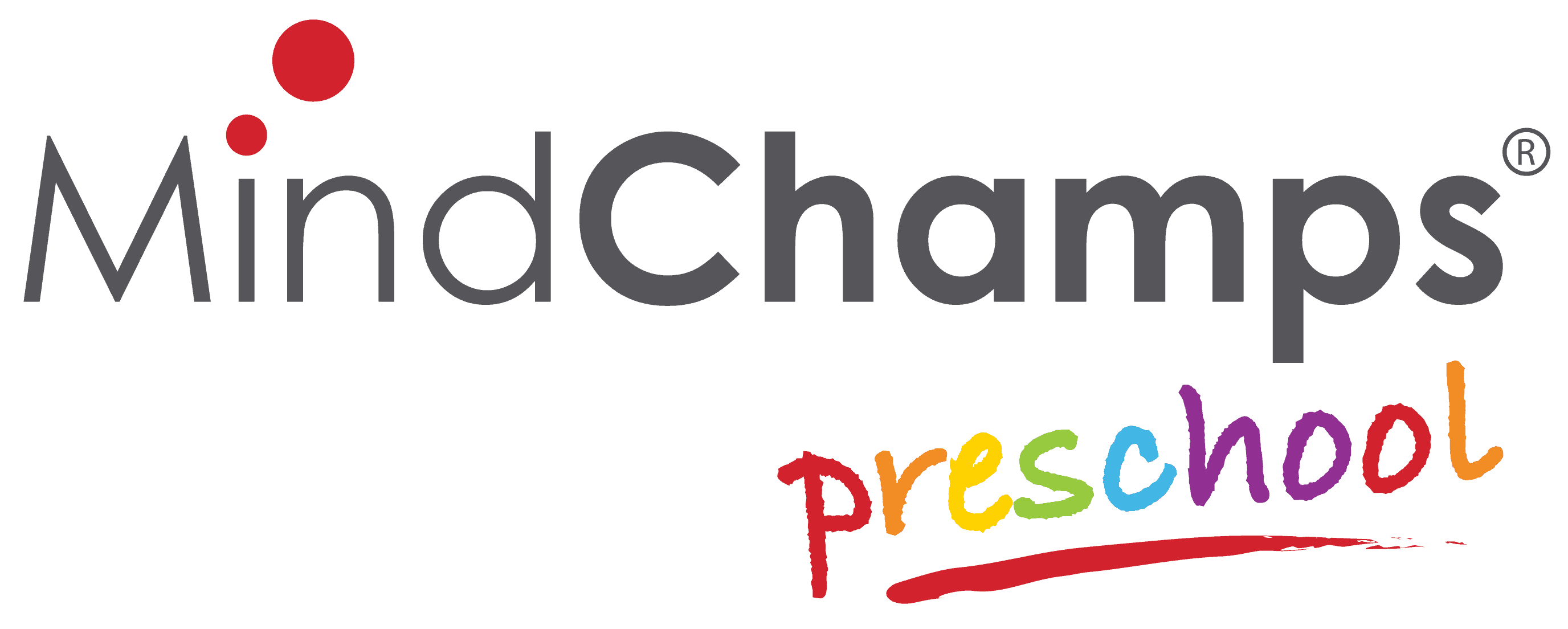 MindChamps PreSchool @ Tampines (near Tampines MRT)
Website URL: https://www.mindchamps.org/preschool/tampines-point/
Contact No.: 6260 0531
Email: sg.pstampines@mindchamps.org
Address: 2 Tampines Central 6, NTUC Income, Tampines Point Level 2 S(529483)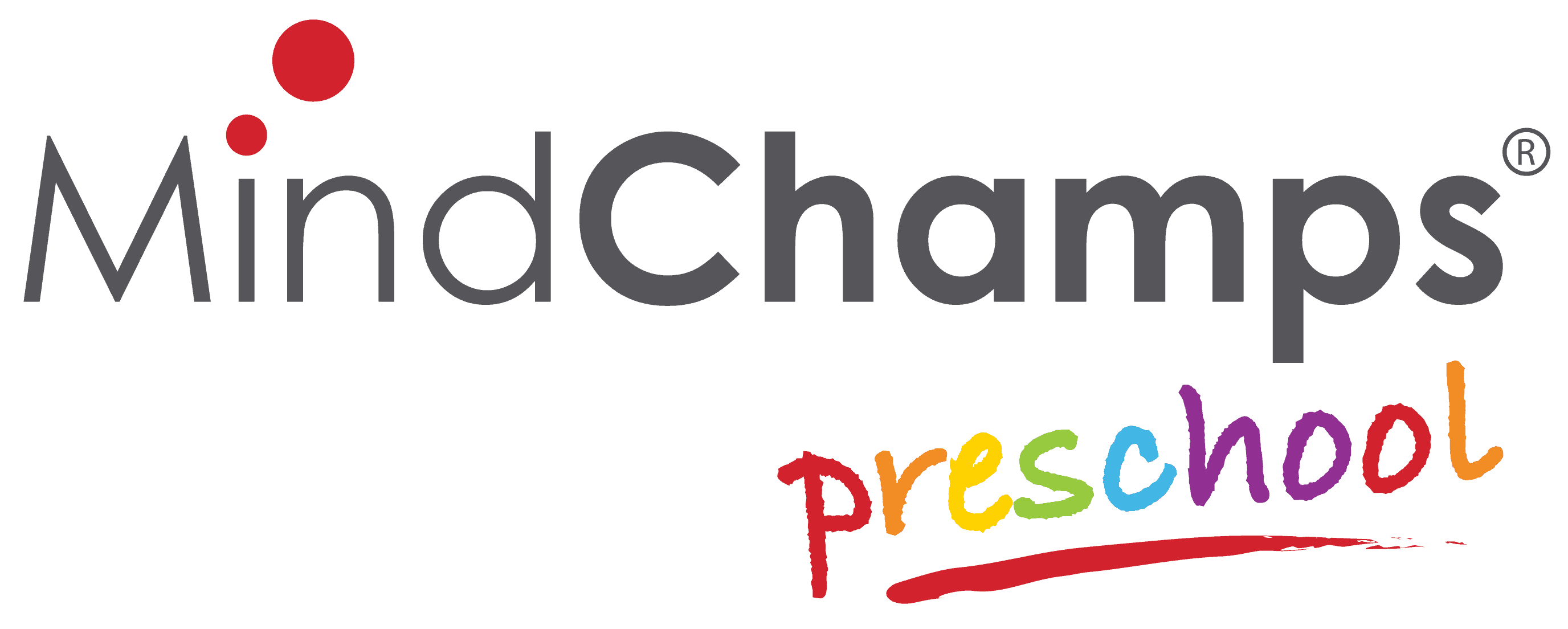 MindChamps PreSchool @ MacPherson (near Aljunied MRT)
Website URL: https://www.mindchamps.org/preschool/macpherson/
Contact No.: 6385 5803
Email: sg.psmacpherson@mindchamps.org
Address: 56 Kallang Pudding Road, #01-01/02/06, HH @ Kallang S(349328)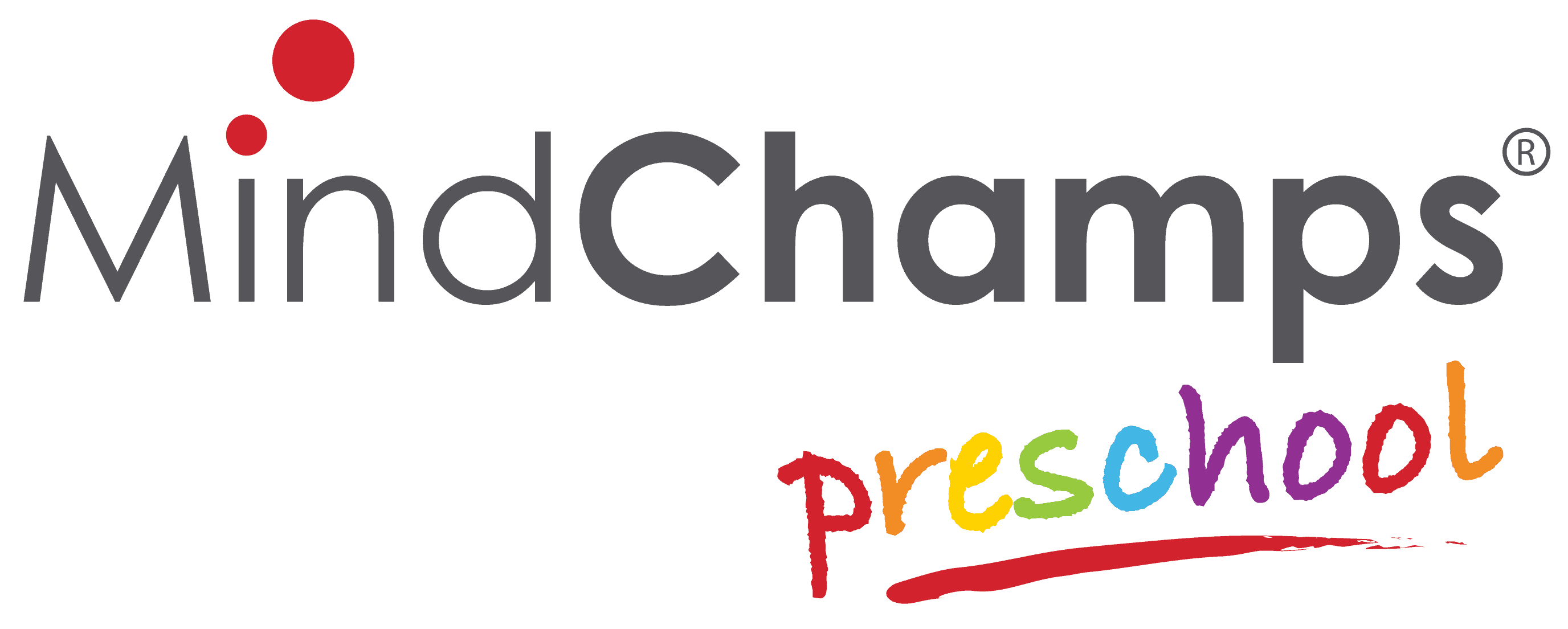 MindChamps PreSchool @ Leisure Park Kallang
Website URL: https://www.mindchamps.org/preschool/leisure-park-kallang/
Contact No.: 6242 9839 / 6242 6902
Email: sg.pslpk@mindchamps.org
Address: 5 Stadium Walk, #01-01 Leisure Park Kallang S(397693)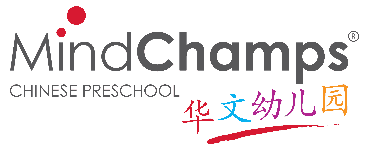 MindChamps Chinese PreSchool @ Tampines Central
Website URL: https://www.mindchamps.org/chinese-preschool/tampines-central/
Contact No.: 6493 2259
Email: joycesun@mindchamps.org
Address: 3 Tampines Central 1, Abacus Plaza, #03-01 S(529540) (Tampines MRT)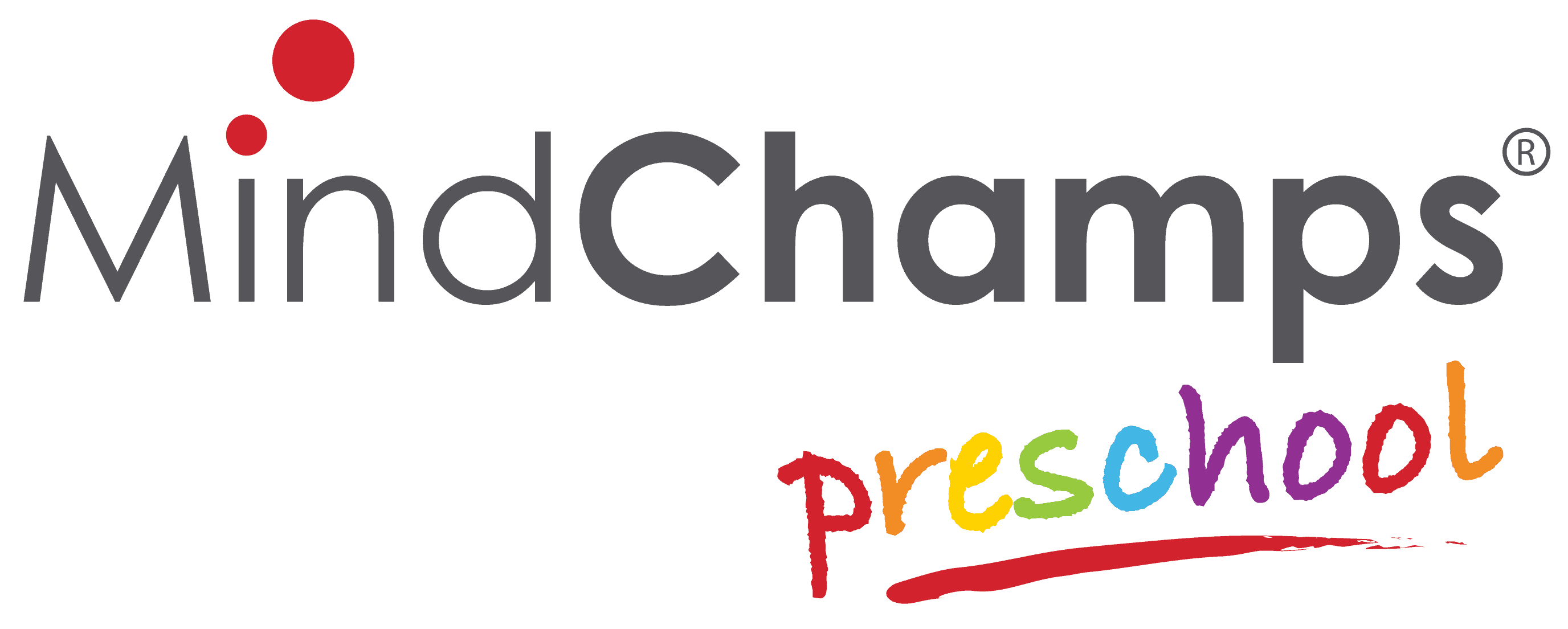 MindChamps PreSchool @ Changi T3 (Changi Airport MRT)
Website URL: https://www.mindchamps.org/preschool/changi-airport-terminal3/
Contact No.: 6241 0100 / 8110 0010
Email: sg.pschangit3@mindchamps.org
Address: 65 Airport Boulevard, #03-22/29, Changi Airport Terminal 3, S(819663)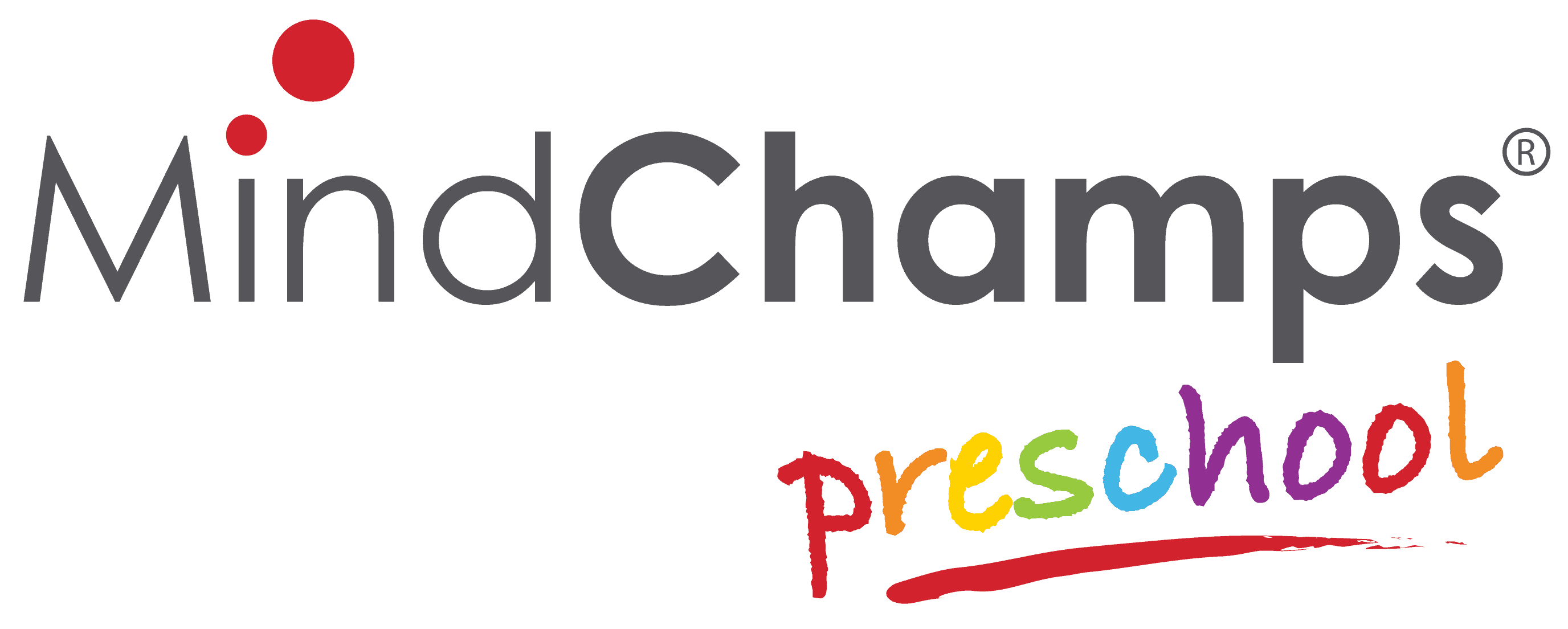 MindChamps PreSchool @ Boon Keng
Website URL: https://www.mindchamps.org/preschool/boon-keng/
Contact No.: 6291 3068 / 8820 3118
Email: sg.psboonkeng@mindchamps.org
Address: 30A Kallang Place, #01-01, S(339213)
WEST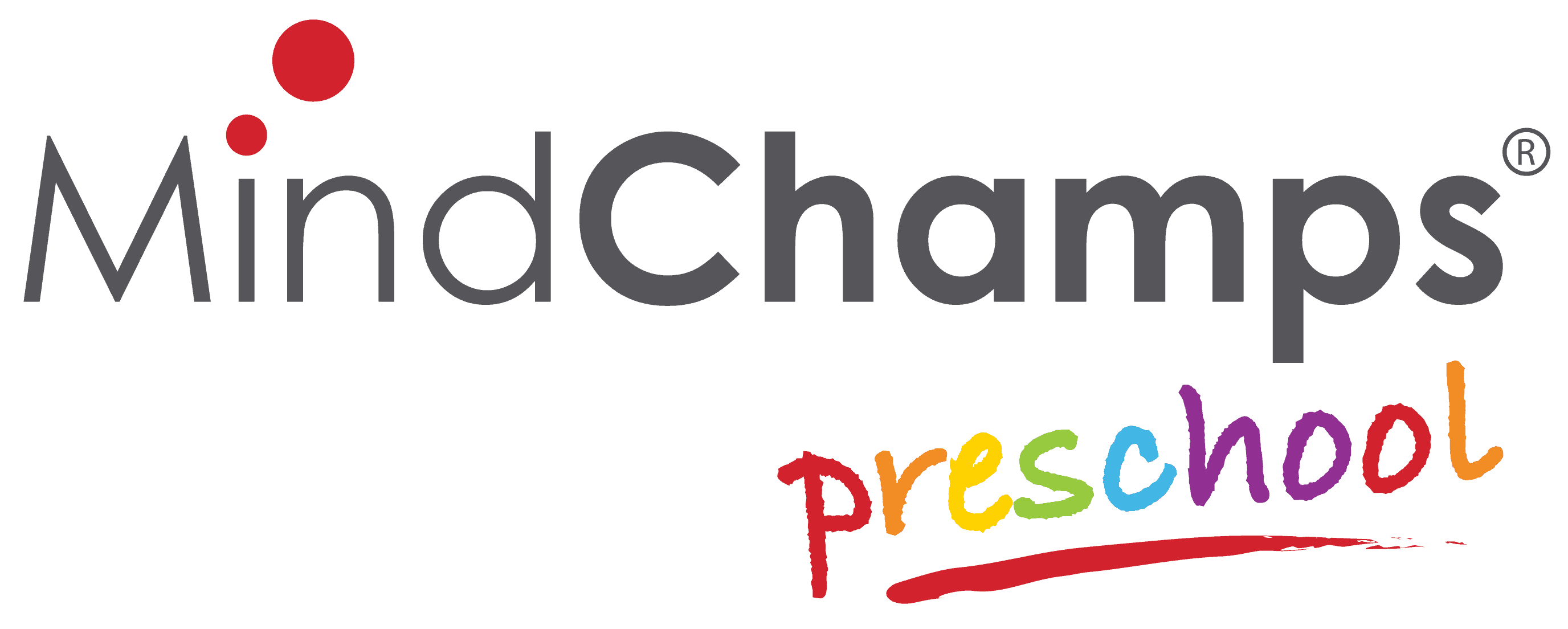 MindChamps PreSchool @ Buona Vista
Website URL: https://www.mindchamps.org/preschool/buona-vista
Contact No.: 6684 5568
Email: sg.psbuonavista@mindchamps.org
Address: 3 Biopolis Drive, Synapse, #01-11, S(138623) (Buona Vista MRT)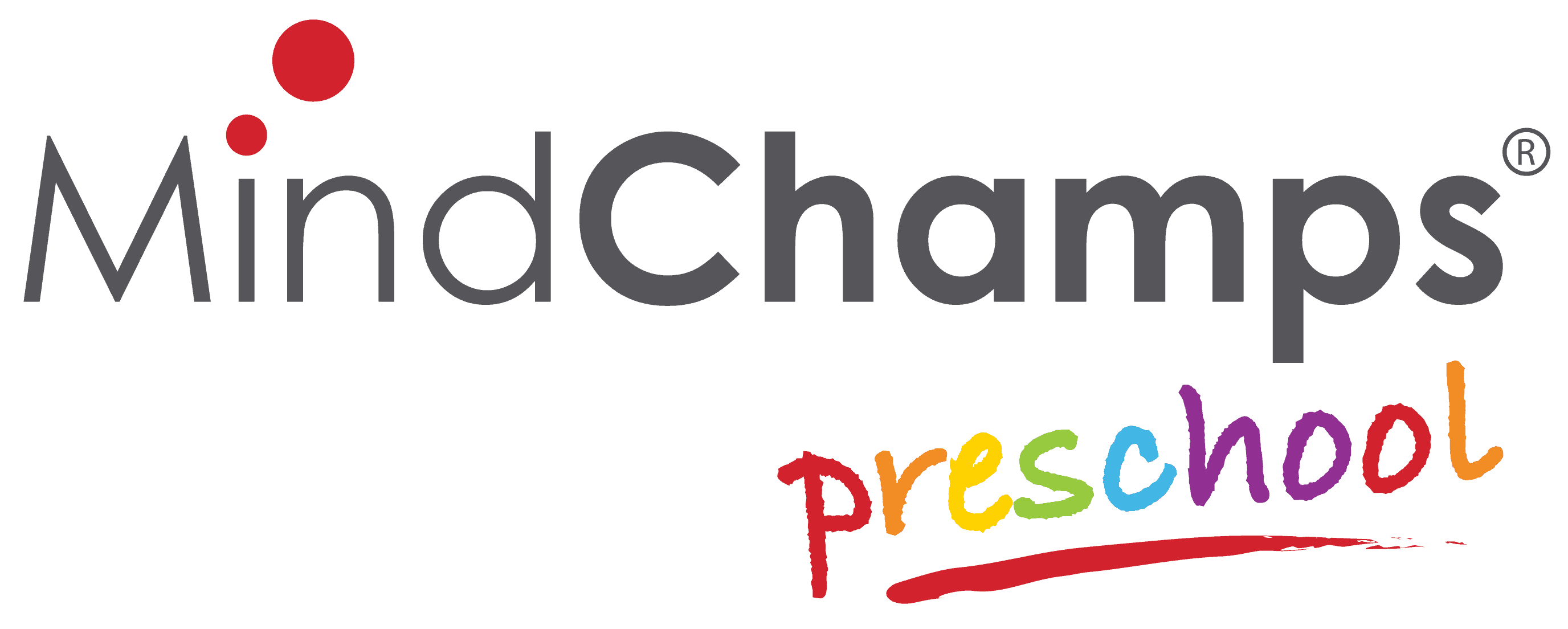 MindChamps PreSchool @ Fusionopolis
Website URL: https://www.mindchamps.org/preschool/fusionopolis/
Contact No.: 6463 4567
Email: sg.psfusionopolis@mindchamps.org
Address: 1 Fusionopolis Way, Connexis #03-03 S(138632)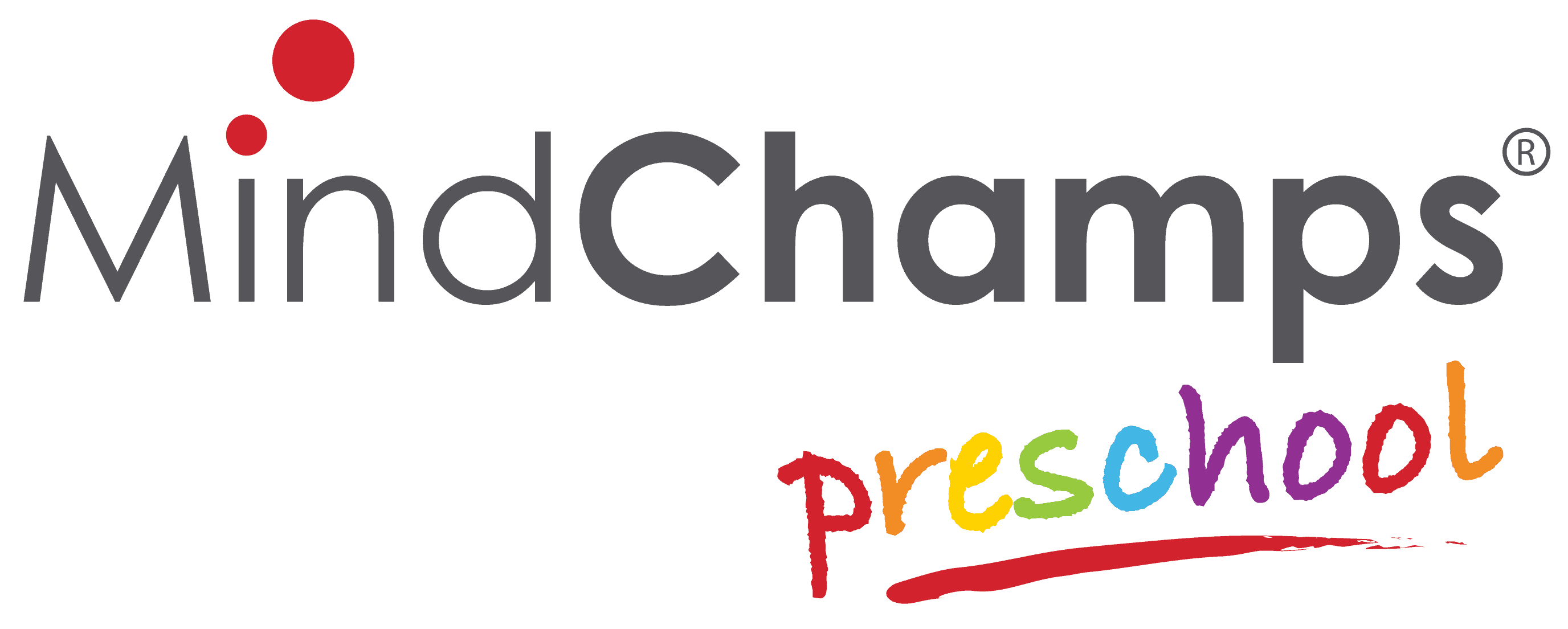 MindChamps PreSchool @ JTC Summit
Website URL: https://www.mindchamps.org/preschool/jtc-summit/
Contact No.: 6896 8896
Email: sg.psjtcsummit@mindchamps.org
Address: 8 Jurong Town Hall Road, The JTC Summit, #05-01, S(609434) (Jurong East MRT)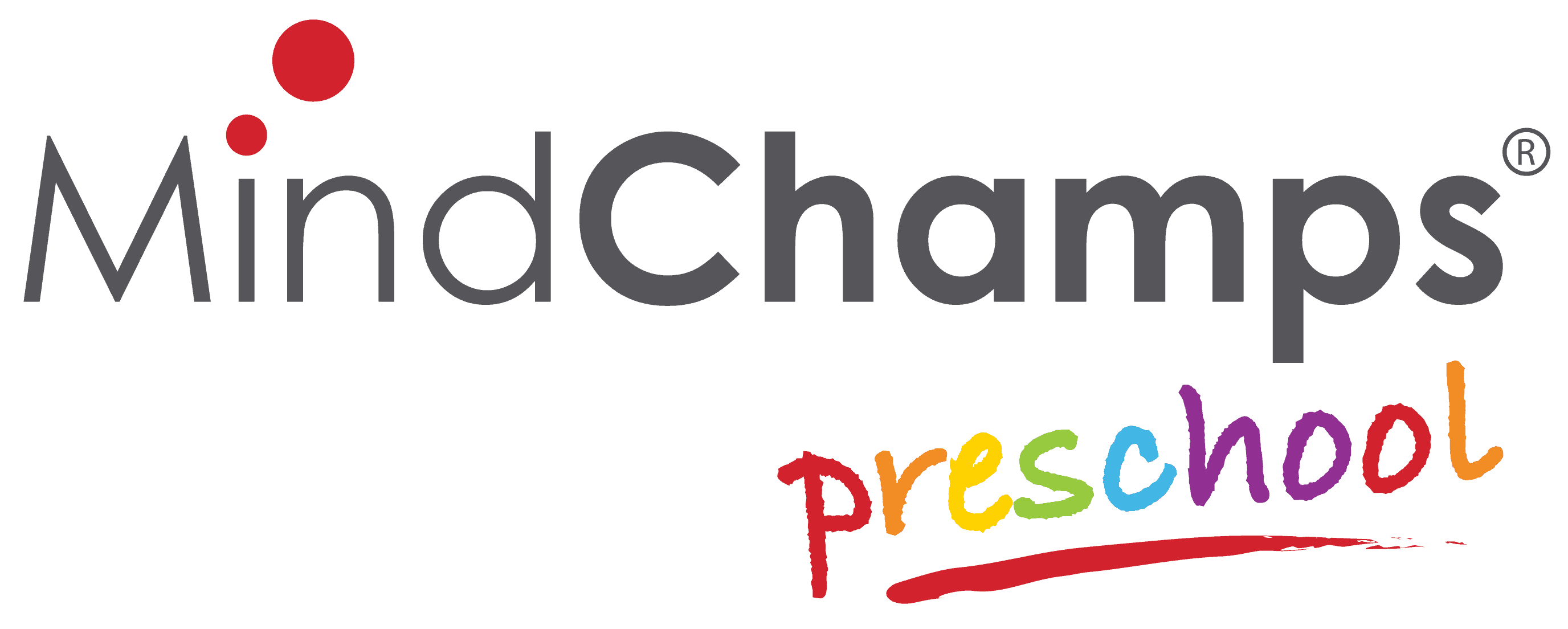 MindChamps PreSchool @ Junction 10
Website URL: https://www.mindchamps.org/preschool/junction-10/
Contact No.: 6767 2381
Email: sg.psjunction10@mindchamps.org
Address: 1 Woodlands Road, #02-15 S(677899)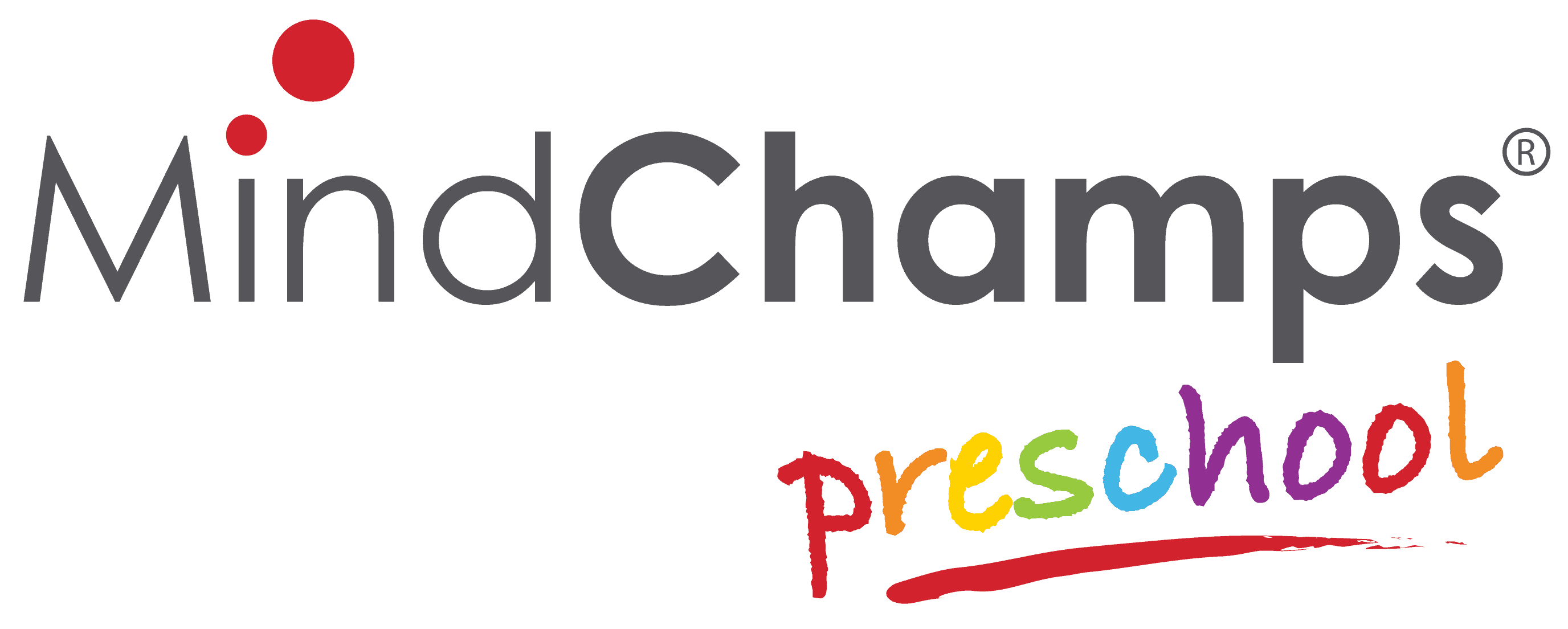 MindChamps PreSchool @ Jurong West Sports & Recreation Centre
Contact No.: 6790 8878
Email: sg.psjurongwest@mindchamps.org
Address: 20 Jurong West St 93 #02-06/07, S(648965)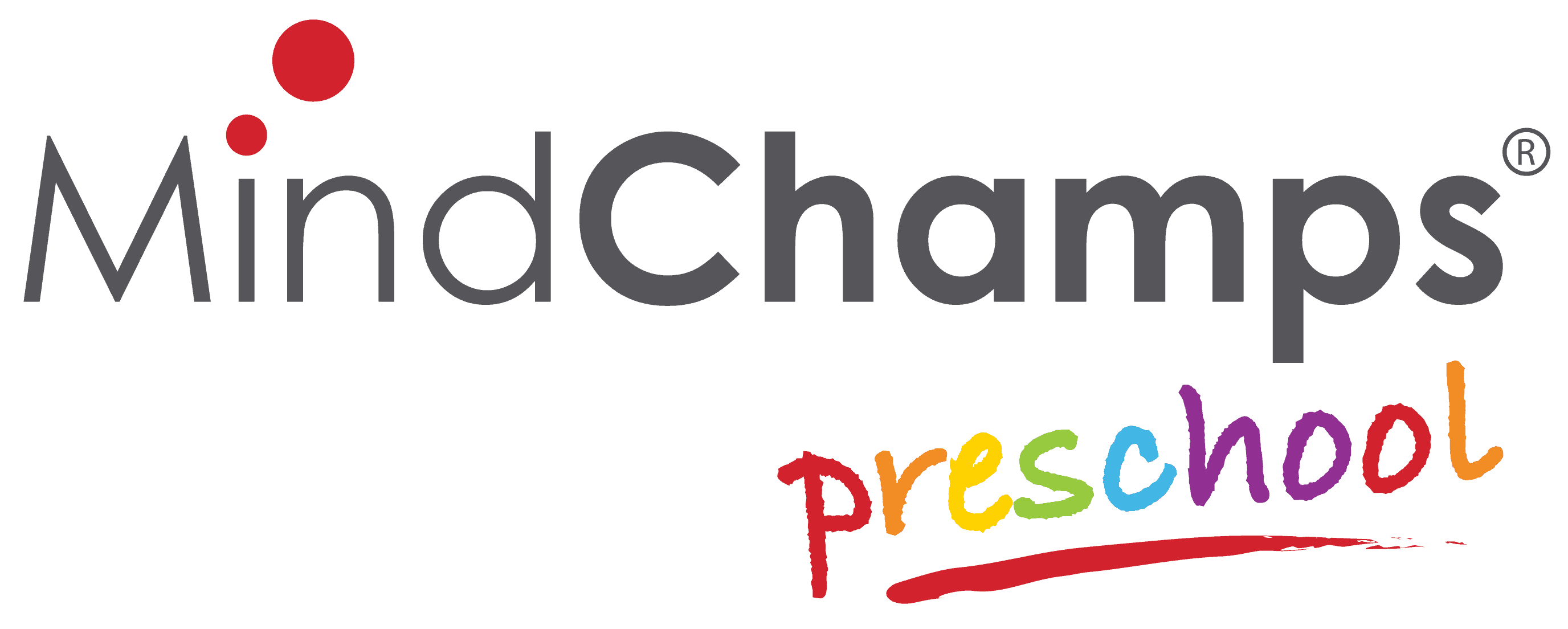 MindChamps PreSchool @ Holland V
Website URL: https://www.mindchamps.org/preschool/holland-village/
Contact No.: 6463 0881
Email: sg.pshollandv@mindchamps.org
Address: 211 Holland Avenue, #04-01, Holland Road Shopping Centre, S(278967)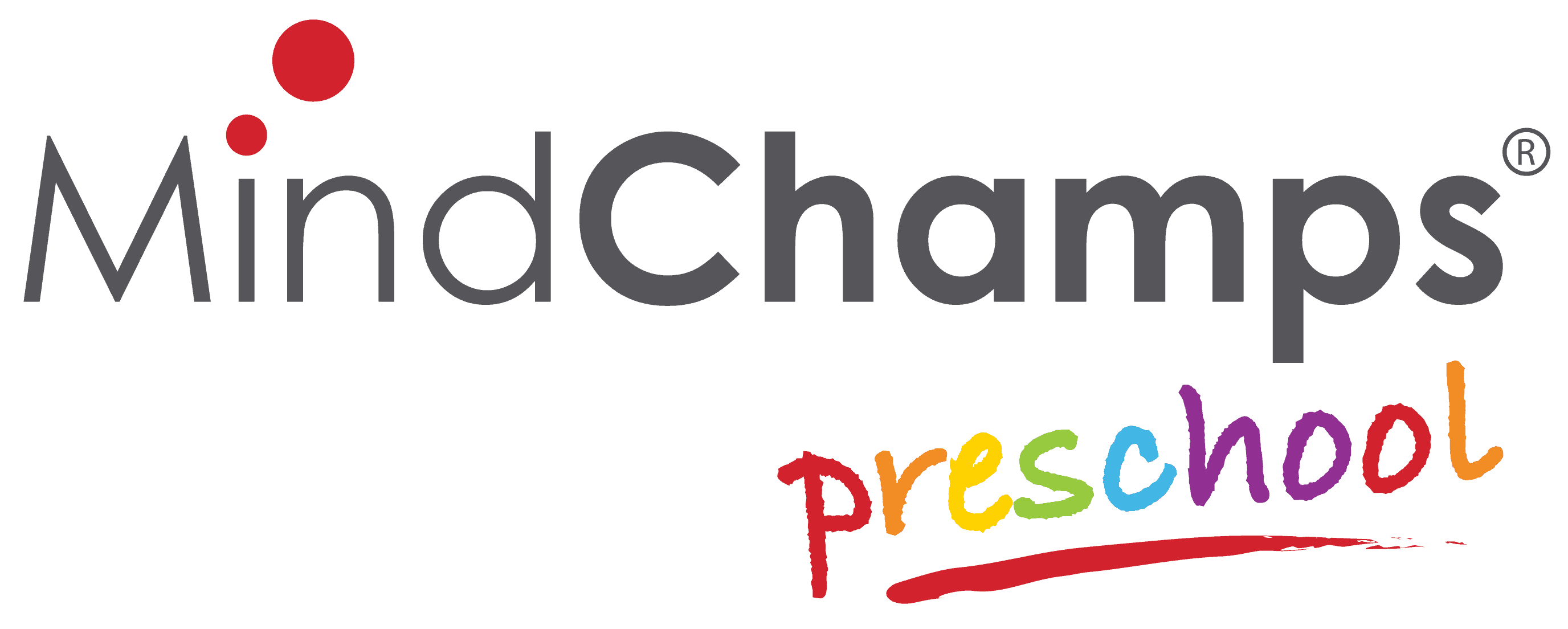 MindChamps PreSchool @ West Coast Plaza
Website URL: https://www.mindchamps.org/preschool/westcoastplaza/
Contact No.: 6900 4500
Email: sg.pswcp@mindchamps.org
Address: 154 West Coast Rd, #01-63, West Coast Plaza, S(127371)
NORTH-EAST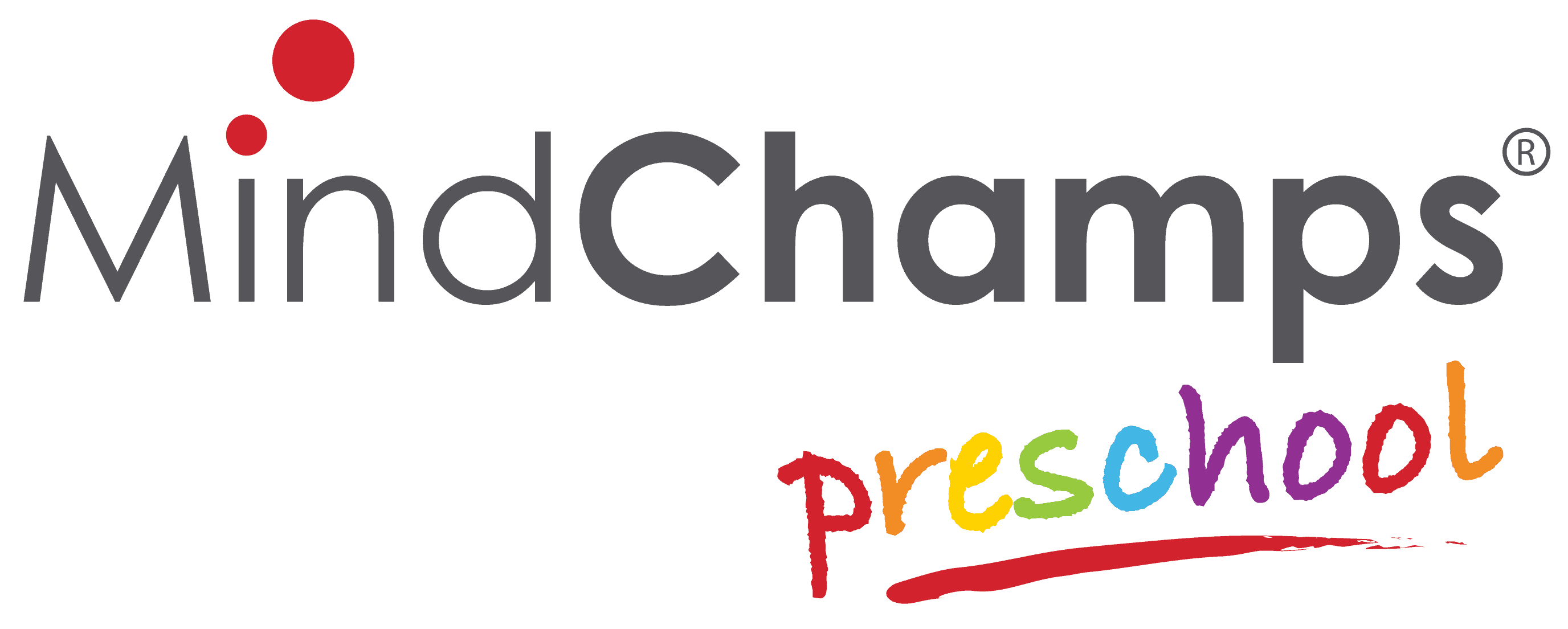 MindChamps PreSchool @ Punggol Northshore
Website URL: https://www.mindchamps.org/preschool/punggol-northshore/
Contact No.: 6208 7488
Email: sg.pspunggolnorthshore@mindchamps.org
Address: 11 Northshore Drive (Marina Country Club) S(828670)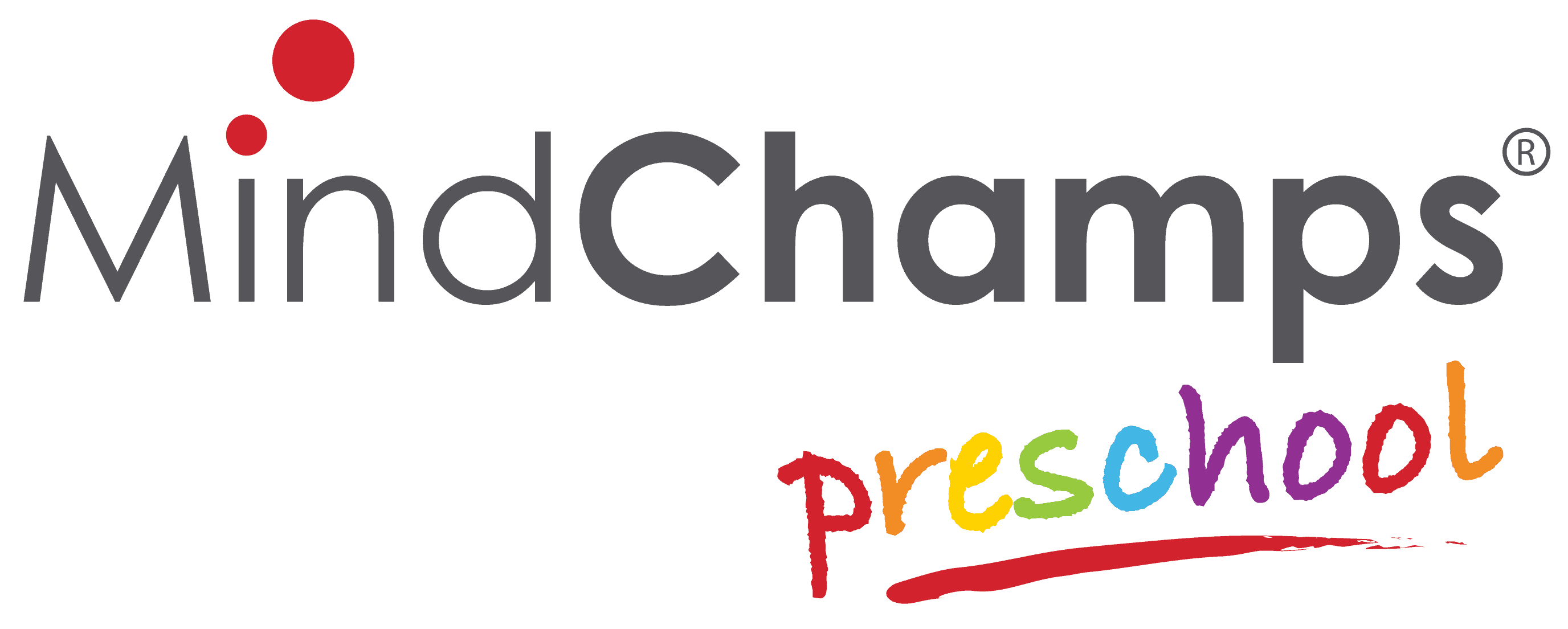 MindChamps PreSchool @ Buangkok
Website URL: https://www.mindchamps.org/preschool/buangkok/
Contact No.: 6969 9947
Email: sg.psbuangkok@mindchamps.org
Address: 15 Serangoon North Ave 5, #02-00 S(554360) (Buangkok)
Find Tuition/Enrichment Centres