MOUNT ALVERNIA HOSPITAL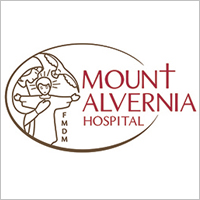 Mother & Child Services at Mount Alvernia Hospital
Sickness in children can be quite traumatic. Often times it can be an emotive issue not only for the children themselves who cannot understand, but for their anxious parents too. As Singapore's first private hospital, Mount Alvernia Hospital has cared for parents and their children through all stages of pregnancy, paediatric care and beyond.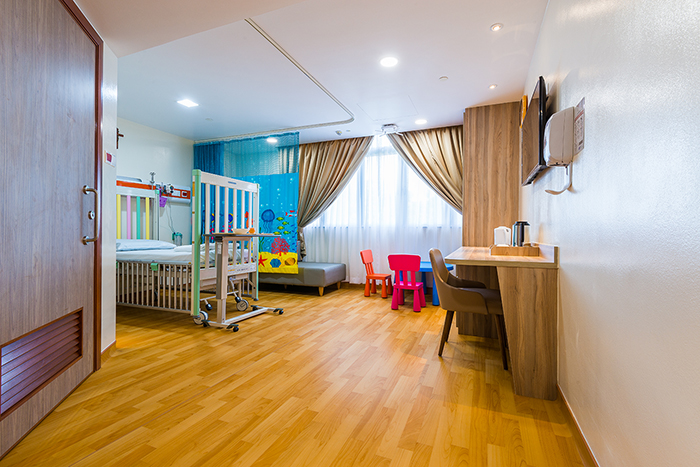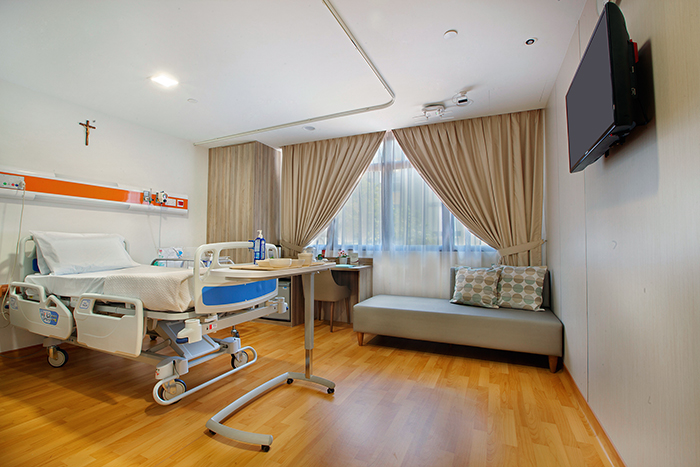 Our paediatric services provide medical, surgical and rehabilitative care of infants, children and adolescents. Our Paediatric and Obstetrics & Gynaecology (OBGYN) team of doctors and nurses are well equipped to address your health needs and provide support through your care and recovery. View our list of doctors here.
Mother & Child services we provide:
Hospital Maternity Tour
Familiarise yourself with our maternity services and hospital facilities.
Parentcraft services
Parentcraft and lactation centre for parents with newborns, offering consultation and childbirth education courses.
Nutrition Workshops for babies and toddlers

Weaning Workshop
Learn about weaning steps and hands on practice on how to prepare simple culinary delights for your little ones.
Fussy Eater Workshop
Learn about the essential foods children need, strategies to overcome fussy eating, cultivating good nutrition habits and simple food preparation for kids.
Contact us at [email protected] / 6347 6688 should you require any assistance on our services. Let us care for you and your child with our dedicated healthcare professionals, ready facilities and quality services.