Mr. Charles English Learning Centre
Mr. Charles English Learning Centre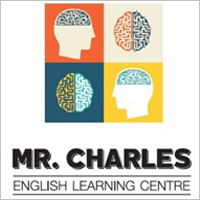 Registered with the Ministry of Education (MOE), Mr. Charles English provides top-rated English Language tuition. Lessons are conducted by a veteran teacher, formerly with the MOE for over 15 years, and with 10 years of proven track record as a private tutor.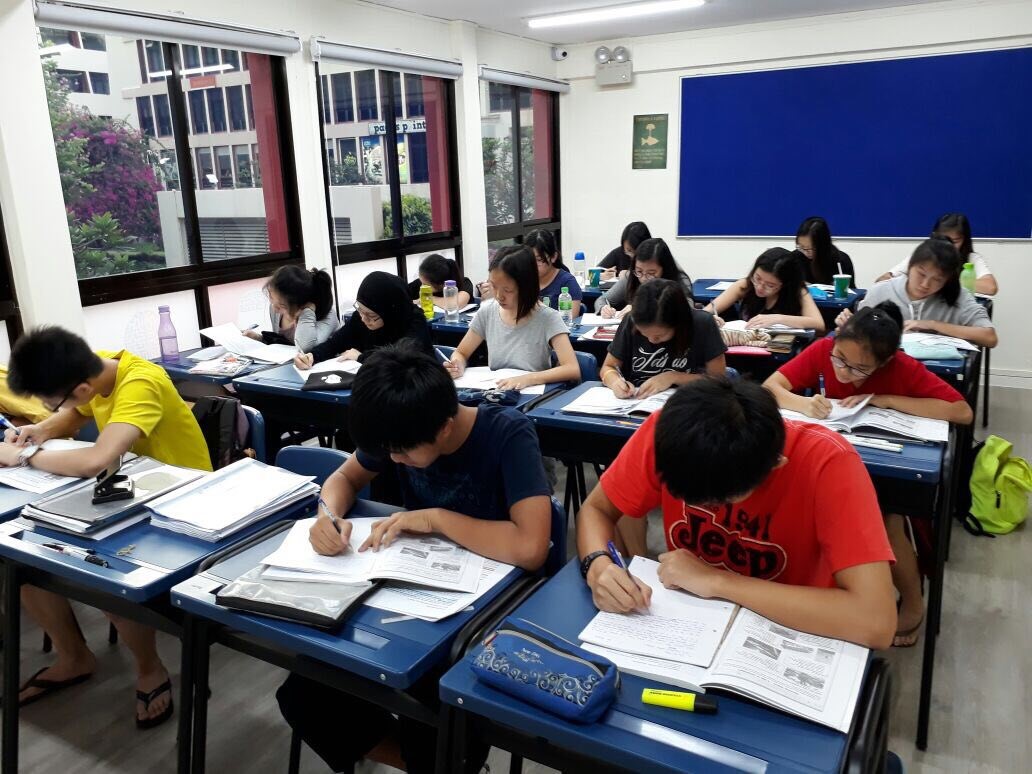 Injecting humour, fun, life lessons, morals into his classes, so students leave becoming better persons. Mr Charles connects with his students easily to their hearts and minds. They always come back to visit him even after graduation and also recommend him to their friends. Happy parents recommend their friends' children to him. Mr. Charles is not just an English Teacher, but also a Teacher for Life!
TEACHING PHILOSOPHY:
Simple & direct
Practical, logical & specific
Exams focused
Skills focused
Technique focused
THE TECHNIQUE:
Lots of practice leads to better grades
Improvements from starting points
Greater confidence in the English Language
A greater appreciation to the discipline of learning
THE SECRET:  No big concepts or theories but… 
just the simple application of Grammar Rules
looking for patterns and links in the Comprehension passage
looking for the focus and issues in the Comprehension questions
being specific and to the point in answering comprehension questions
If your child needs extra help improving his or her English writing skills, Mr. Charles English Learning Centre can help. Start him or her early with us in upper Primary or lower Secondary, to get their basics and fundamentals right!
Our Principal is a veteran MOE teacher, with over 25 years of teaching experience. Those students who come to Mr. Charles failing their English, leave him passing; and those who come to him passing, leave him with Distinctions!
Preparation and intensive coaching in the English Language for PSLE, N Levels, O Levels and A Levels:
Primary 5 and 6 – leading to the PSLE
Secondary school – leading to the O Levels Paper I and II exam
Junior College – leading to the A Levels General Paper exam
Facebook: https://www.facebook.com/MrCharlesELC/
Find Tuition/Enrichment Centres