Music for Young Children (MYC)
Music for Young Children (MYC)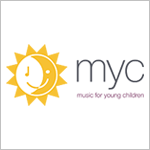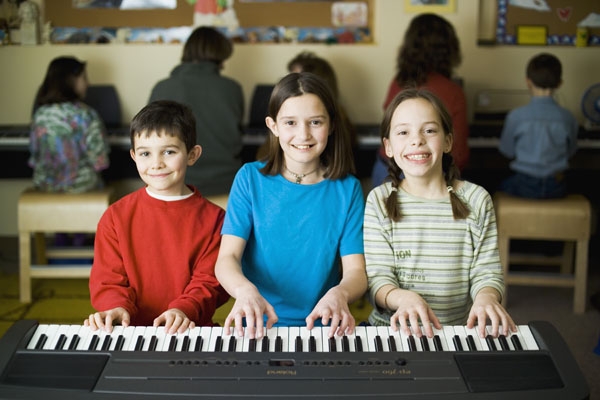 Founded in 1980 from Canada, Music for Young Children (MYC) has been among the world's leading music-learning systems. It is an educational music program designed to teach music to young children aged 2-12 years old and lead them directly to a minimum of ABRSM Grade 2 practical & Grade 3 theory level without further one to one piano lessons.  It is the only child centered program to integrate keyboard, singing, ear training, sight reading, creative movement, rhythm, music theory and music composition.
"MYC students have spent years playing in groups… they are encouraged to compose, trained properly to read music and also to play the piano well."
– Christopher Norton, renowned pianist and composer.
Hear his review of MCY here.
 
Our locations
MYC Ang Mo Kio
Block 608, Ang Mo Kio Avenue 5, #01-2787, Singapore (560608)
Tel: +65 6100 1930
Email: angmokio@mycsingapore.com.sg
MYC Bukit Timah
200 Turf Club Road, #04-21 The Grandstand (former Turf City), Singapore (287994)
Tel: +65 61001803
Email : bukittimah@mycsingapore.com.sg
Facebook : https://www.facebook.com/mycbktimah
MYC East Coast
45 Amber Road, Singapore (439886)
Tel: +65 6100 2355
Email: eastcoast@mycsingapore.com.sg
Website : http://www.myctaly.com
Facebook : https://www.facebook.com/MycEastCoast
MYC Hougang
Block 806, Hougang Central, #04-148, Singapore (530806)
Tel: +65 6100 4465
Email: hougang@mycsingapore.com.sg
Website : http://www.legato-musicschool.com
Facebook : https://www.facebook.com/We.Love.Legato.mychougang
MYC Jurong East
Block 131, Jurong East Street 13, #04-245, Singapore (600131)
Tel: +65 6100 1316
Email: jurongeast@mycsingapore.com.sg
Website : http://www.icampus.com.sg
Facebook : https://www.facebook.com/mycjurongeast
MYC Newton
1 Goldhill Plaza, #03-11 Podium Block, Singapore (308899) 
Tel: +65 6100 6181
Email: newton@mycsingapore.com.sg
Facebook : https://www.facebook.com/mycnewton
MYC Orchard
19 Tanglin Road, #05-22 Tanglin Shopping Centre, Singapore (247909)
Tel : +65 6100 2587
Email: orchard@mycsingapore.com.sg
Website : http://www.mycthomson.com
Facebook : https://www.facebook.com/mycthomson
MYC Yishun
1 Orchid Club Road, #02-33A, Singapore (769162)
Tel: +65 6100 6316
Email: yishun@mycsingapore.com.sg
Facebook :  https://www.facebook.com/mycyishun
MYC Thomson
Midview City #07-97 Sin Ming Lane Singapore (573960)
Tel : +65 6100 2587
Email: thomson@mycsingapore.com.sg
Website : http://www.mycthomson.com
Facebook : https://www.facebook.com/mycthomson
MYC Tampines East
Block 201E Tampines Street 23 #03-100 Singapore (527201)
Tel: +65 6100 1129
Email: tampineseast@mycsingapore.com.sg
Facebook : https://www.facebook.com/myctampines
Find Tuition/Enrichment Centres