MusicNuts! Academy & Bookstore
MusicNuts! Academy & Bookstore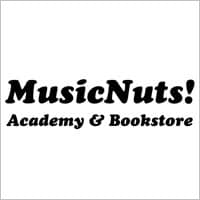 It all started in 2013 while we were combating the frustration of finding suitable music books ourselves and it occurred to us – why don't we go straight to the source! We did. We strive hard to build ourselves a bookstore and we do it not only for us, MusicNuts! Bookstore was born for all.
There were plenty of bumps in the road, but our sole objective is to always give our customers the best experience in dealing with us. These three things are constantly in our minds – wide variety, affordable prices and to go green.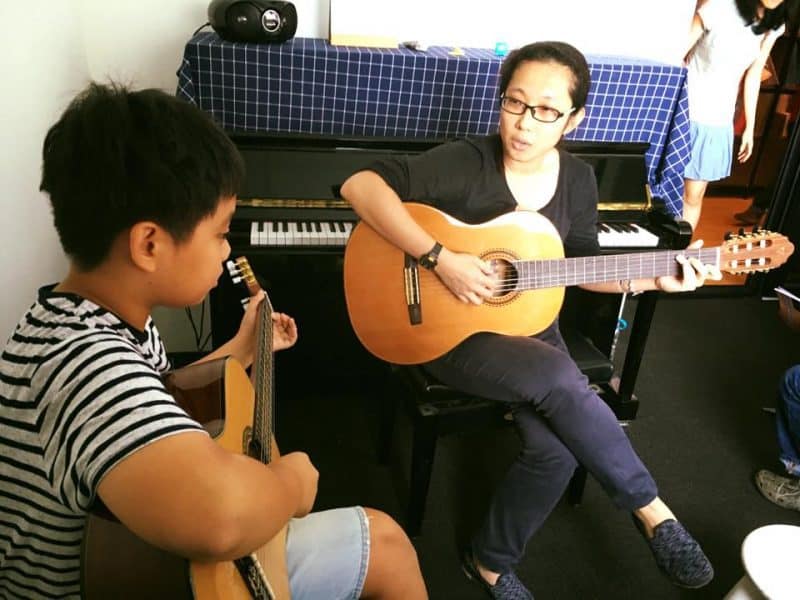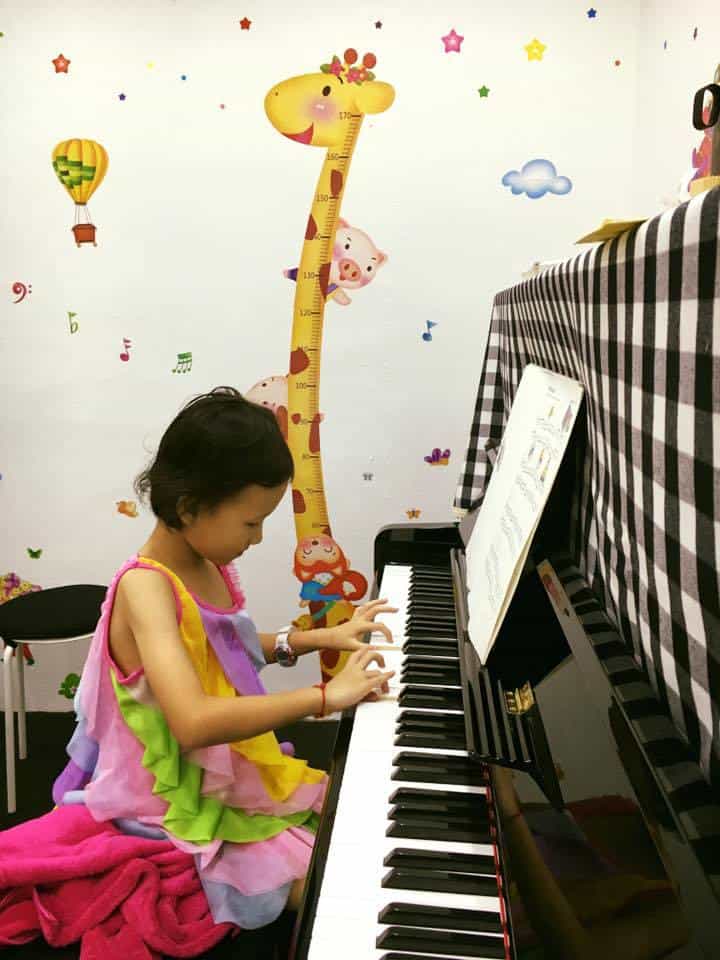 Four years have passed. We are now expanding and transitioning from supplying the most suitable materials for musicians to also providing the best education and learning opportunities for all. We are both the provider and receiver of musical education ourselves, we therefore have this idea about what kind of teachers are the best in dealing with different situations. At the very least, they ought to be willing to give full support to their students and to stand by their education ideology.
Just like how we built our bookstore from scratch, we see issues in music schools and we are frustrated with them. We can't beat the system, so we be the change we want to see. Yes, we are bold like that!

As one of the youngest teams in music education, we are utterly passionate and we dare to try out new methods in order to keep abreast with the fast-paced world of education. We also support recycling and we look forward to instilling good values in the next generation.
Available Courses:
Piano/Keyboard
Guitar
Ukulele
Flute
Music for Little Mozarts
Education is not only about teaching the subjects that you are paid for.
It is about inspiring others to better themselves.
Education is not only about exams and marks.
It is about the process of putting in effort for something, that is what is going to stay within you forever.
Find Tuition/Enrichment Centres