New Dawn Learning Studio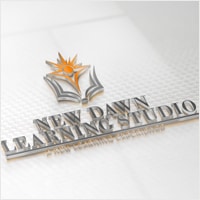 Your interest in P.C.M, our specialization
New Dawn Learning Studio adopts an open concept design to challenge the current tutoring landscape and break the barriers between students and tutors. The centre is spilt into mainly two parts, the pods area and the classrooms with glass walls. The pods will facilitate the students' independent learning where they get to study at their own pace and take breaks when necessary. There is also a library to allow students to be proactive in sourcing for materials such as numerous assessment books that they need to aid their learning. We continually seek to upgrade our facilities to provide a highly conducive and comfortable environment where our students can learn best in. Our deep care and concern for our students is reflected in our constant renewal of the interior design of the centre.
We aim to make New Dawn Learning Studio second home to students who join the classes, where they can feel at ease and become confident individuals. Even though there are already many tuition centres out there that deliver Mathematics, Chemistry and Physics tuition classes, we hope to distinguish ourselves as a centre that makes students feel like they belong and eventually take ownership of their learning.
We seek to be more than a commercial entity and bring a difference to the tutoring landscape. Students are able to enjoy the facilities, feel confident to ask questions, learn independently in a comfortable environment.
Students of New Dawn Learning Studio go beyond studying and rekindle their desire to learn under our wings.
1. Tailored Study Materials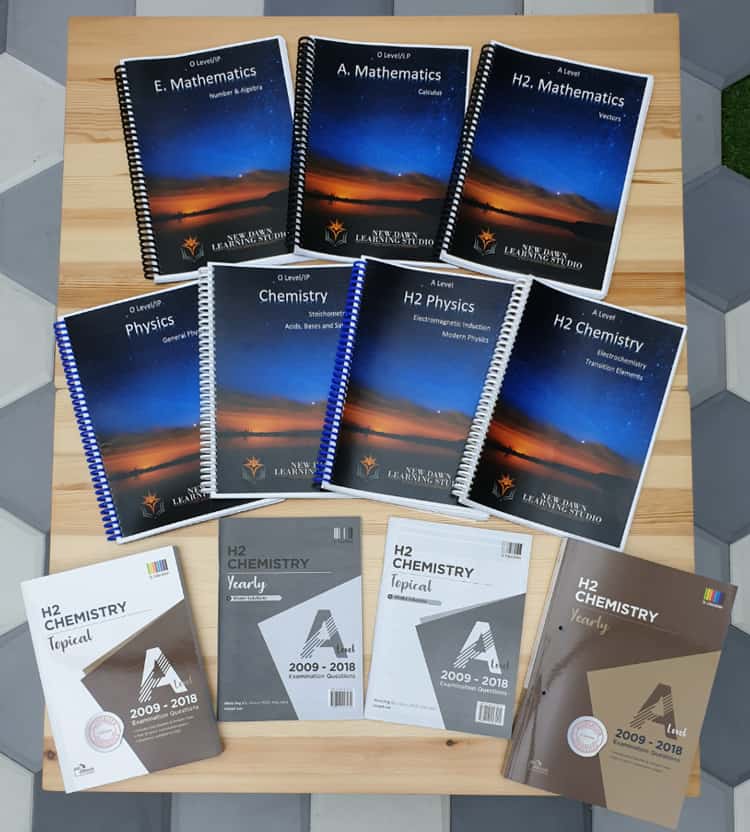 Study materials are meticulously conceptualized and crafted specifically by our experienced tutors for your ease of reference so as to assist you in independent revision and boost your confidence.
2. Enlivening Study Environment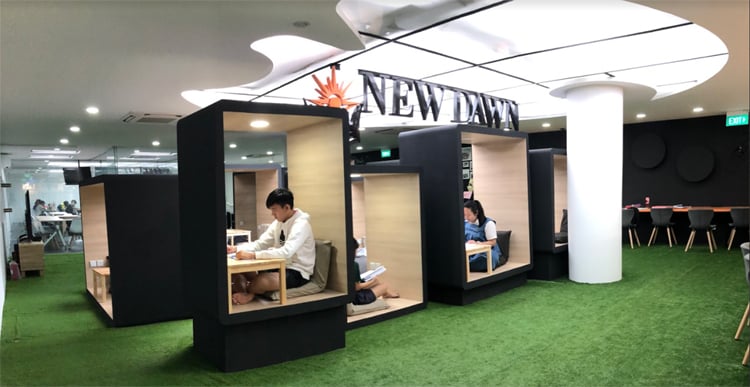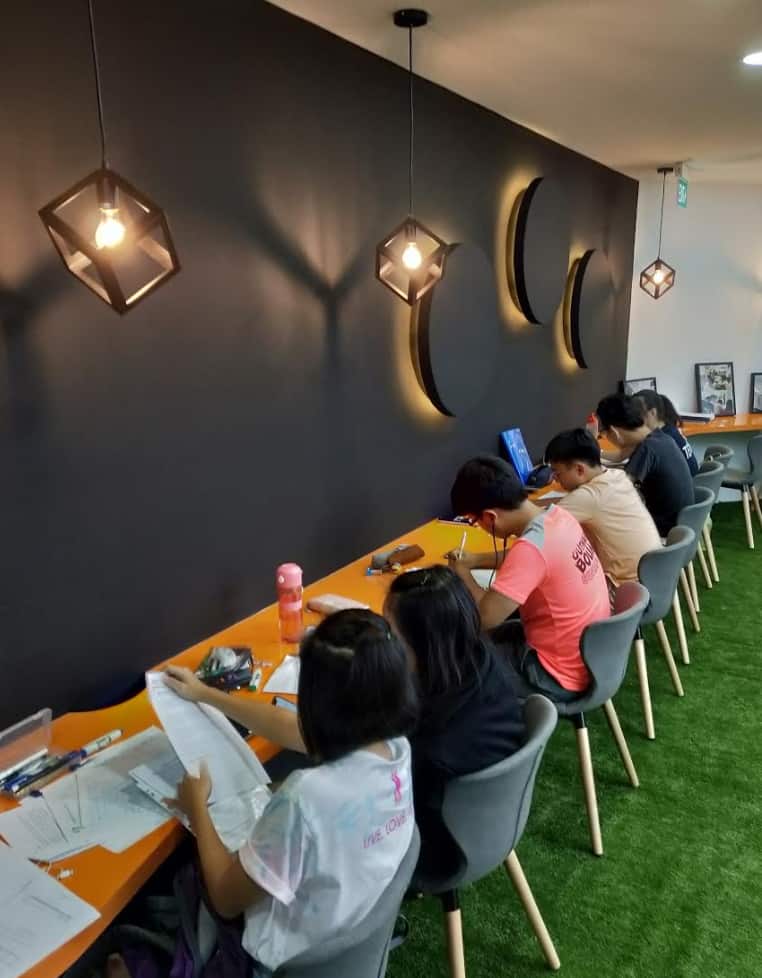 We leave no stones unturned in the design of the classrooms and study corners to provide you a wonderfully conducive learning environment where you can indulge yourselves in the nature within the studio and the comfort of cushy bean bags and independent study pavilions for the ultimate learning experience – a home outside your home.
3. Inclusive Learning Experience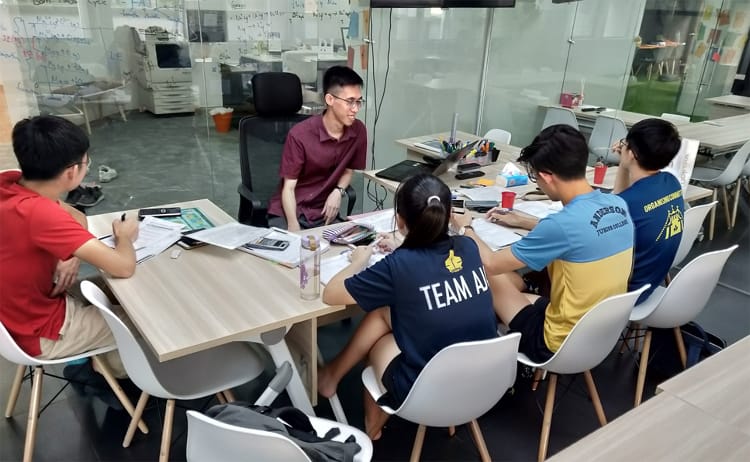 To build an inclusive learning experience, we effectively form meaningful interaction with students by understanding their learning needs and inadequacies and guiding them progressively with the introduction of new skills and knowledge.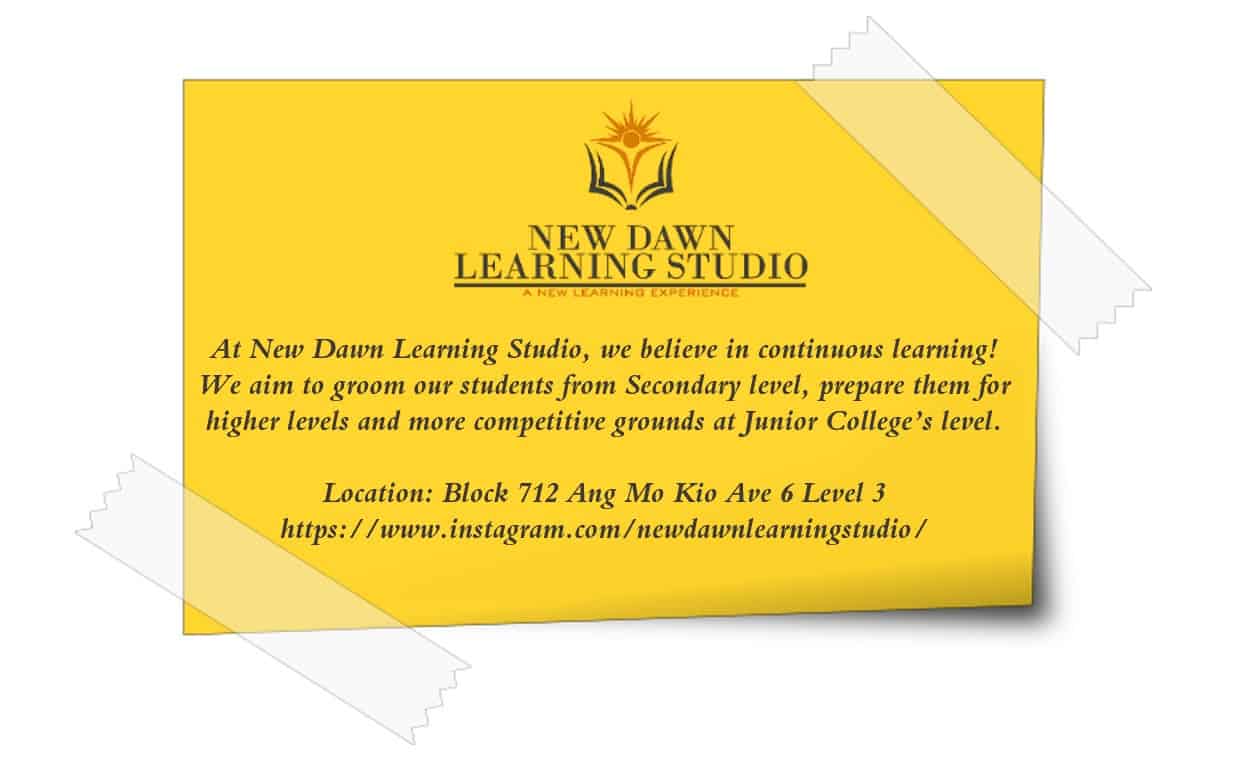 Find Tuition/Enrichment Centres