Nullspace Centre for Robotics Learning
Nullspace Centre for Robotics Learning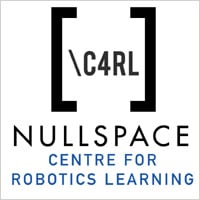 We are the private enrichment arm of Nullspace Robotics, providing robotics enrichment and robotics training classes to Singapore schools since 2008.
Robotics enrichment and teaching is our core focus.
We are a team of instructors with awards in national and international robotics competitions. We love playing with LEGO®, and we believe that we can inspire learning through play. Our class sizes are kept small (2 to 5 kids) in order to provide specialised attention to all our students.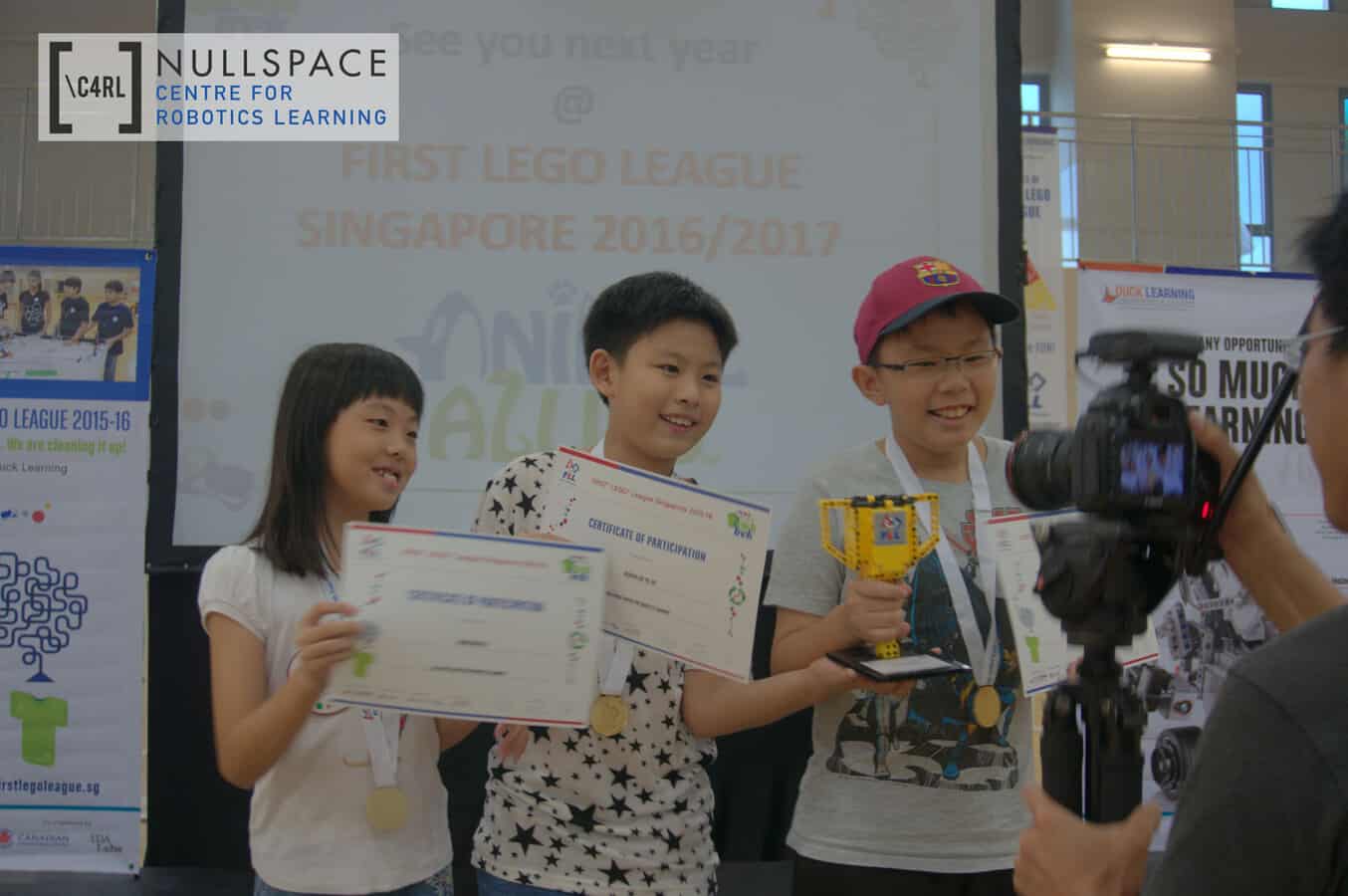 Our teams regularly participate in National Robotics Competitions held throughout the year, with a good track record.
We also organise the annual IDE (Innovation, Design and Engineering) Series competition event where students pit their robots and designs against one another. With over 150 participating teams, we bring an exciting avenue for teams to test their skills.
Our mission is to create a learning environment that is self directed. Simply put, our course materials are structured in a way to enable kids to uncover learning points themselves, with worksheets and notes provided for kids to refer to. While some enrichment centres provide LEGO® assembly instructions for kids to follow every session, we prefer to let students to struggle on a given problem, work on the robot themselves, before we finally provide suggestions for improvements.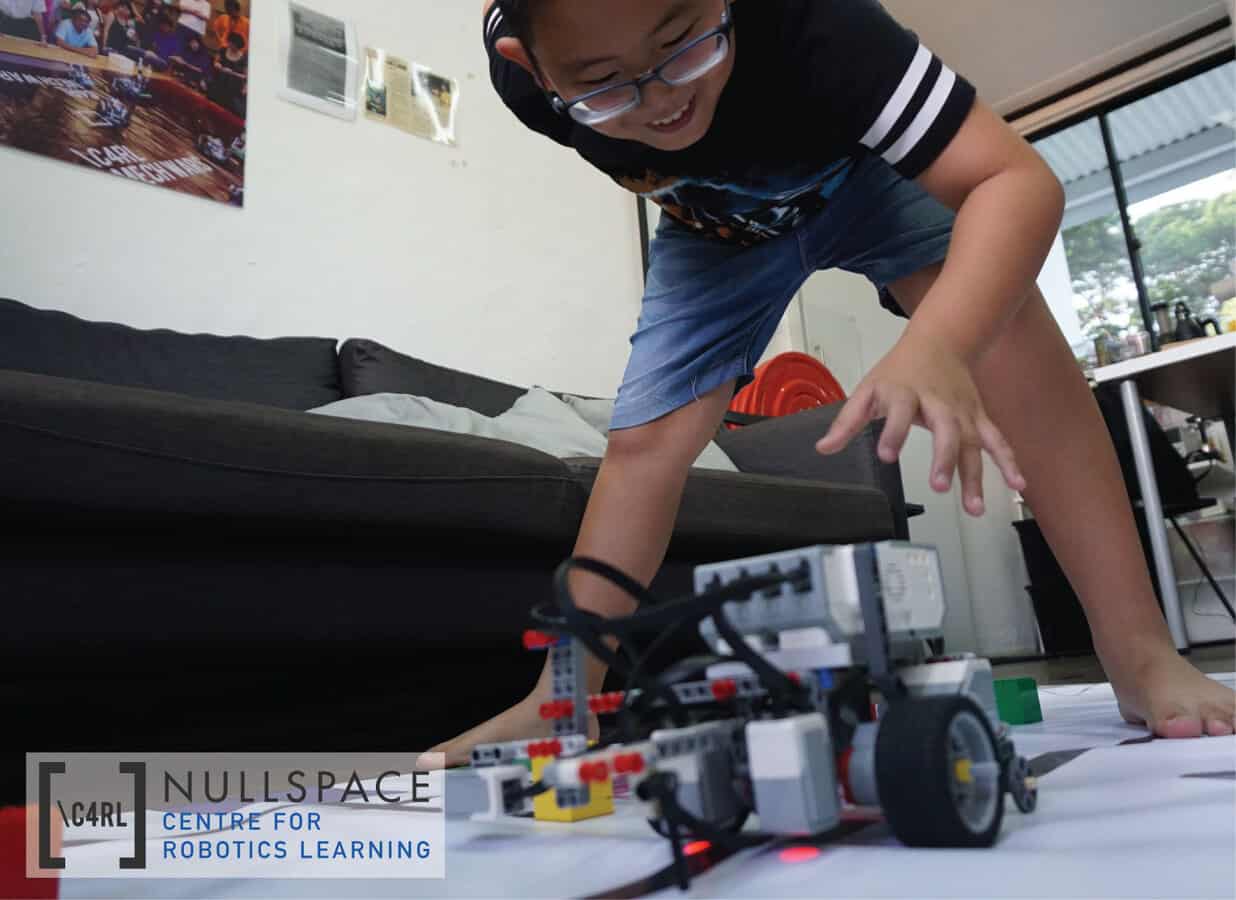 We have a range of LEGO® robotics enrichment and Arduino classes for beginners to experts, with varying difficulty for kids aged 8 to 16, and adults.
We have 2 centres in Singapore (C4RL-West and C4RL-East), and 1 centre in Kuala Lumpur.