Ossia Music School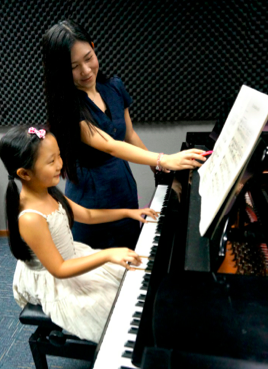 To live up to our name "Ossia", which is derived from the Italian word "alternatively", we don't just teach you how to play an instrument; we teach you how to make music excitingly. Your musical experience will be different…….in a great way! All our courses are structured and standardised to maintain the necessary quality in education we provide our customers; at the same time, we also customise each lesson to cater to each individual's needs. We have a large faculty of fun, engaging, responsible, spontaneous and qualified teachers to share their experience with you as you embark on your journey with music.
Our courses are designed for all ages and all levels. There is definitely something which will interest you.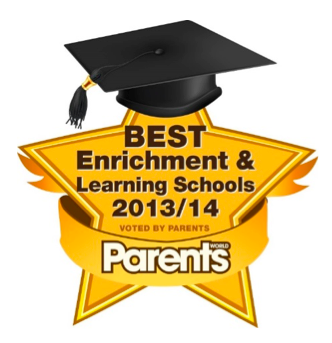 Voted by parents for "Best in Instrumental Music" by Parents World Magazine.
Experience our world of music! Contact us to find out more! You can approach any of our centres below to arrange for a trial lesson.
NURTURING MUSICAL TALENTS SINCE 1983
Bukit Timah Centre
(Main Showroom & Music Centre)
144 Upper Bukit Timah Rd
#03-06B Beauty World Centre
Singapore 588177
Tel: 6469 5963
Bukit Batok East Centre
Blk 284 Bt Batok East Ave 3
#02-251 (opp. Keming Primary)
Singapore 650284
Tel: 6899 8127
Bukit Batok West Centre
2 Bukit Batok West Ave 7,
#01-04 HomeTeam NS
Singapore 659003
Tel: 63343385
Bukit Panjang Centre
Blk 445 Fajar Rd
#02-526/528 Fajar Shopping Centre
Singapore 670445
Tel: 6769 2528
Choa Chu Kang Centre
Blk 309 Choa Chu Kang Ave 4
#04-06 Choa Chu Kang Centre
Singapore 680309
Tel: 6310 7512
Pasir Ris Centre
Blk 258 Pasir Ris St. 21
#02-317 Loyang Point
Singapore 510258
Tel: 6583 8936
Tampines Centre
Blk 866A, St 83
#03-02 Tampines Central Community Complex
Singapore 521866
Tel: 6786 8193
Woodlands Civic Centre
900 South Woodlands Dr
#05-02 Woodlands Civic Centre
Singapore 730900
Tel: 6766 6742