Our Learning Loft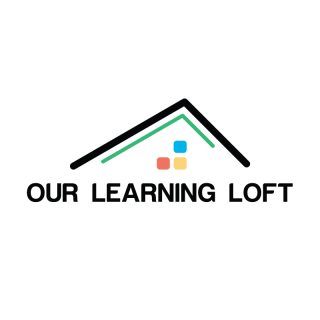 Welcome to Our Learning Loft!
Here, we believe in bringing out the best in every child through experiential learning. By incorporating practical examples and hands-on experiences into our lessons, we believe that your child will understand fundamental principles better and that a love for learning will be ignited in him.
With highly experienced teachers who demonstrate excellence in their teaching, we offer premium education services to students in Primary and Secondary school in small group classes.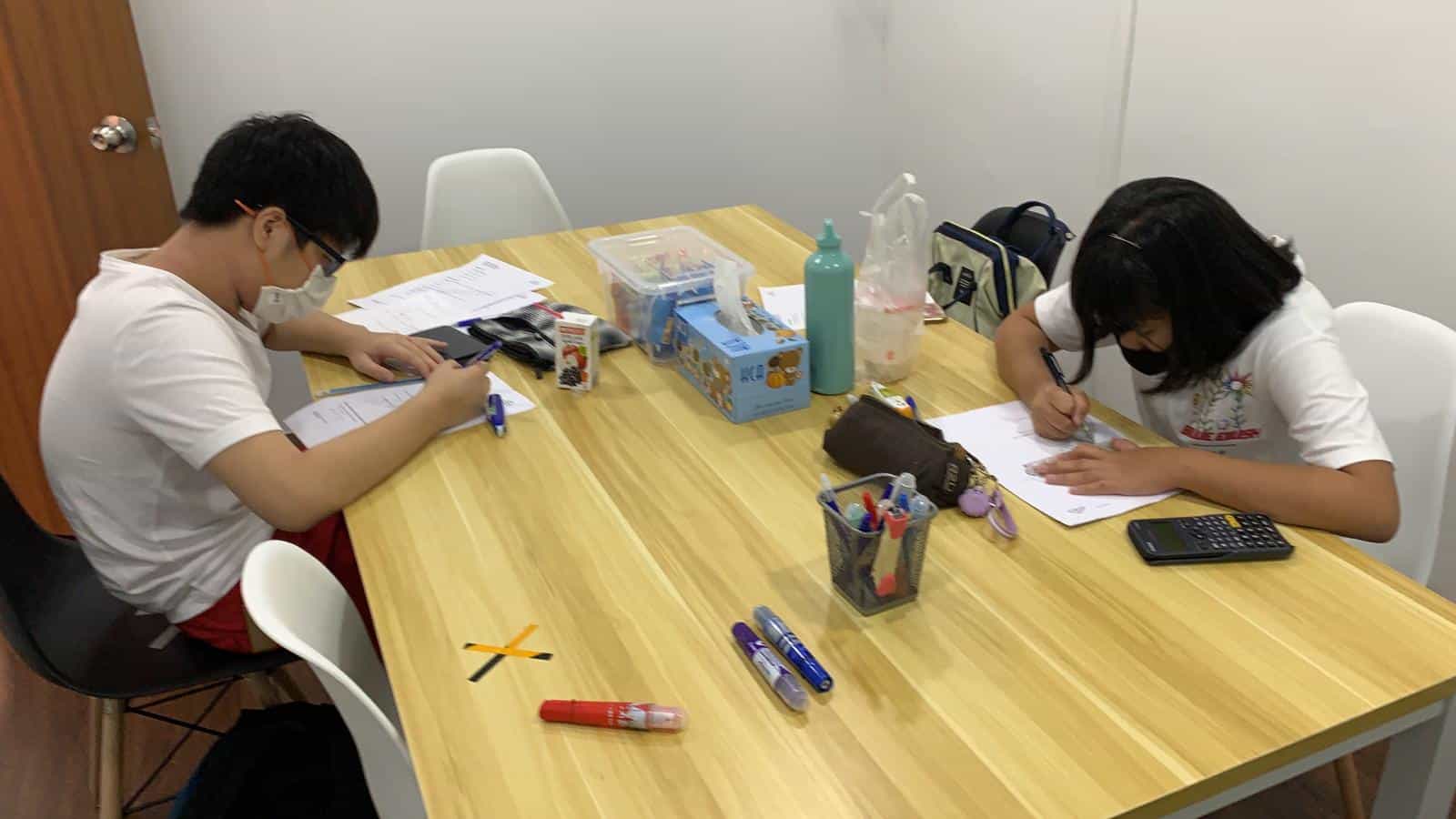 Educate to love learning
At Our Learning Loft, we make sure all students get the best out of every class they attend.
Each student is taught by a passionate and experienced teacher and goes through our specially designed curriculum. Presentations and discussions are part of our lessons to encourage Peer Based Learning and to build students' communication skills.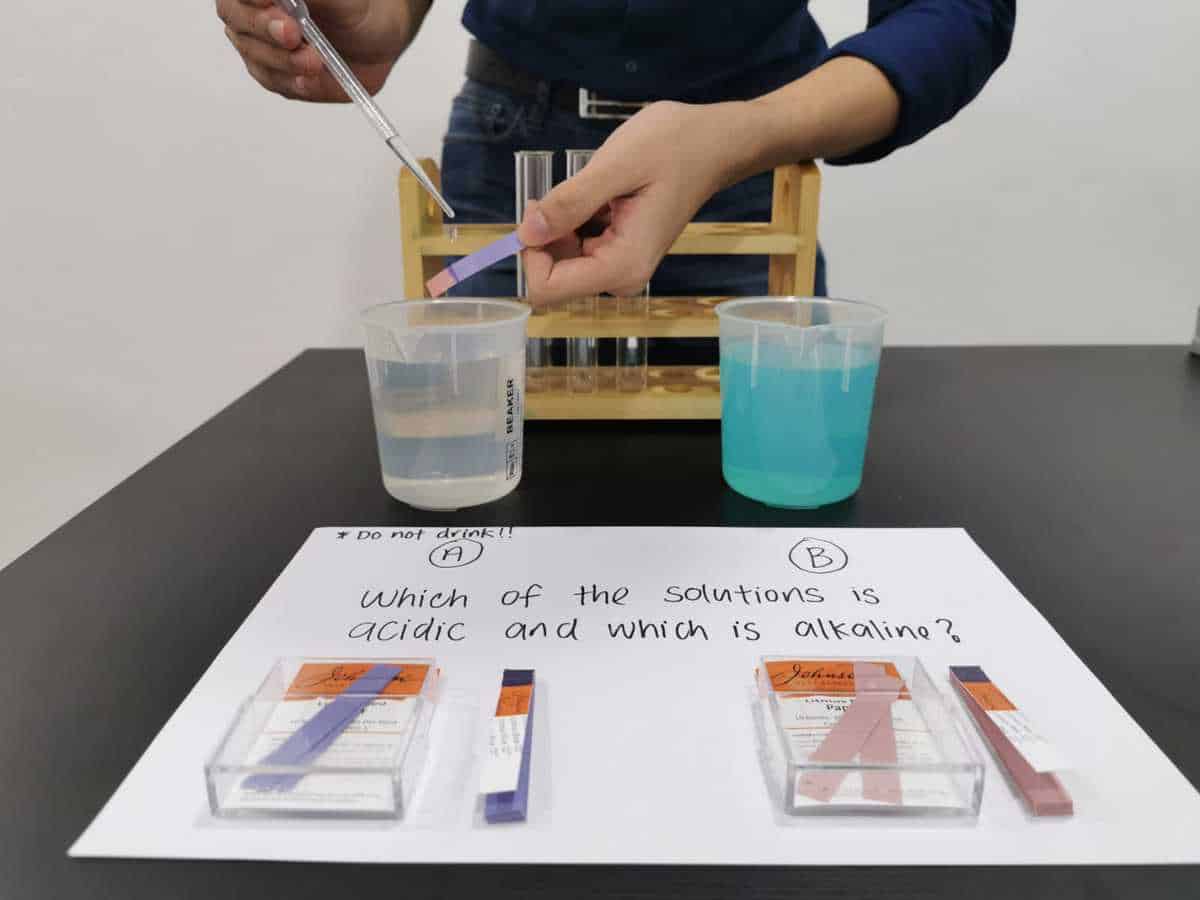 Expose to experience the world
To create a holistic learning environment, we wish to instil resourcefulness, adaptability, and independence in every student by exposing him to practical experiences.
Through scenario plays in class or immersive thematic holiday programmes, students can experience the applications of what they are learning and thus develop a deeper understanding of the subject.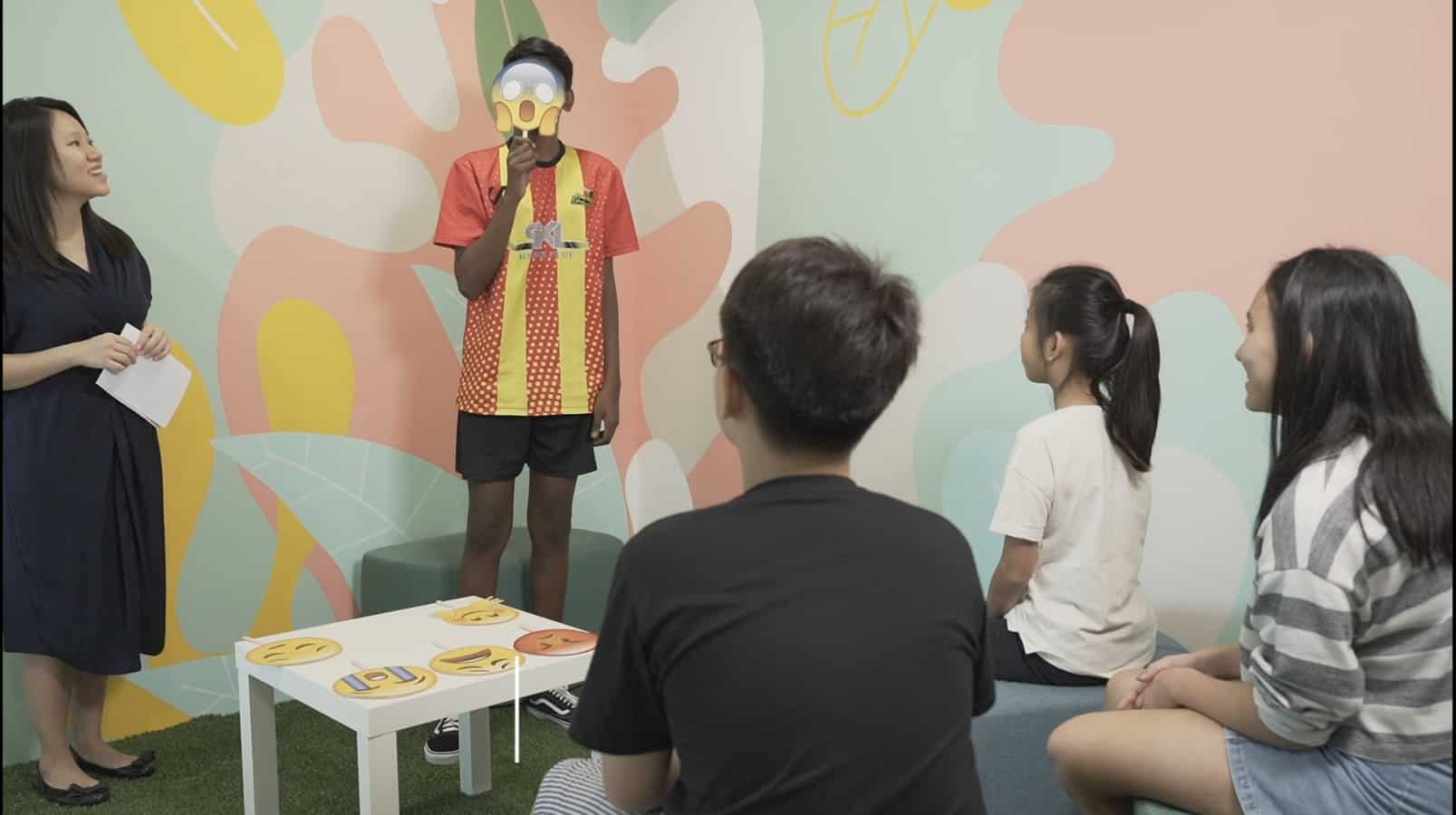 Elicit the best in every child
We not only want our students to achieve good grades, but also want to be a part of their overall development and to elicit the best in them.
Instead of merely passing on theoretical knowledge, we want to be able to spark resilience, confidence, and a love for learning in every student. It is essential that we partner with parents to inspire children to step out of their comfort zones.
What do our students say about us?

"Every single lesson was very well paced, clearly presented, straight to the point and easy to comprehend. I especially love how my Mathematics teacher related the lessons to real-life examples. That made every lesson logical. The entire class understood and appreciated the purpose for learning Mathematics! Hands down the BEST tuition experience I've ever had."
Sonia,
Nanyang Girls High School

"Concepts of each topic are very clearly explained and reinforced constantly throughout subsequent lessons. Worksheets provided are fantastic in ensuring that any doubts I have left are answered before moving on to the next topic. 
The teacher is very prompt in answering my post lesson questions with thorough explanations provided. I how the pace is never too rushed to ensure an optimal learning experience. Right now, I genuinely understand what I am doing without the need to resort to plain memorizing. 
Teacher is extremely authentic in caring for my growth for the subject!"

Jalene,
SCGS
"I was so surprised that my teacher could survive teaching me. Mathematics was the subject I hated most and anyone could tell from my body language. My teacher patiently corrected my wrong attitudes and mindset in learning. He persistently engaged me in class by tasking me to present and explain my work to the class. 
From someone who was always failing his Mathematics exams, I went on to become the top 5 scorers for my mini class quizzes regularly. For the first time, I got a B for my major end of year exams after just 5 months with the Loft! Its way beyond my expectation! I never believe I would say this but I love Mathematics eventually!"
Ashton,
Dunman High School
Interested to find out more? Sign up for a free trial class here today!
We are at 613A Bukit Timah Road S269715 (above Wine Connection)!
2 Day Holiday Workshop with Sherlock Holmes!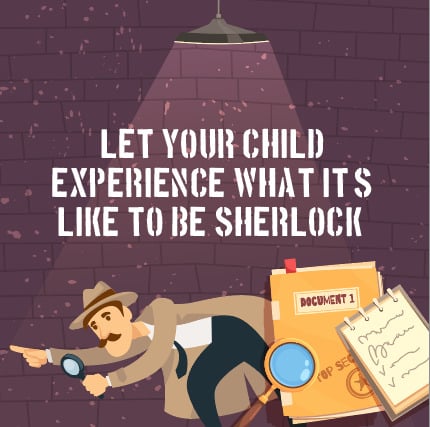 Have an inquisitive mind?
Do you have a knack for solving mysteries?
Perhaps you've even thought of becoming a detective.
We've got just the thing for you this November holidays! Join us for a 2 day crime-busting adventure in our very own version of Sherlock Holmes mystery!
Go to https://ourlearningloft.com/holiday-workshop to find our more!
Find Tuition/Enrichment Centres