Prelude Music Studio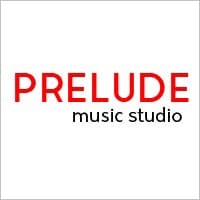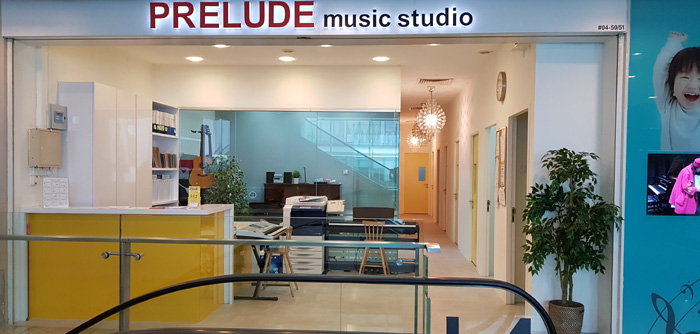 Welcome to Prelude Music Studio
Whether you like Classical, Pop, Rock & Roll, Jazz music, tell us what you like, and it is likely we'll have what you want! At Prelude, we have a very effective teaching method that is different from other schools. We also prepare our students for performances and competition, be it in Singapore or overseas. Our students have won awards and have performed at the prestigious Carnegie Hall in New York. We collaborate with organisers to give our students an overseas platform to perform to enhance their musical skills and build their confidence.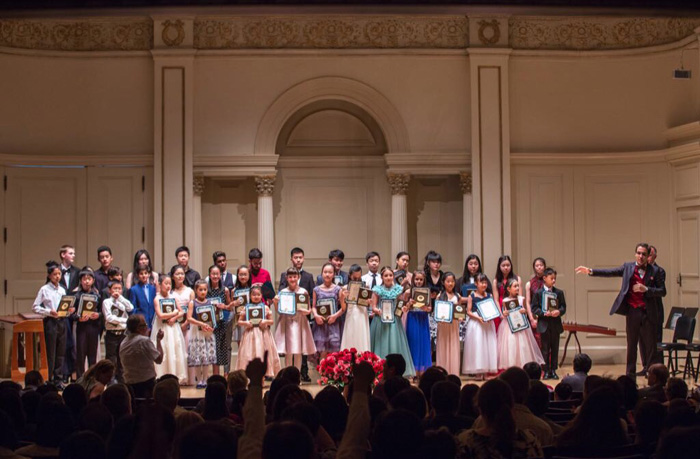 Learning music is no longer like it used to be! Strict teaching, inflexible syllabus, and boring pieces no longer have a place in classrooms today. We recognize that every student is unique and has his or her own preferences. We will teach Chopin if that's what is requested and we're good at it too. But we're also good in a wide range of other styles like late hour Bossanova or K-Pop dance music and we'll customize the syllabus according to your goals and aspirations.
We have one of the best teaching methods and one of the widest range of pieces that you can find around. If we don't already have it, bring to us your music and we will figure out the rest.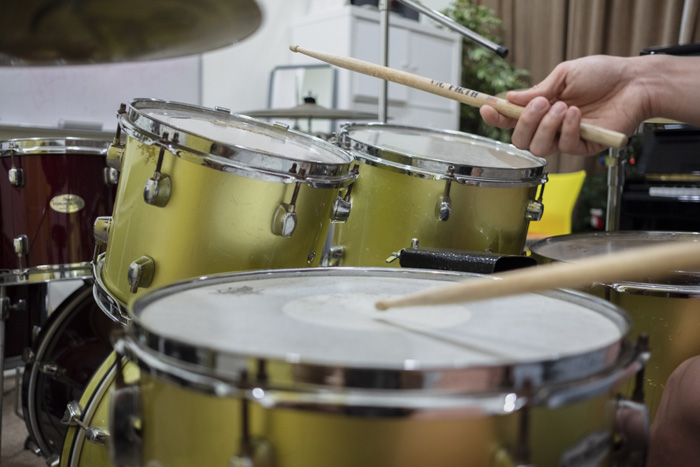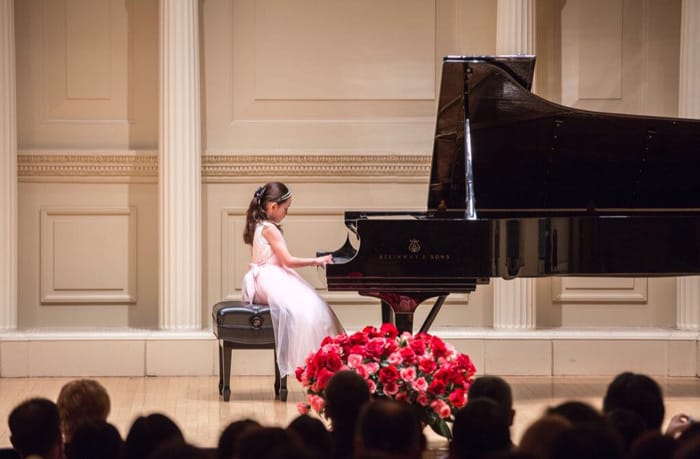 Come in for a free trial lesson today!
Whether it's piano, keyboard, drums, guitar or violin, get a feel of the instrument first hand and experience how we teach. By the end of the lesson, it is highly likely you will be able to play something even if you are a beginner. Who knows, you may have a hidden talent yet to be discovered..
Find Tuition/Enrichment Centres