Private Early Intervention Service (For children with special needs)
Private Early Intervention Service (For children with special needs)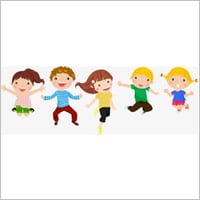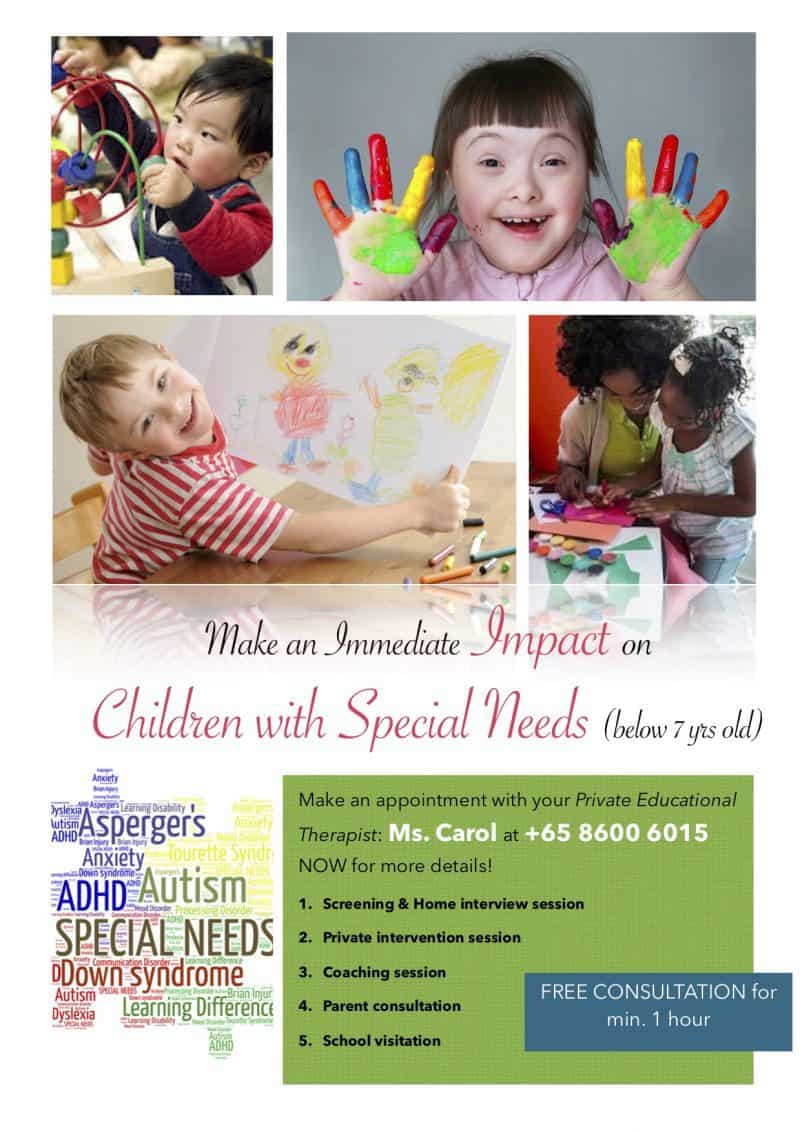 I am a
private senior educational therapist
who work with children with special needs (0-7 years old) for more than 7 years. I am here to teach and guide young children with special needs to develop their cognitive, literacy, academic skills, etc. 
I believe that working with families is the most effective way to support children's learning and development during their early years. Therefore, I will collaborate and engage with parents/families in designing and implement suitable Individualized Education Plan (IEP) for their child. 
Through Home based intervention, I could work closely with parents and support children with special needs in order to reach their full potential in all domains. With the support of school visitation, your child could study and learn in an inclusive educational setting. 
"Every child is gifted and unique, they just need extra support hand to develop their fullest potential and skills" – Jr 
Below are the approach/program which will be using (Based on the suitability of your child): 
1. Family-centered approach 
2. Routined-based Intervention (RBI)
3. Activity-Based Intervention (ABI)
4. Positive Behaviour Support (PBS)
5. TEACCH® (Treatment and Education of Autistic and related Communication Handicapped Children) Structured Teaching Approach 
6. Handwriting without Tears (HWT)
7. Jolly Phonics 
Below are some photos of supporting children with special needs:
These are some tools to support children who has oral motor issue.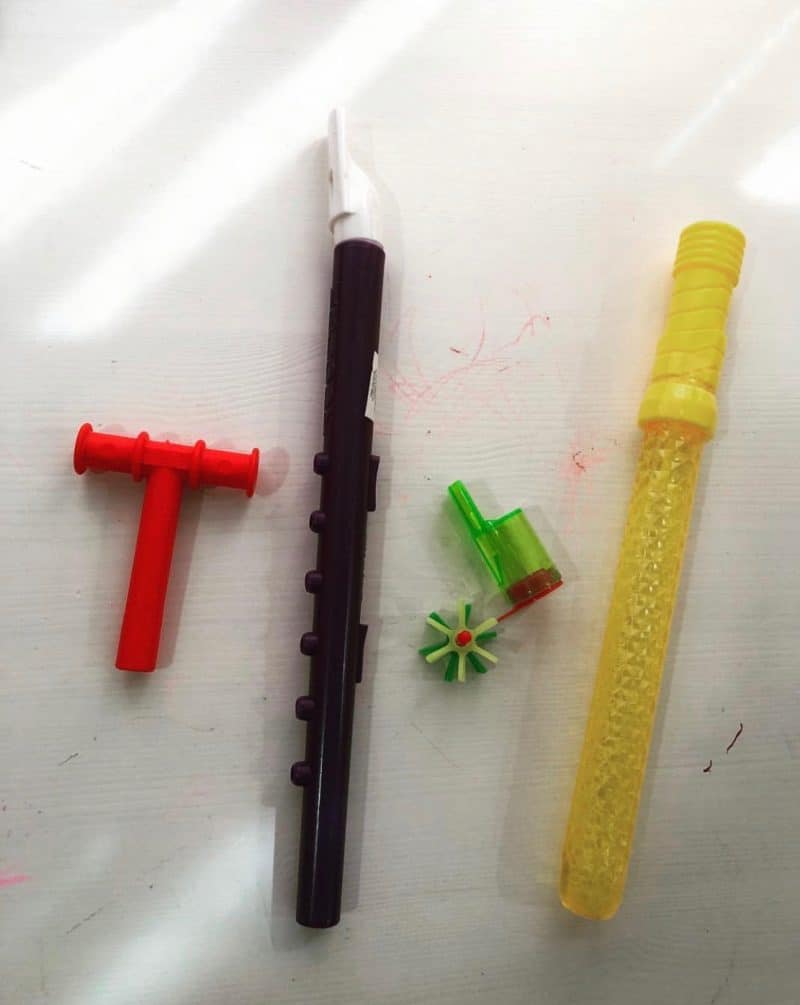 These are the materials/resources to support children who are delayed in fine motor skills.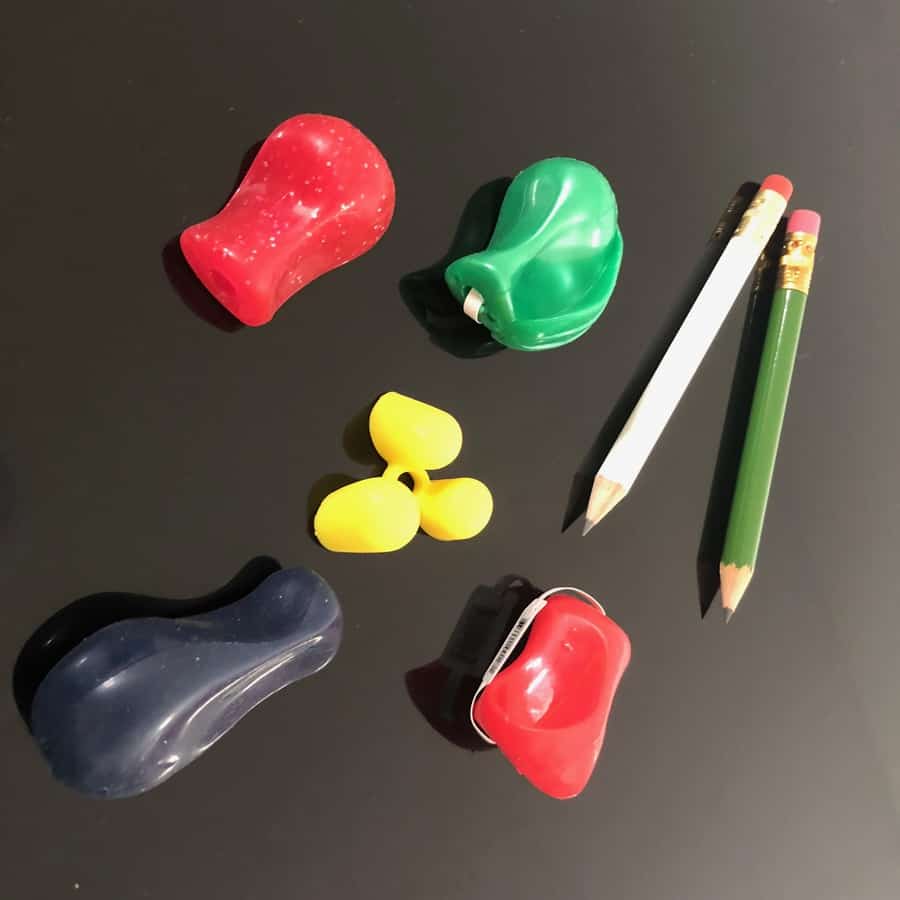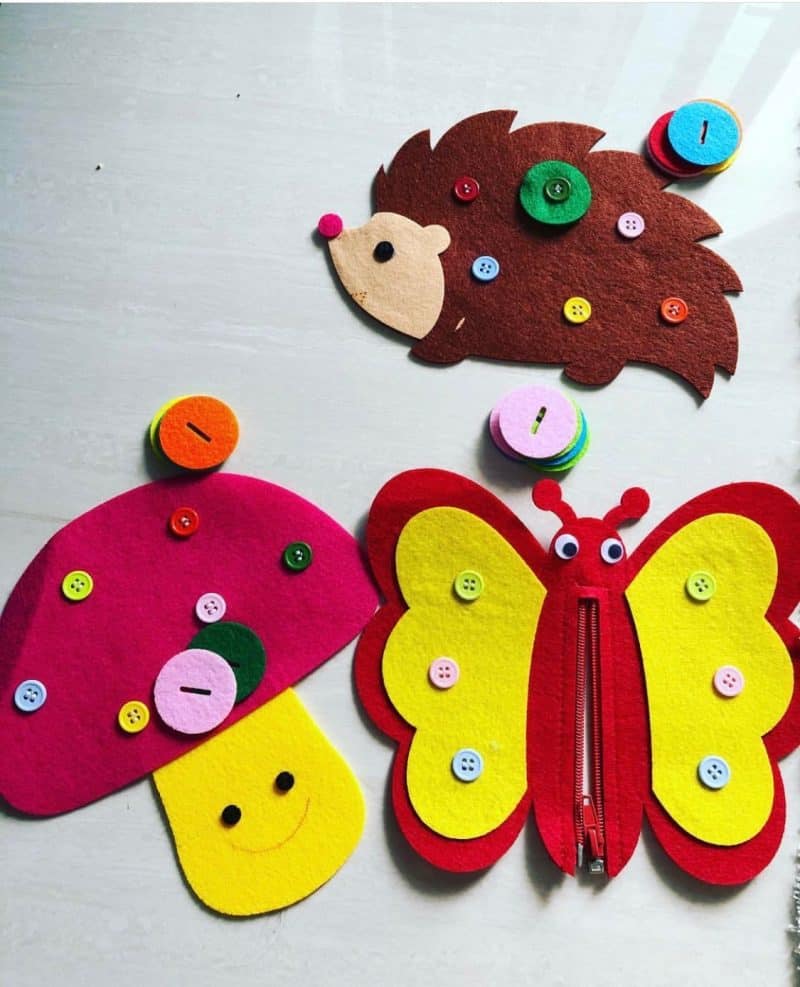 Focus area (Domains): 
1. Cognitive 
2. Adaptive 
3. Social skills
4. Social-communication 
5. Fine motor
6. Gross motor
Targets participants (From age 0-7 years old): 
1. Children with Autism Spectrum Disorder (ASD)
2. Children with Dyslexia 
3. Children with Down syndrome 
4. Children with Attention deficit hyperactivity disorder (ADHD)
5. Children with Global developmental Delay (GDD)
6. Children with Speech and language delay
7. Children with Williams Syndrome
8. Children with Social-communication disorder (SCD)
9. Children with Cerebral Palsy
10. Children with Spinal Bifida
11. Others
Services: 
1.Private early intervention session 
2. Coaching session 
3. Parents consultation session
4. School visitation
*Free consultation session provided upon arrangement 
Find Tuition/Enrichment Centres