RG Channel Future School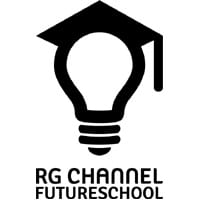 Introduction to School
Hi, we are RGC Future School (RGCFS) and we have been conducting English, Math and Science tuition and enrichment classes since 1988. We are a tuition centre serving the Katong, Marine Parade and East Coast areas. We pride ourselves as subject specialists, creating exploratory, educational and inspirational programmes for each subject taught in the centre. In fact, our curriculum is so valued that we have partnered with other centres to make our curriculum available in Malaysia and Australia.
RG Channel was started to be a channel of care to our students. We do not want our students to just learn content, strategies and tips, but we want them to experience more! Your children are not just our students. They are our extended family. We love mentoring them, following their development and seeing them turn into young adults.
We have been around for 30 over years, but our story is not done. We hope to create a legacy of excellence, honing our students to be future stars. We know we are on the right path every time an alumnus of RGCFS sends his or her children back.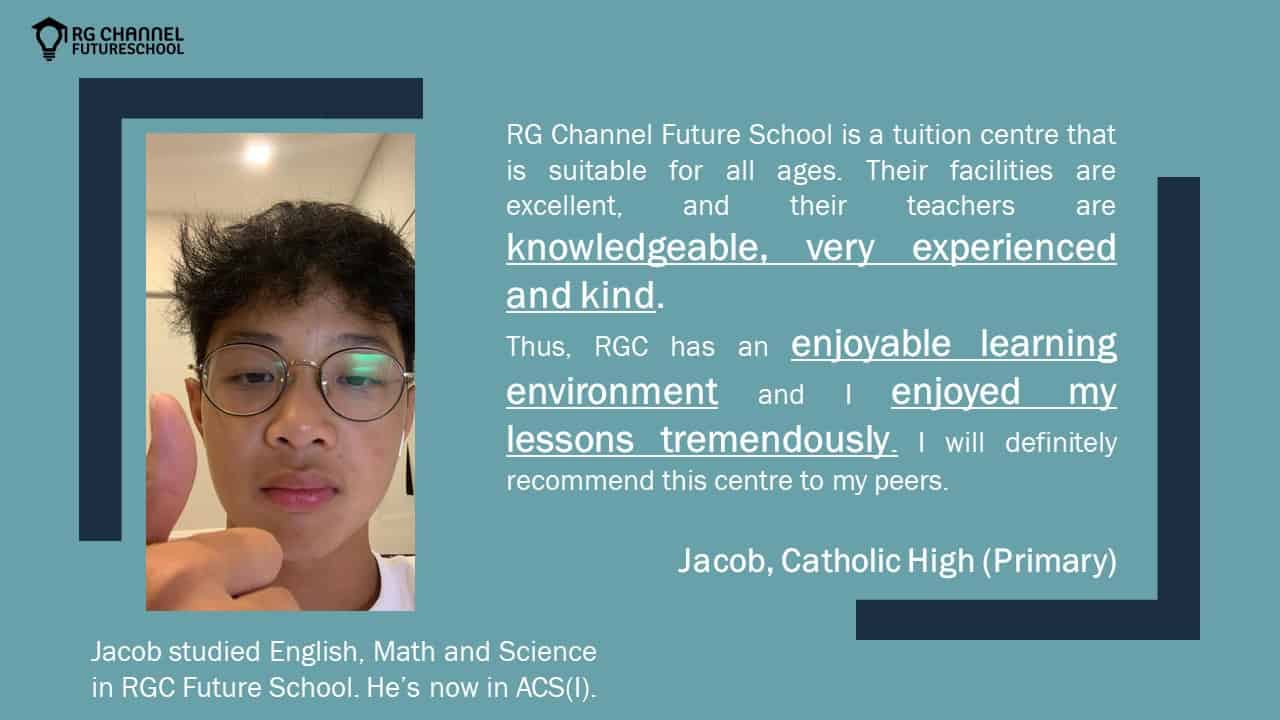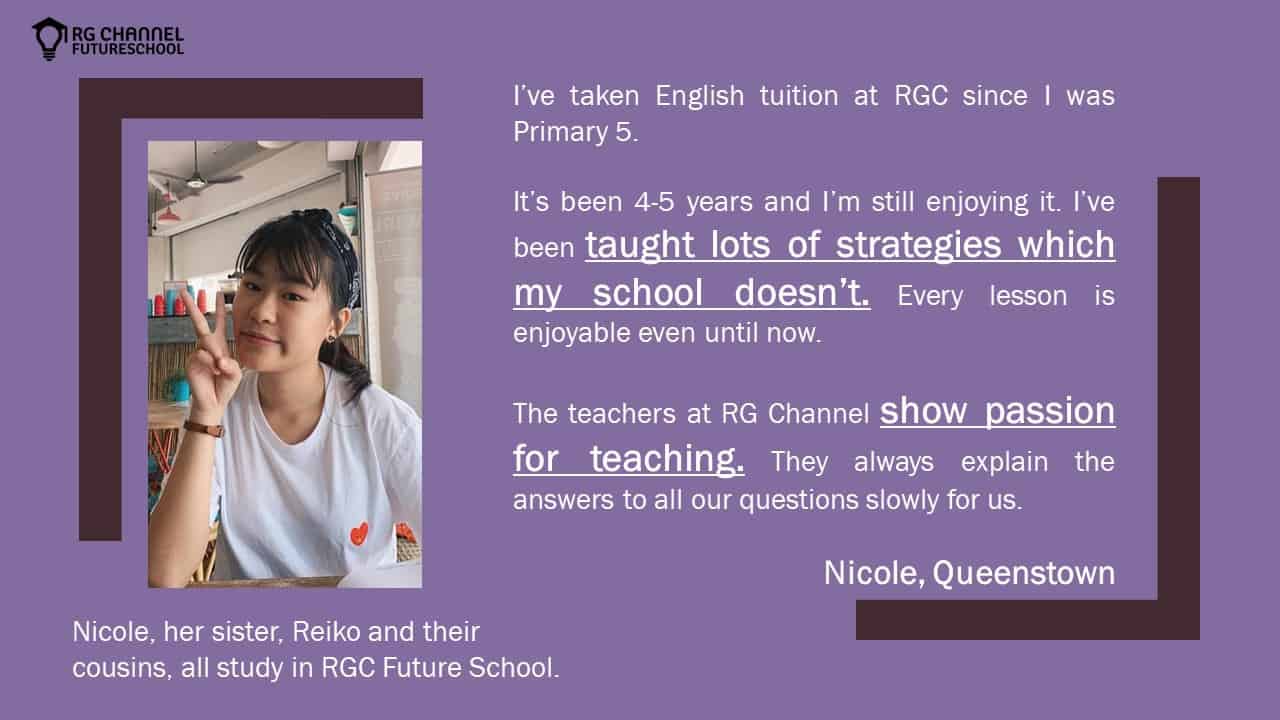 Find Tuition/Enrichment Centres