Seletar Aerospace Playground
Seletar Aerospace Playground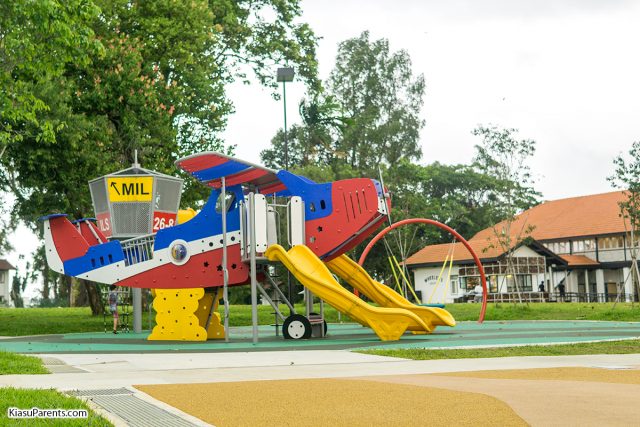 Type of Service: Playgrounds
Address: Park Lane, Singapore 798386
The Oval at Seletar Aerospace is the new hipster hangout in town, where you can find popular restaurants and cafes such as Wheeler's Estate and The SummerHouse & Wildseed Cafe.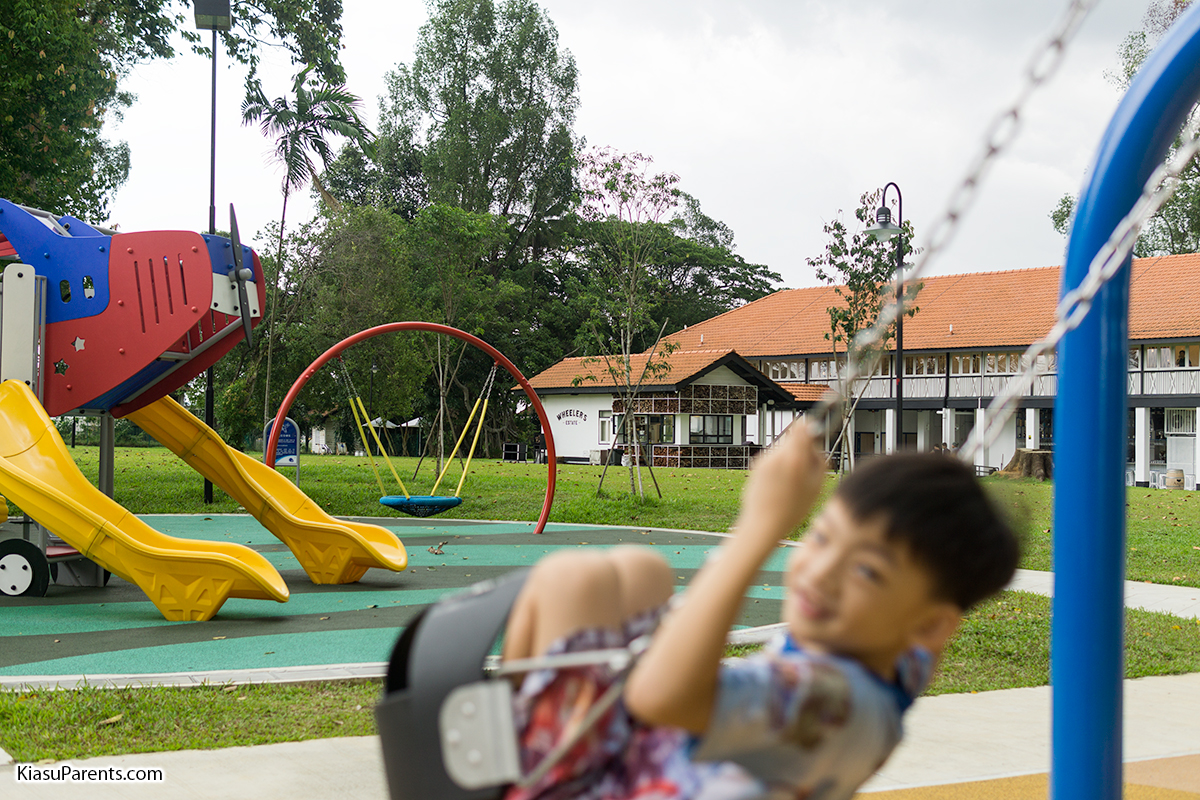 And in the heart of it, there is an aeroplane-themed playground for kids.   I love how all the play equipment here revolved around the aeroplane / airport theme! Like how the main play sculpture was a plane, with slides coming down both side like those escape slides of real planes?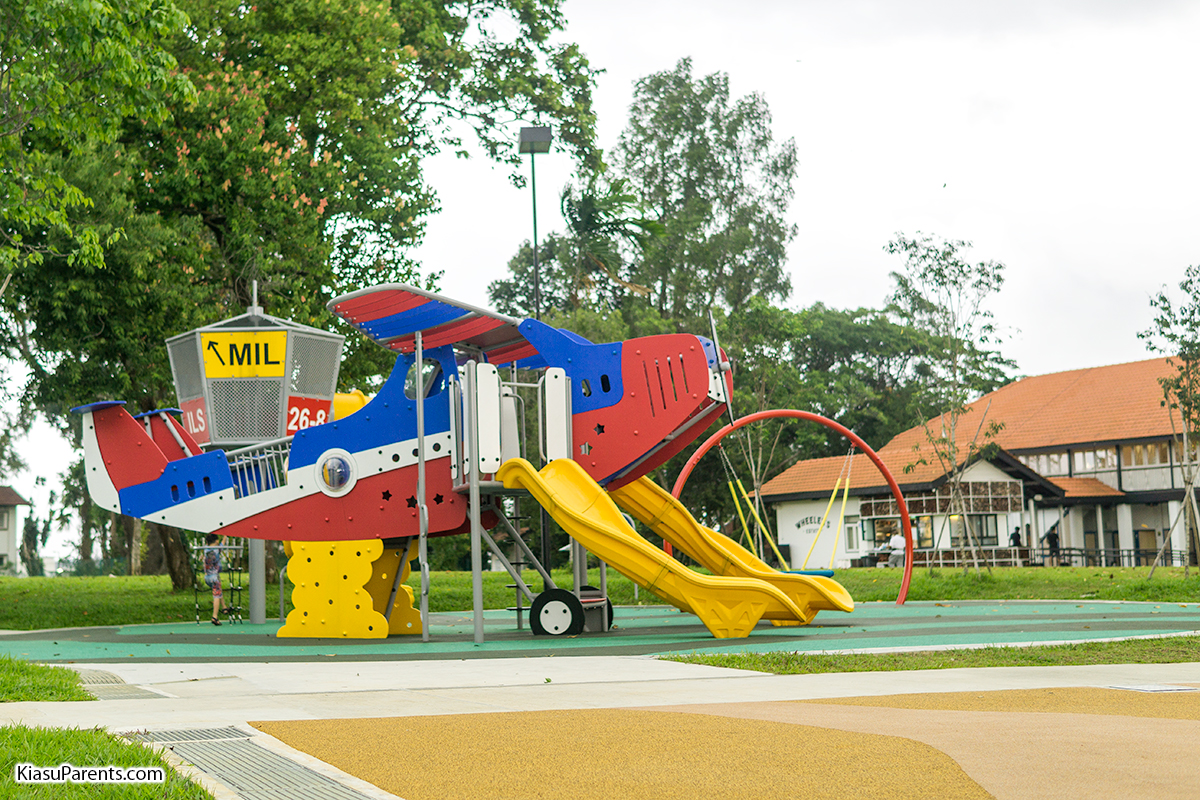 And next to it was a 'control tower' where kids could climb up and slide down via a super curvy slide.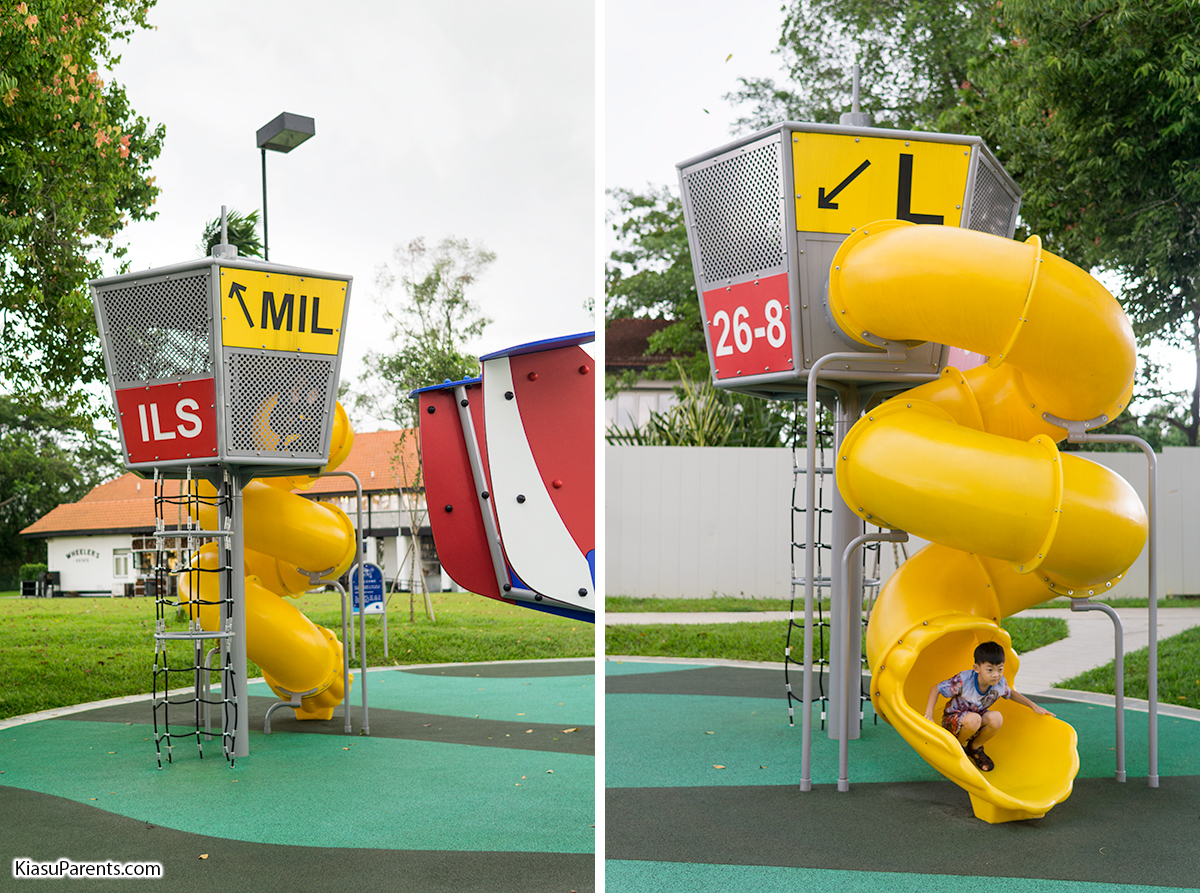 Hop on over to the toddler section, even the toddler's playground was a cute little plane!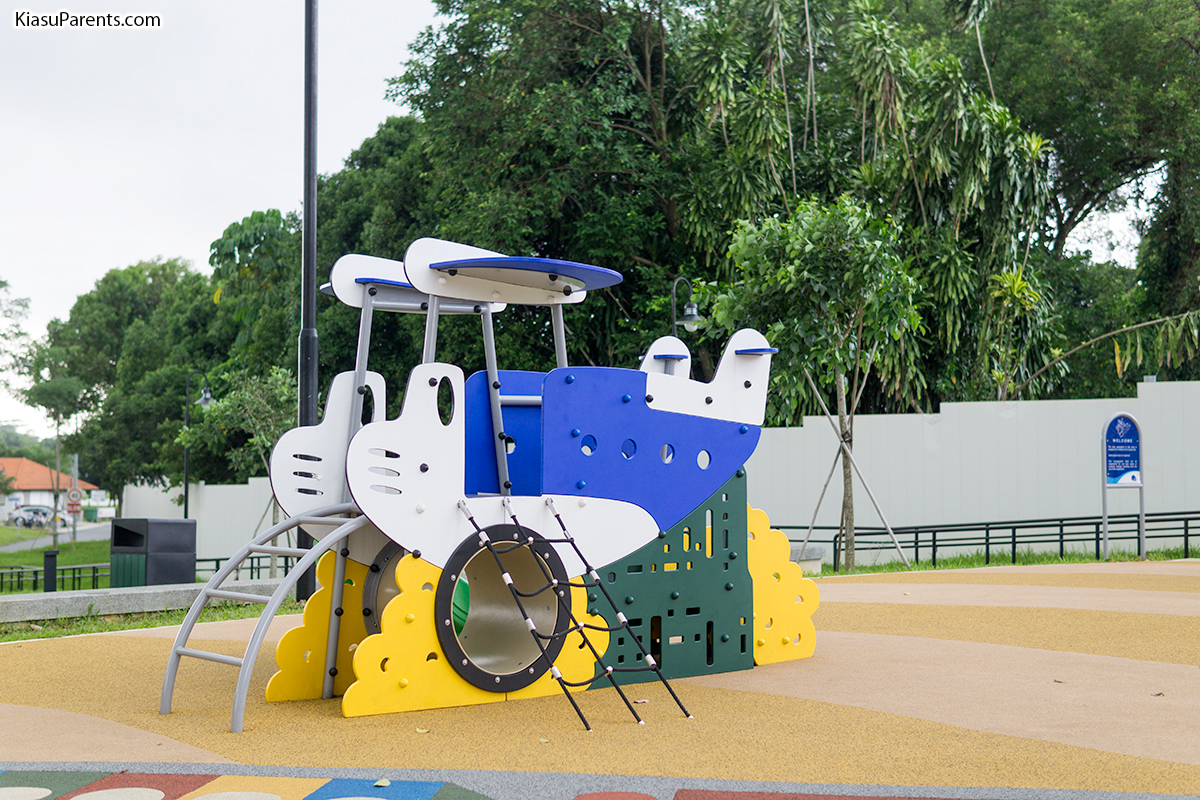 And look at the spring bouncer.  An aeroplane spring bouncer! Awww….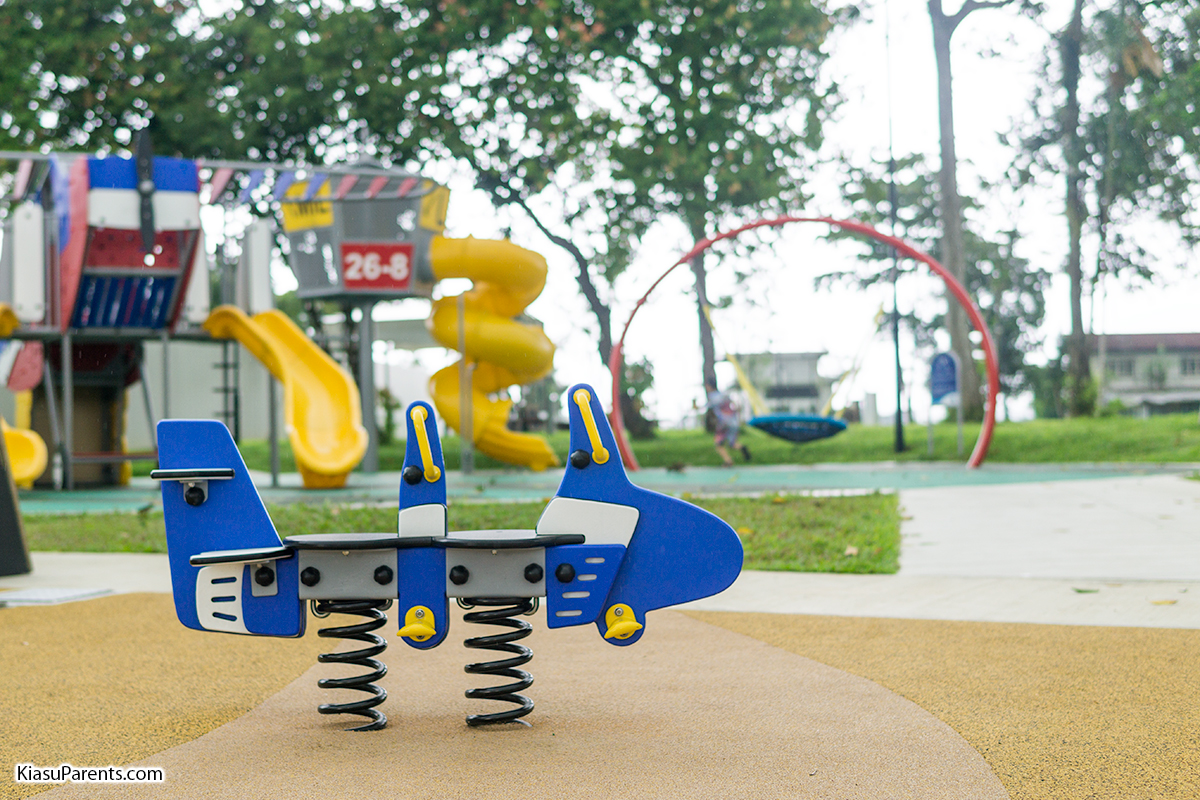 The merry-go-round? It was a helicopter landing pad!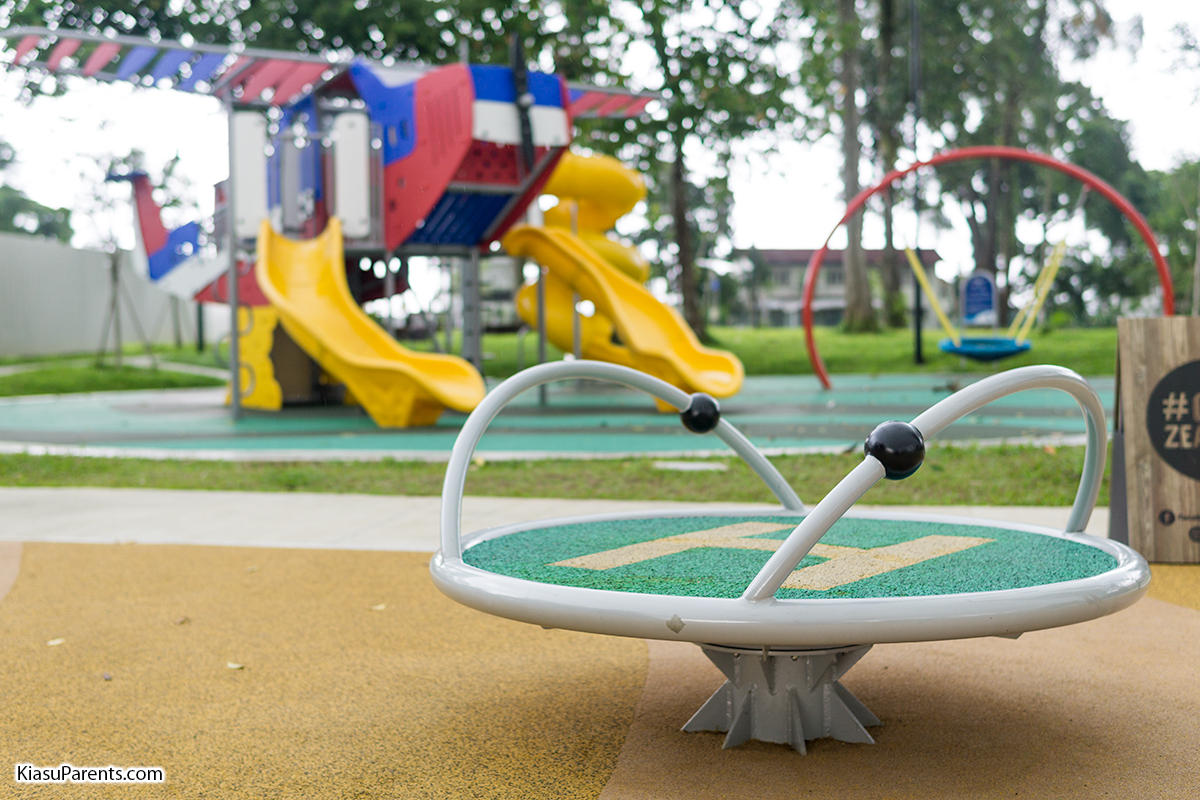 There were also swings, that didn't exactly fit the theme, but let's not be picky here.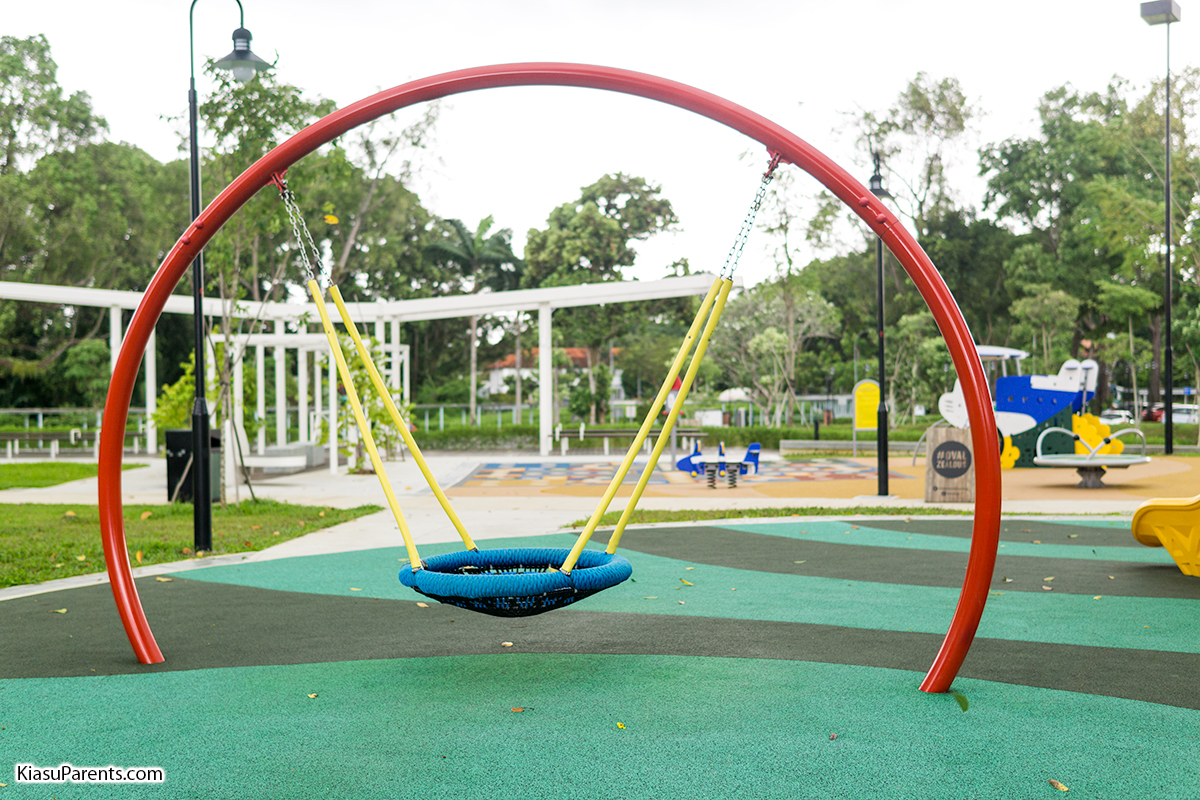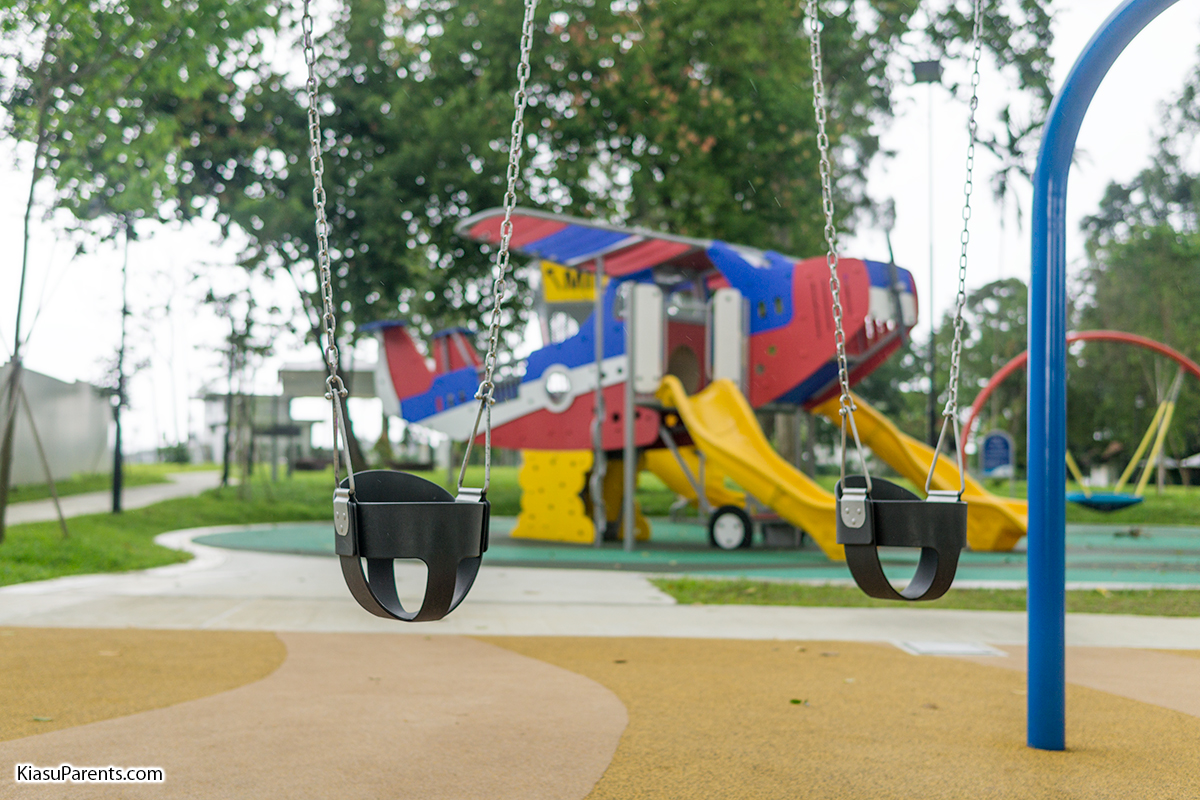 The most creative thing I found at the playground was the giant aeroplane-chess! Whoever designed this playground deserves a pay raise.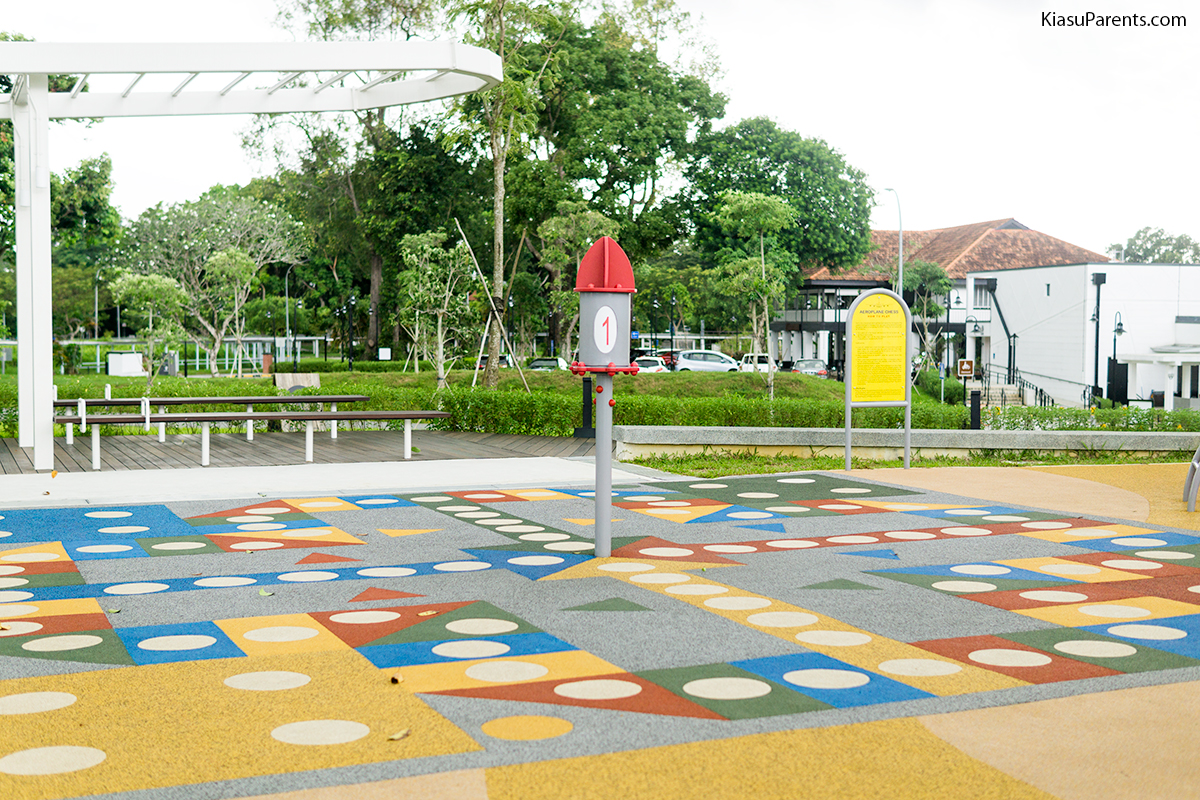 Playground Basic Information
| | |
| --- | --- |
| Opening Hours |  24 hours |
| Admission Fee | Free |
| Recommended Age Group | Age 2 – 12 |
| Type of Playground | Outdoors |
| Type of Flooring | Rubber |
| Handicap-friendly features | – |
| Rest area for parents | Benches beside the playground. |
| Nearby Toilets / Showers | Cross the road over to where The Summerhouse is and continue down the covered passageway to find the public toilets. |
| Nearby Food / Drinks | The playground is located next to Wheeler's Estate |
| Nearby Shelter | You can seek shelter at Wheeler's Estate / The Summerhouse |
| Nearby Parking | Carpark available in front of The Summerhouse |
| Drop off | Not allowed |
Find Tuition/Enrichment Centres