Serenity Secrets Transformational Life Coaching
Serenity Secrets Transformational Life Coaching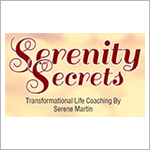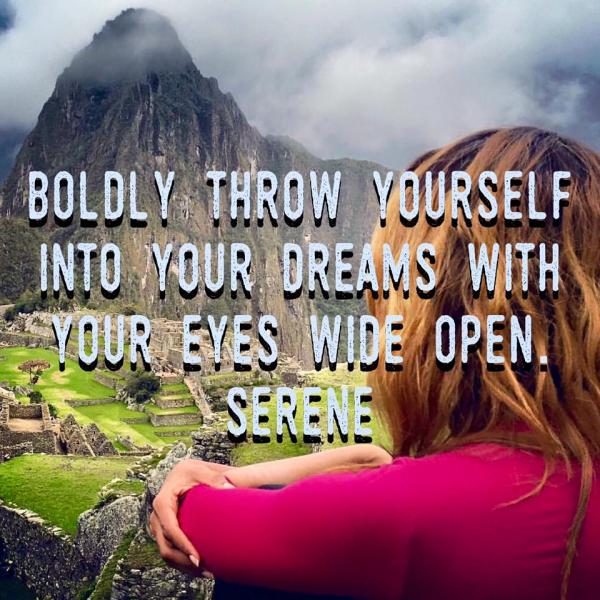 'A' Level General Paper & Upper Sec English Tuition Service
Find out more at https://www.facebook.com/englishtuitionserenegrace/
(Read testimonials of students under 'visitor posts')
I have a Bachelor of Social Sciences degree (majoring in Sociology) with a 2nd Upper Honours award. In addition, I have a Post-Graduate diploma in Education (NIE) with Credit where I specialised in English Language and Literature. As for working experience, I have 9 years of teaching experience with the Ministry of Education where I taught the General Paper at junior college. During this period, I have been a form teacher, English teacher for international students, civics tutor and also been involved in writing and preparing the curriculum material as well as setting exam papers internally. I have also received Teachers' Day commendations such as the Most Caring Teacher and Outstanding Civics Teacher award based on the nomination and feedback of students. In 2013 and 2014, I was also appointed by the college to be part of the Instructional Programme Support Group (IPSG) – a platform for teachers to share good practices and exchange resources for the continued development among 'A' level teachers in the subject. Subject Facilitators from various colleges collaborate to facilitate IPSG meetings, involve fellow subject teachers in proposing and implementing strategies and activities that support the teaching and learning of the General Paper.
Teaching Awards
Most Caring Teacher Award
Outstanding Civics Tutor Award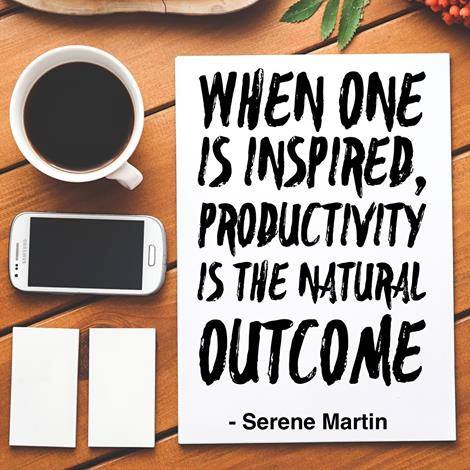 Transformational Life Coaching
Find out more at www.serenitysecretscoaching.com
I'm Serene and I'm a Transformational Life Coach, Author and Yoga instructor. I coach people from all walks of life wanting to make breakthroughs in various aspects of their lives ranging from improving their self-esteem,health,prosperity, relationships and overall quality of lives. During the 9 years I spent teaching college students, my most memorable moments were the ones spent inspiring my students to believe in themselves. I ended up receiving commendations such as the Outstanding Tutor Award and Most Caring Teacher Award while I was with the Ministry of Education, Singapore. The passion I felt for this aspect of my career fueled me towards a new direction with a single focus on the work I had grown to love—coaching.
Who Is This For?
If you are a parent who desire to practice better work-life management, cope with the demands of modern day pressures or have children that could benefit from motivational coaching, feel free to contact me for further enquiries.
Visit my Facebook https://www.facebook.com/serenitysecrets/