Shaolin Club Pte Ltd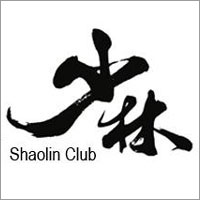 "Learning wushu is not to learn how to fight, but to train a child to be disciplined and agile."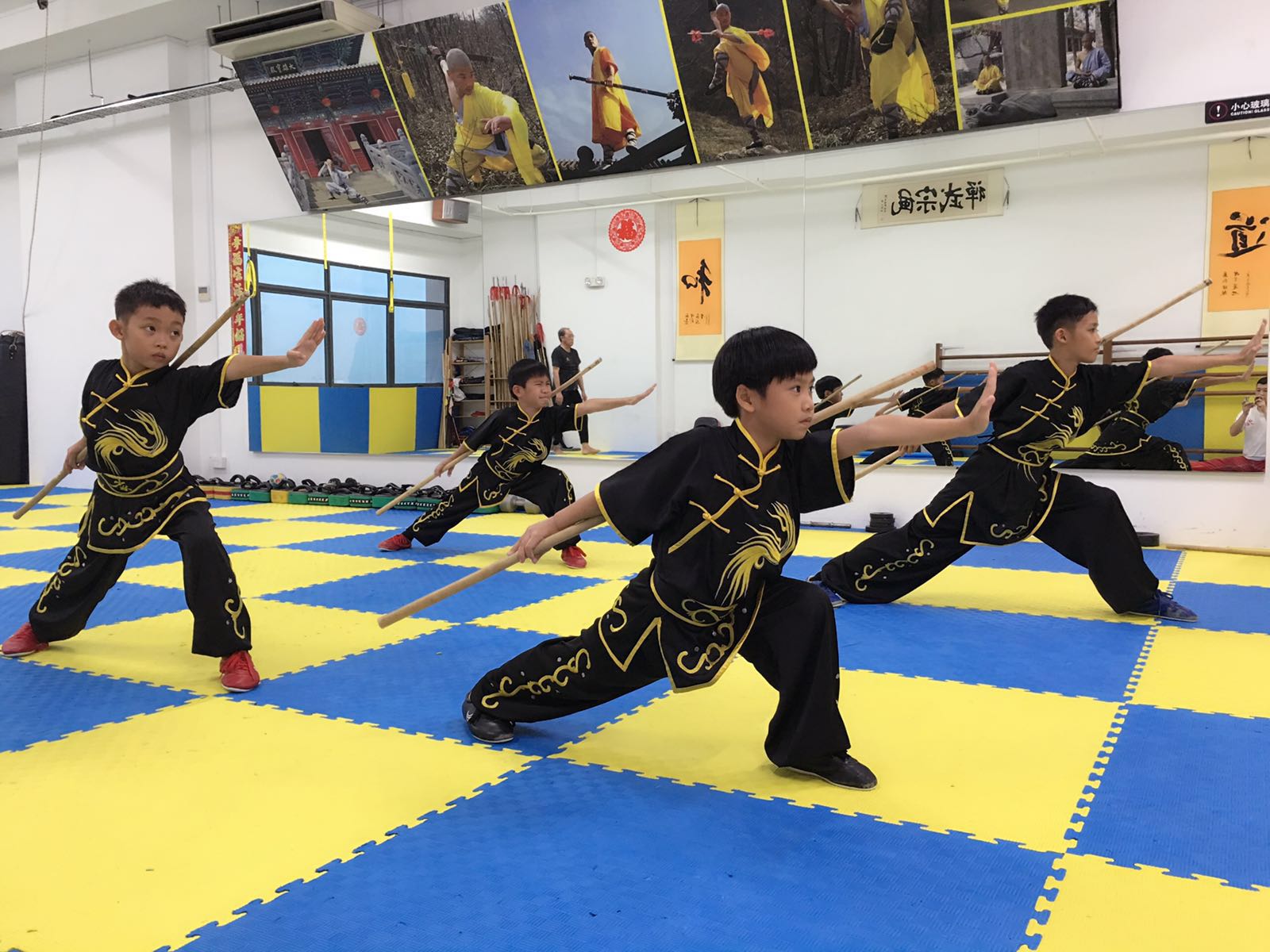 KiasuParents members can enjoy $80 waiver of registration fee at Shaolin Club. Trial classes are also available at $30, booking required.
For more details, call 90277077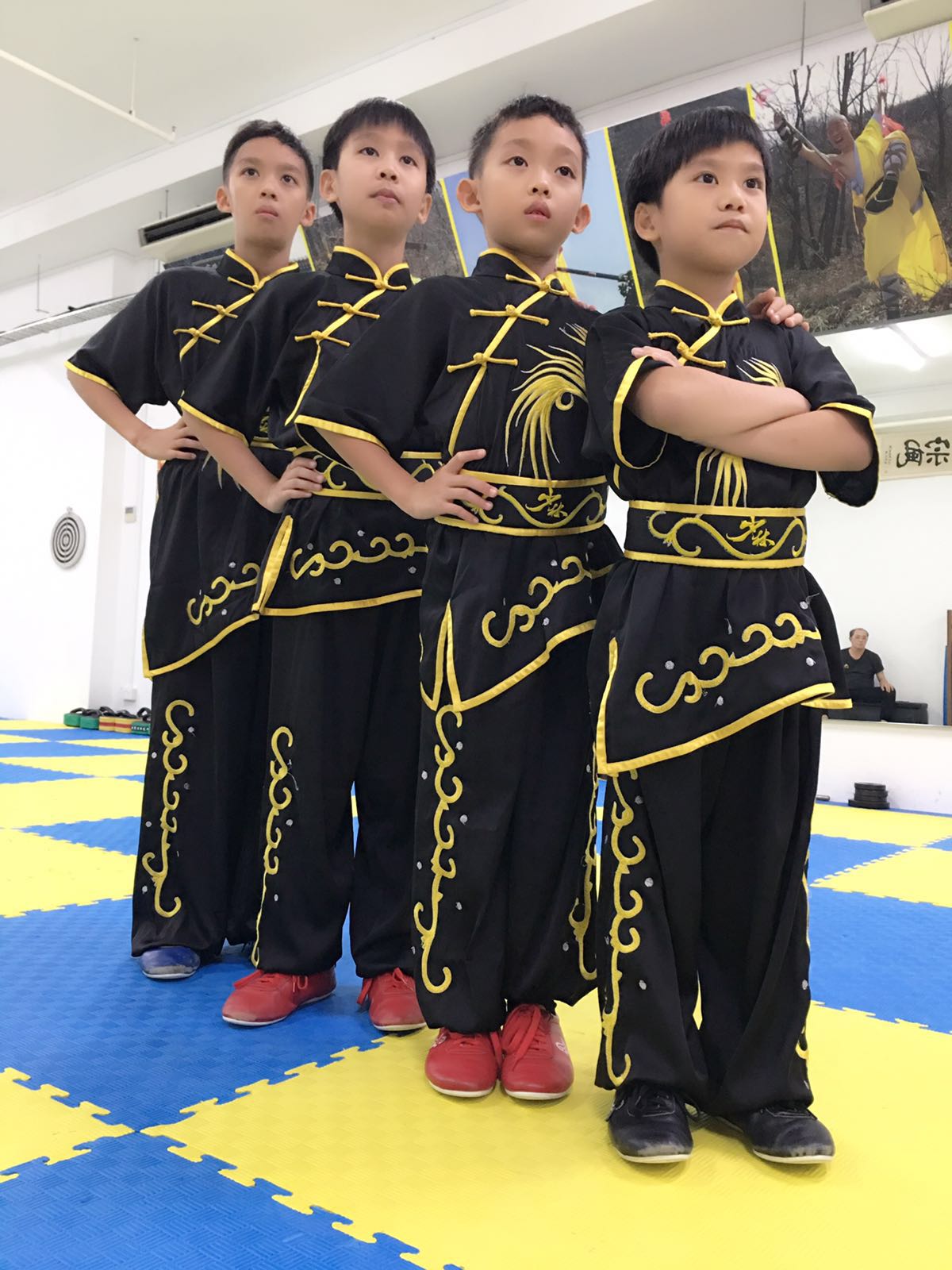 Want to learn Kung Fu from a master who has trained from young at a Shaolin Martial Arts School in China?
Shaolin Club offers authentic Shaolin Kung Fu lessons for your kids by coaches from the elite groups in the Shaolin Temple. Our teaching philosophy is to stimulate children's interest in Shaolin Kung Fu, and gradually improve their speed, strength, endurance and flexibility. Shaolin Kung Fu can also help your child to improve his/her body immunity, posture and overall health. Apart from that, it will also help your child to boost his/her self-esteem and confidence, shaping him/her into an independent individual.
加入少林俱乐部让您的孩子学习正宗的少林功夫,我们的教练全部来自少林寺武僧团的高级武僧,他们将倾注全力把在少林寺苦学多年的真功夫传授给您的孩子, 我们的教学理念是激发孩子对功夫的兴趣,全面提高孩子的速度,力量,耐力,韧性,灵活性。而且还能调节体内环境平衡,调养气血,改善人体机能,提高免 疫力,预防孩子形成的含胸,弓背等不良姿态,这样全方面的训练可以真正的塑造一个健康,向上,自信,勇敢,乐观,不畏惧困难的独立个性!
Classes for kids are held from Mondays to Saturdays. View schedule here.
Parents who are interested to learn can also sign up for an Adult Class.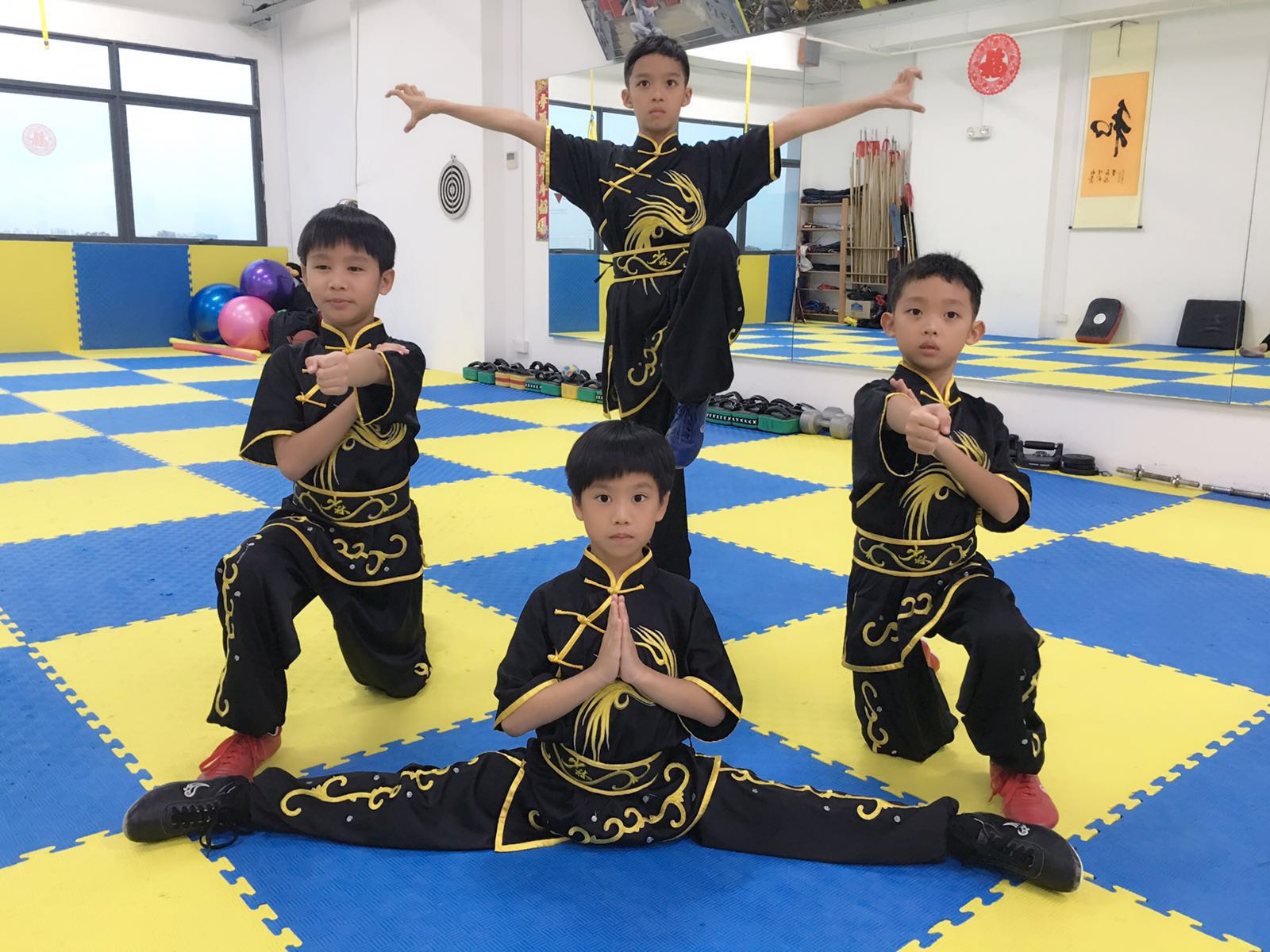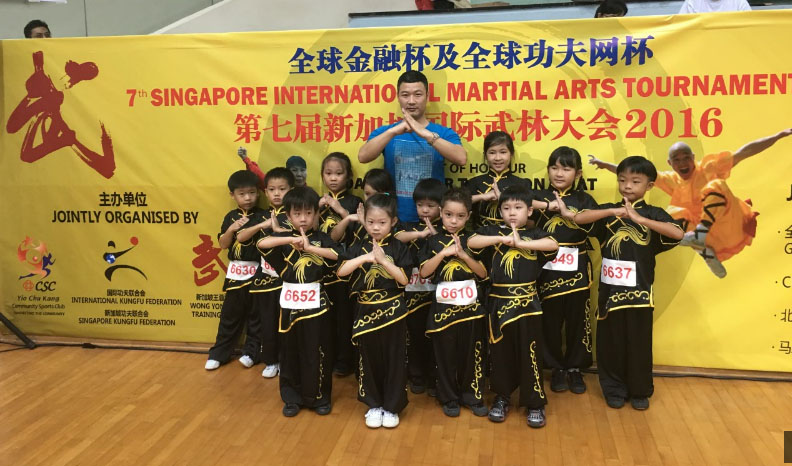 About Master Guo Zhi Feng, Owner & Head Coach of Shaolin Club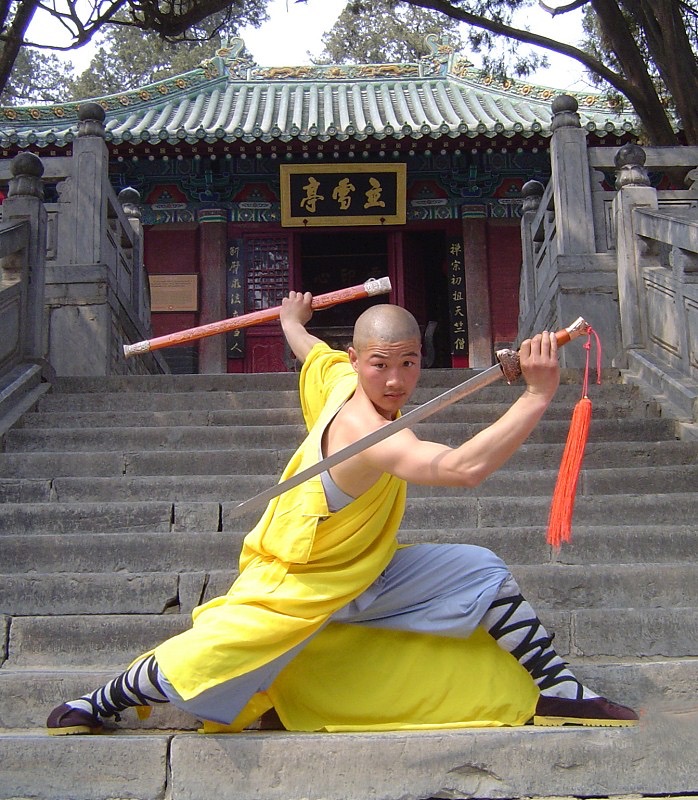 Guo Zhifeng, was born in Han Dan, Hebei, China in 1982. He began learning Shaolin Wushu with the old Buddhist monk, Shi Yong Di in the Shaolin temple from the age of eight. Master Guo boasts extensive experience performing and coaching international, in countries such as Morroco, Germany and Netherlands.
He excels at Shaolin Kung fu, Tai chi, qi gong , Kick-boxing and various the traditional martial arts. Here are some of his achievements:
Started performing some Kung Fu demonstration shows at age 13, after achieving good grades at the Shaolin temple.
Attained some reputation in the Shaolin temple and became Wushu master when he was 17 years old.
Became the top office master at the Shaolin Wu Shu college in the Middle East when he was 19 years old.
At 21, he joined the Shaolin Kung Fu Monk Corps, the highest institution in the Shaolin Temple and soon became the office master there. During this period, he visited each state many times, communicating, observing and teaching.
In 2006, he was invited to serve as martial arts action director in Singapore and represented the Singapore martial arts association for large-scale performance.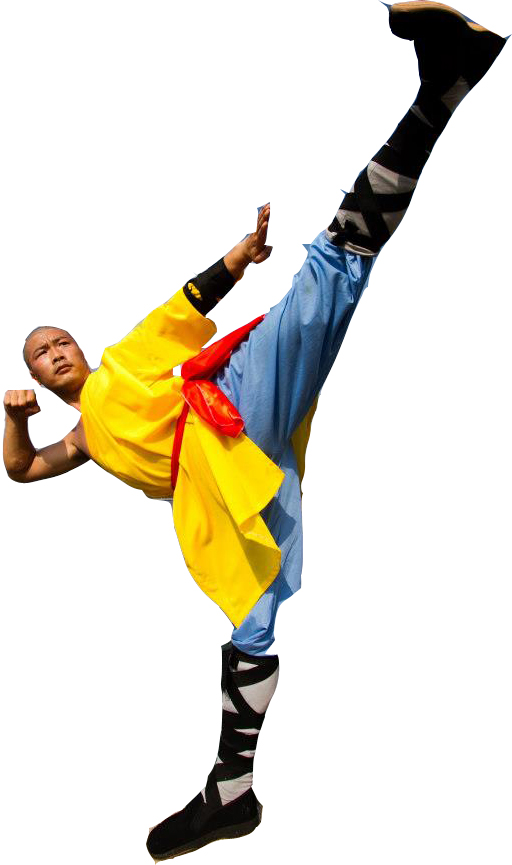 郭志峰,1982年出生于河北邯郸,自小开始学习少林武术,八岁进入少林寺,随师傅释永帝练习少林功夫,13岁就开始小有成绩,开始做一些小型的演出,15岁就在少林寺小有名气,17岁开始做教练,19岁到中东任少林武术学院总教练,21岁进入少林寺武僧团,武僧团乃是少林寺最高学府,之后在武僧团任职做教练,期间曾多次初访各个国家进行访问,交流,观摩,教学!于2006年来到新加坡,期间做过担任过舞台动作导演,代表新加坡武术总会进行大型演出,本人曾今是中国驻摩洛哥少林武术馆总教练,德国少林寺高级武术顾问,荷兰少林武术协会顾问,少林寺一级护寺武僧,武僧团一队教练!本人擅长少林武术,太极,气功,搏击以及各种传统武术!
Master Guo has trained many students in Singapore since he started coaching almost a decade ago. Children of all races and nationalities have enjoyed his lesson. View profiles of students here.
Find Tuition/Enrichment Centres