SixClouds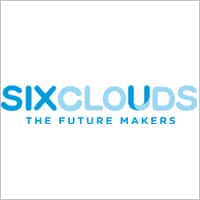 With a vision and passion to make learning a fun and joyous experience, SixClouds is focussed on bringing quality content and innovative knowledge programmes using technology to enable access and learning.  Its IGNITE online platform hosts programs and content to help K12 students build confidence, strong foundations and proficiency plus have fun while learning.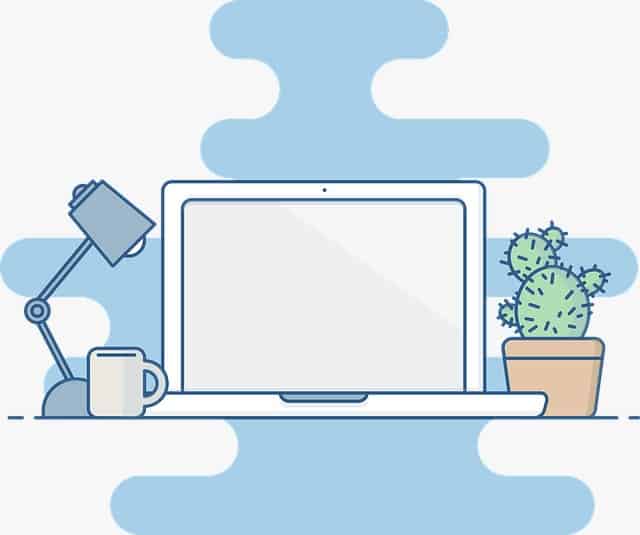 A key USP that scores BIG with its users is how SixClouds uses animation in their lesson videos, to provide ease in learning and keep children engaged. Its Maths program S.M.I.L.E Singapore is well received by children and parents, because it allows complex concepts to be easily translated into simple ideas through visual cues. 
Check out SixClouds and kickstart your learning fun!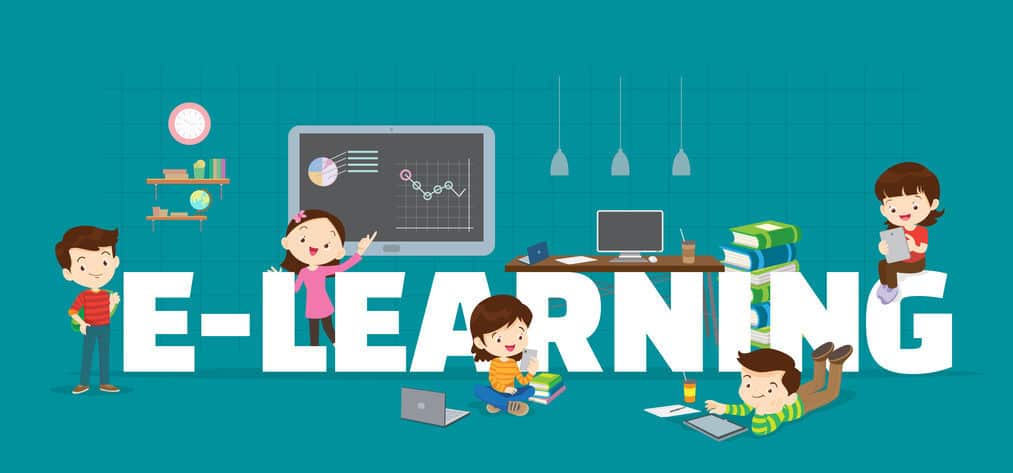 Reviews
"Would strongly recommend this series of videos to parents/children as a good supplement to learning Maths Concepts in an easy, systematic and fun way. I believe when use properly with guidance, will strengthen the learning of Maths concepts for the kids."

Mrs Stephanie Wong,

M.A in Applied Psychology & PGDE (NIE),

a NIE-trained teacher and private center operator, with more than 10 years of experience. 

"After I introduce this programme to (my sister), she voluntarily asks me to switch on and access it. I sat with her once and see how it was. Compare to my time, this programme engages children more in a fun and interactive way.  I love how it is through conversation that they promote the topic to them. The animation was engaging and well made, my sister even commented she simply just love watching it like a show! The pause timing for them to understand was just right and explanations were really clear. There was lots of engagement involved and most of the time I can hear my sister answering the question verbally!"
To learn more about us, click here to our youtube channel!