Sophia Education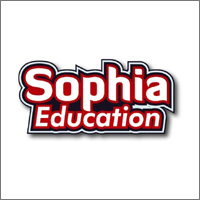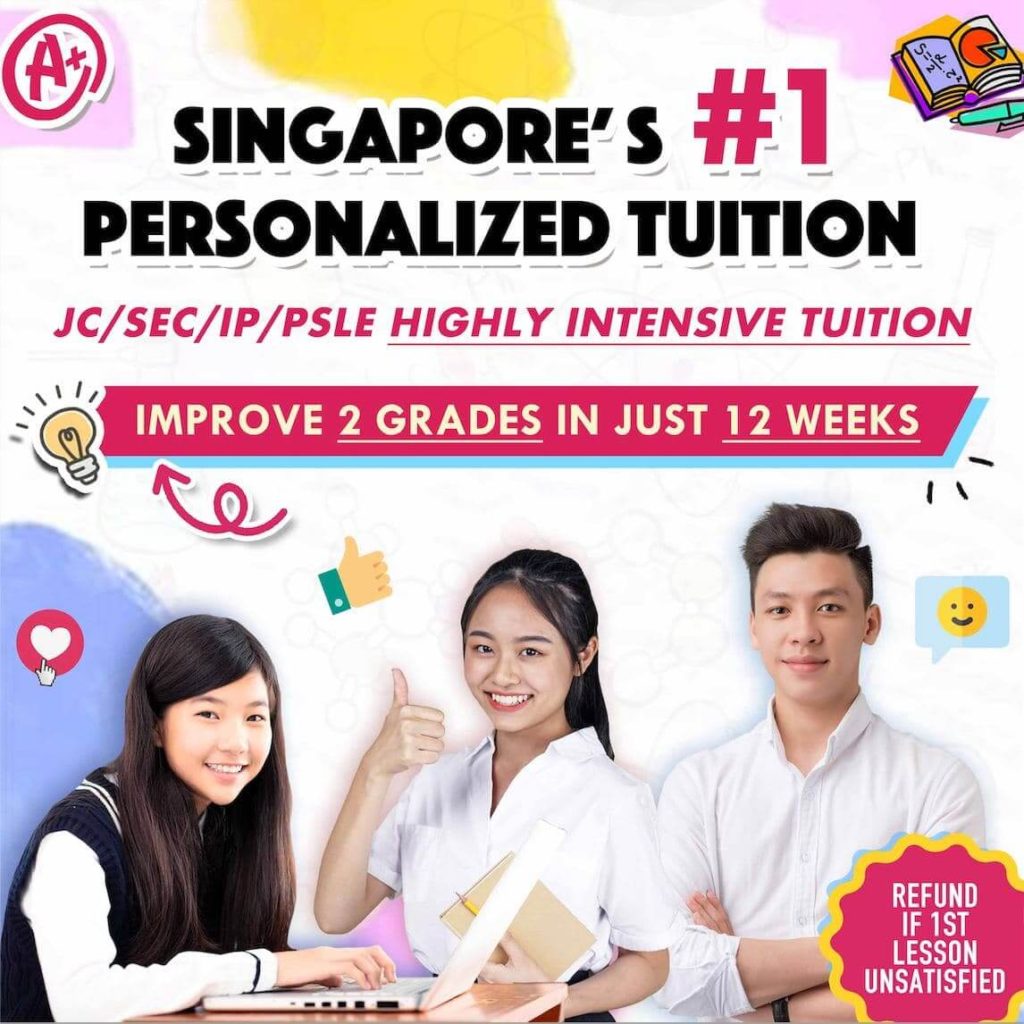 Welcome to Sophia Education! We are Singapore's No. 1 Personal Tuition Centre, and we are proud to provide the best tuition service for JC, Secondary, IP, IB, and Primary students. 
At Sophia Education, we believe in the power of education and our mission is to empower students to become confident and successful in their studies. We provide tuition for a range of subjects including Maths, Chemistry, Physics, English, Chinese, GP, and Economics. 
Since we started, we have helped over 3000+ students gain confidence in studying and improve their grades in O-Level, A-Level and PSLE exams. Our team of experienced and dedicated tutors is passionate about helping students reach their full potential and academic goals.
With our personalised approach, we will work closely with you to create a tailored tuition plan to help you reach your very best. We are committed to providing an excellent service to our students and their families. We strive to create a warm and supportive learning environment to ensure that all our students have the best opportunity to succeed. 
So if you are looking for a tuition centre that can help you or your child succeed, look no further than Sophia Education! We are dedicated to helping you blaze your own path and reach success in your educational journey.
Sign up for our tuition services now and let us help you achieve your educational goals!
Our branches
Dhoby Ghaut Headquarters
#02-09/10/11 Singapore Shopping Center, 190 Clemenceau Ave Singapore 239924
Kembangan Plaza
Kembangan Plaza #01-03 (1 min walk beside Kembangan MRT) , 18 Jln Masjid, Singapore 418944
Beauty World Plaza
Beauty World Plaza #01-16 (1 min walk beside Beauty World MRT), 140 Upper Bukit Timah Road, Singapore 588176
Hougang Branch (The Midtown)
The Midtown #02-07 , 1187 Upper Serangoon Road, Singapore 5339721.
Woodlands Square
#02-81 Woodsquare, 12 Woodlands Square, Singapore 737715
Find Tuition/Enrichment Centres