Splendore Montessori Enrichment Centre
Splendore Montessori Enrichment Centre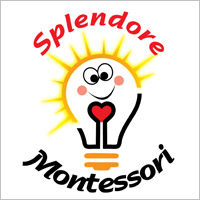 Come and find out this wonderful method of nurturing your child.
Every child has the potential to shine in their own unique way. Let this method unveil your child's potential.
Who are we?
Splendore Montessori Enrichment Centre is offering Full-Fledged Montessori programs, from 12 months onwards regardless of their learning abilities.
Curriculums are specially designed to suit the child's pace of learning. Children will start off with a parent-accompanied program to prepare them for the class that is unaccompanied. They will be working with the materials from these 5 learning corners:


Find Tuition/Enrichment Centres