Star Learners Child Care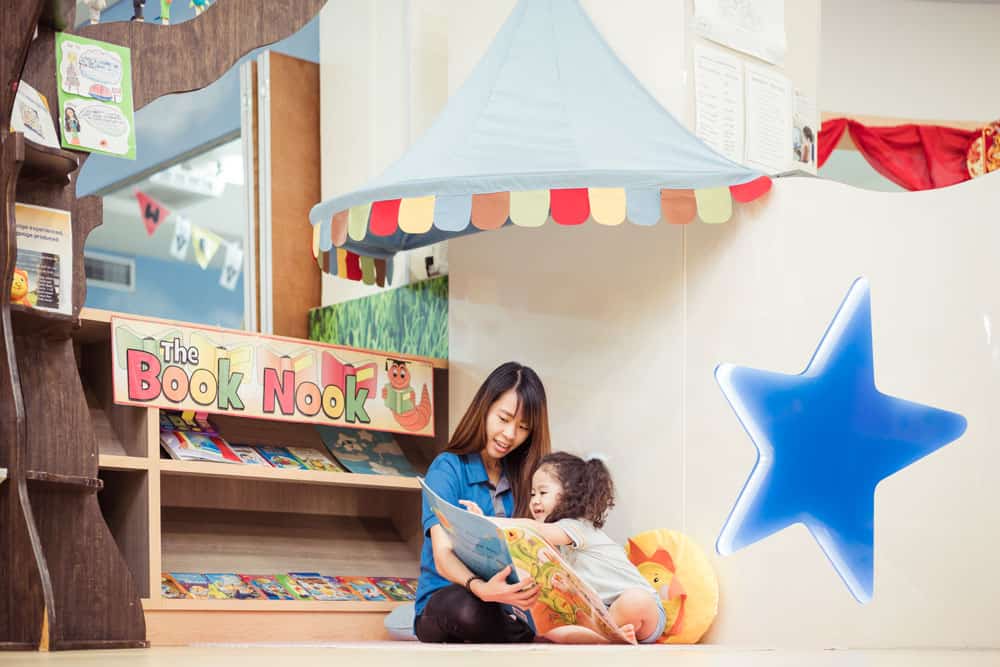 Why Star Learners
At Star Learners, we empower children to become heroes who are bright of mind as they are strong of heart. We believe in developing children in a holistic manner to bring out their best character, and that education should be fun, exciting and engaging. Our proprietary educational programmes are activity-based with a unique literature immersion, so every child is inspired to love learning, think creatively and make meaningful connections with the world around them.
Star Learners started operations in 2003, and with 41 centres island-wide, we are the largest private child care group in Singapore.
Our Unique Curriculum
Star Learners is the first preschool in Singapore to adopt a two-pronged literature-based and activity-based approach. Our StarbeamTM framework is founded on the belief that we inspire heroes through the power of stories. We harness the magic of stories to immerse every child in rich and exciting worlds where they tackle concepts and skills in multiple learning areas. Each featured story is thoughtfully curated from children's literature around the globe – opening a world of perspectives that will inspire children to become heroes of Character, Confidence and Creativity. Heroes of Heart and Mind.
Our Heroes of Heart and Mind
Benefits of our Literature-based approach
Sparks your child's imagination and stimulate curiosity
Vital for developing literacy and increases verbal proficiency
Improves visionary, creativity, and analytical skills
Primes your child for pre-literacy and sets building blocks for a lifelong love of learning
Helps children develop a sense of empathy to better understand their own emotions and the emotions of others
Learn why parents choose Star Learners Child Care here.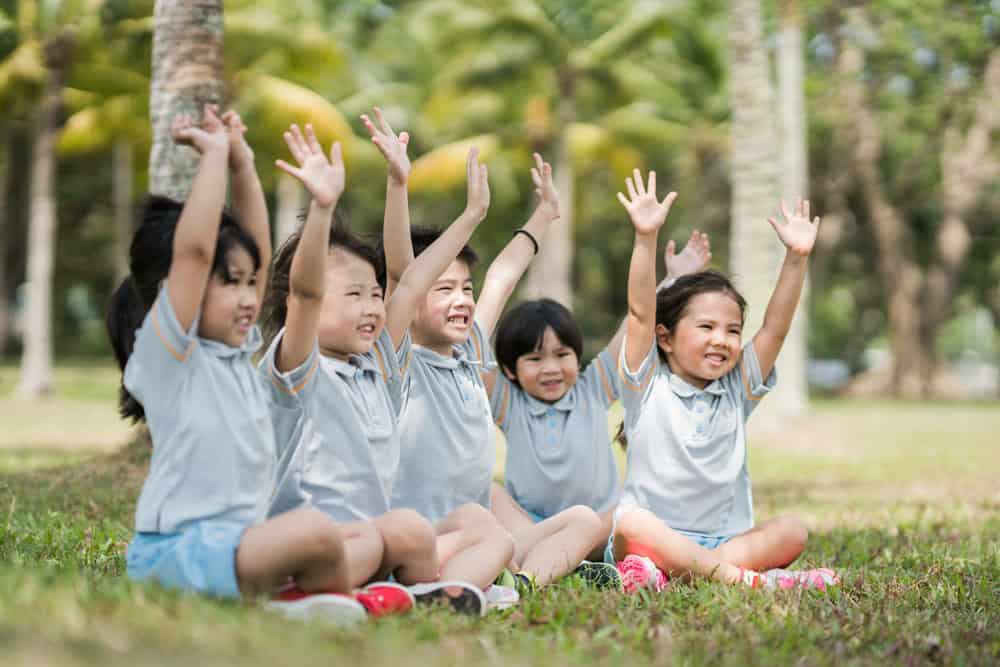 Make an enquiry today.
Find Tuition/Enrichment Centres