T32 Junior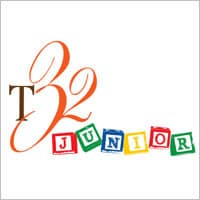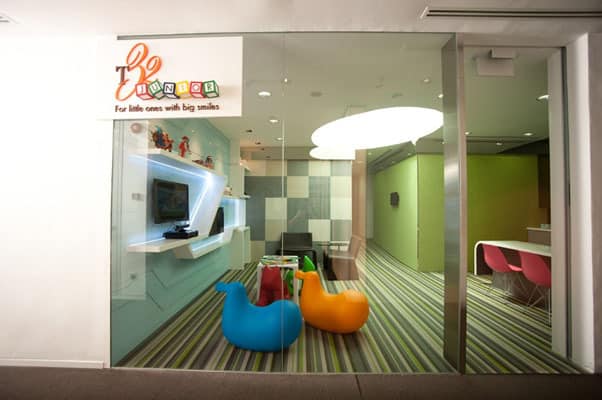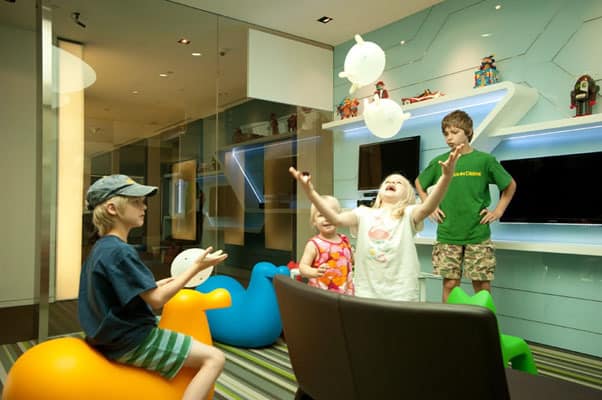 Bringing your child for a first visit at the dentist can be a dramatic affair, especially of a frightened child who might be apprehensive about going to the dentist for the first time. With this in mind, T32 Dental Group has specially set up a pediatric department (T32 Junior) specially to attend to children's dental needs. The facilities at T32 Junior aim to let children feel at home even at a visit to the dentist. They have dedicated 'boys' and 'girls' treatment rooms, ceiling TV monitors, wireless headphones, an entertainment area, kids' movies, kids' games and a CCTV for parents' observations during treatments.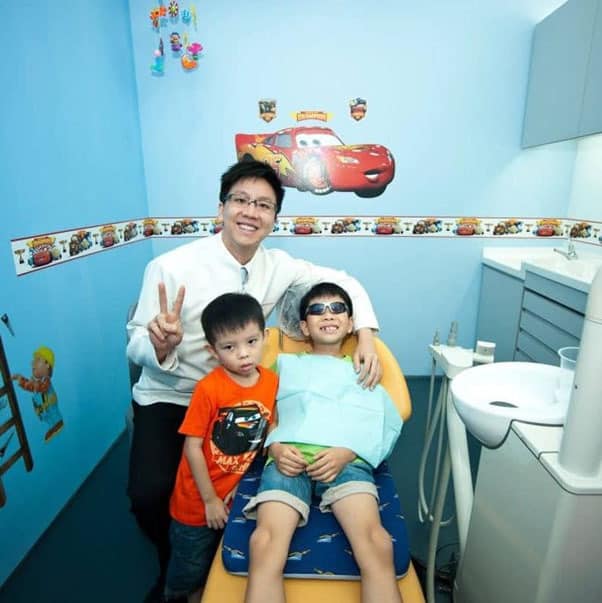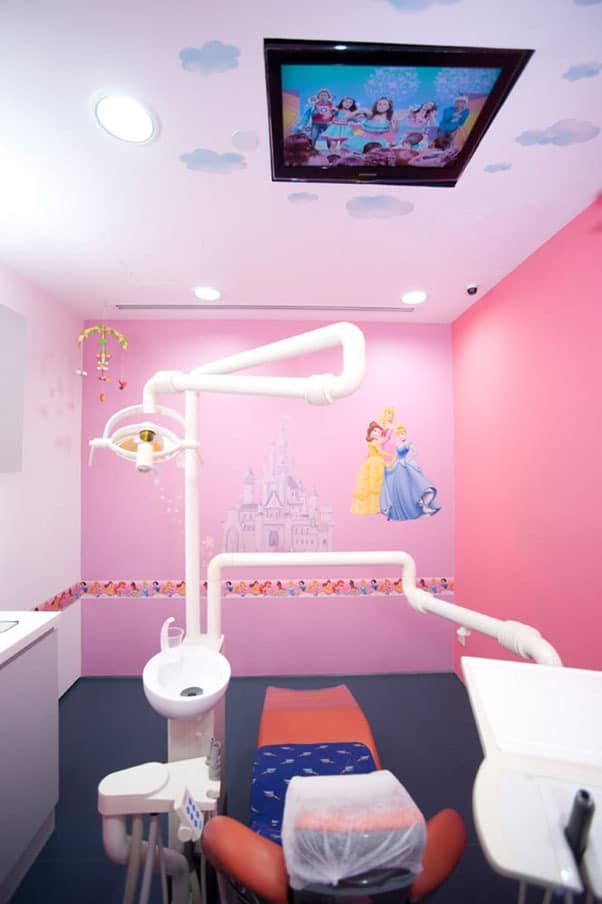 The centre has pediatric dentists who will help your child settle down during their first dental visit. Time taken to introduce the child in a fun way to the dental chair and equipment used during care helps to remove fear and apprehension so as to help him/her settle in for treatment. At T32, we have also created our own T32 Junior Oral Health Programme, designed to nurture the concept of good health to young pre-schoolers in a fun and structured delivery.
The child's first visit to the dentist is the most important. The motivation and support that the child receives during this visit will help him/her to enjoy, understand dental care and inculcate good dental habits that they will eventually bring into adulthood.
T32 Junior's full facilities are only available at T32 Dental Centre at Camden.
Our Locations
T32 Dental Centre @ Camden
6733 1388

T32 Dental Centre @ Financial District
6385 1788
T32 Dental Pearl @ Marina
6238 0268
T32 Dental Pearl @ Bedok
6513 2173
T32 Dental Pearl @ Clementi
6873 0036
T32 Dental Pearl @ Jurong
6684 3833
Find Tuition/Enrichment Centres