teachnlearn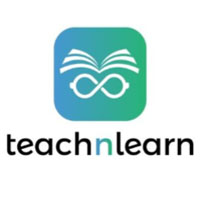 Launching teachnlearn ​-​  The Online Tutoring Platform & Marketplace Here To Boost Learning and Change the Tutoring Landscape
teachnlearn is an online tutoring platform to facilitate learning anytime and anywhere. We are made up of a community of tutors and students who are open to a new way of learning all around Singapore. Choosing a tutor begins with a simple registration on our website indicating the student's requirement.
Parents and students can decide on their choice tutors based on the tutor's profile, testimonials and ratings given by our community. A personalized one-to-one online lesson can be easily arranged using our online calendar and booking system.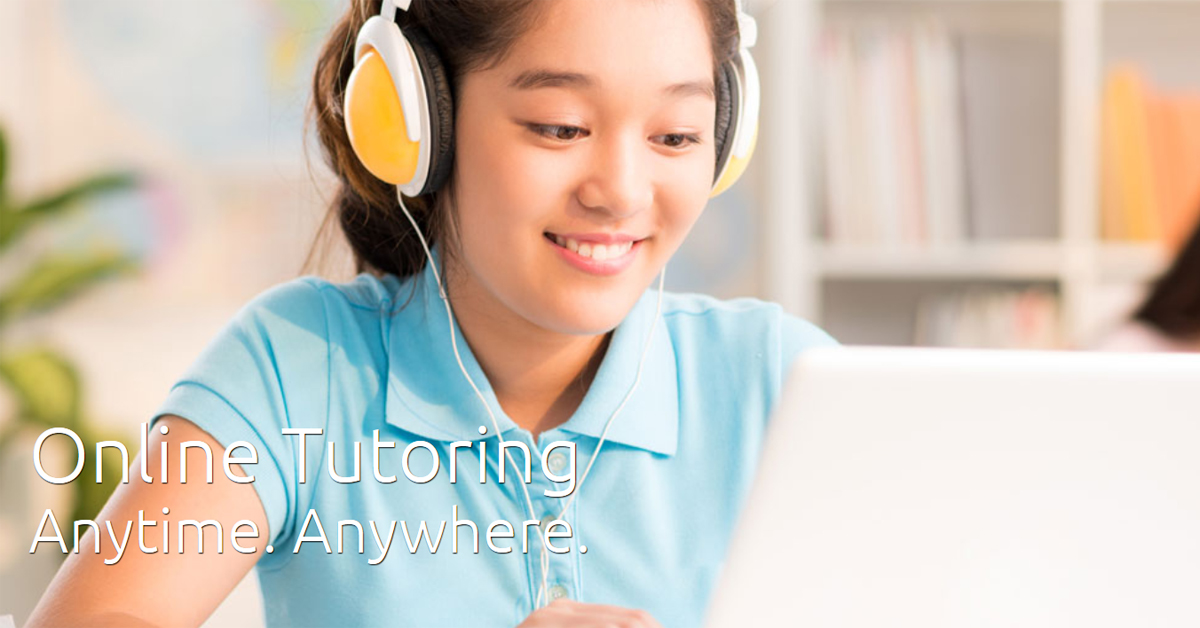 teachnlearn also features a powerful video and audio interface where tutors can conduct live classes with the aid of useful virtual whiteboard tools. Students (and parents) have the option of replaying lessons for revision. Imagine all that conventional tuition offers replicated on your laptop, at your convenience.
Beyond that, we are a growing an online community where our students can access useful education materials and read insightful curated articles.
How will students benefit from using teachnlearn?
There will be no more traveling hassle! Do the math on the time and money one can save from that. If a student has questions on the lesson taught, the re-playable sessions will certainly help with the revision process. In addition, students can book their lessons with tutors easily, get access to the right tutors on subjects they need help with, and be involved in their own learning journey.
Should I as a parent consider signing up my child on your platform?
We say, why not? We believe you can have more and much better use of your time compared to shuttling between classes or waiting for your child's tuition classes to end. You can use our secured online booking and payment system to arrange for multiple tuition lessons. The option to review your child's quality of lesson without being physically intrusive is also possible. Lastly, children these days are extremely tech-savvy. We believe that leveraging on technology to improve students' learning journey and outcomes is the way to go. This will in return increase the students' ownership towards their educational growth.
Kindly refer to our website for more details on how teachnlearn can work for you.
Address:
60 Paya Lebar Road Paya Lebar Square #10-43, Singapore 409051
Business Hours:
Monday – Friday: 9am – 6pm
Website | Social Media
www.teachnlearn.io
www.facebook.com/teachnlearnofficial
www.instagram.com/teachnlearn.io
Contact Us:
Monday – Friday: 9am – 8pm
Tel: +65 6635 2375
Txt: +65 8234 7289
Email: hello@teachnlearn.io
For media enquiries, kindly contact:
Media/ PR
Wendy Chin
Community Builder
Tel: +65 6635 2375
Email: wendy.chin@teachnlearn.io
Find Tuition/Enrichment Centres