The Brain Dojo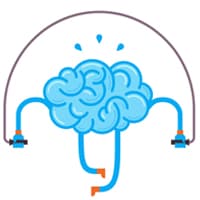 The Brain Dojo runs English classes for Primary 5 and 6 students to prepare them for their best possible performance at the PSLE. Each class has a maximum of 3 students for high levels of personal attention while allowing for the benefits of peer learning.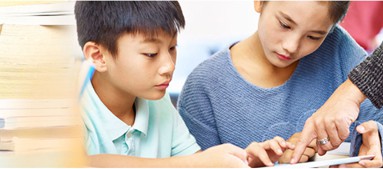 Classes will be taught by a Gifted Education trained, ex MOE teacher who has written a book on how to score above 30 for compositions. The unique system revealed by the book focuses neither on plot nor on good phrases. Though not a magic cure-all formula, this is a very effective system with proven results. Students who wish to break the 30-mark barrier in their compositions will get their wish. Students will also be made very familiar with the various components of Paper 2 (Language Use) such that they begin to think like a question setter. In time, many would be able to set questions themselves.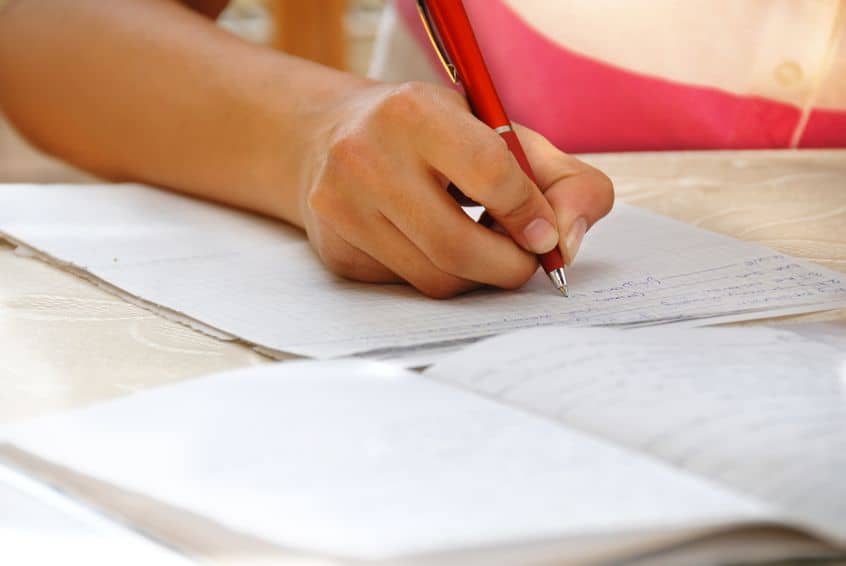 This is what one parent had to say,
you have instilled in him the love and confidence for writing and we are grateful to you for that..he used to dread writing compo because he didn't do well normally but lately we have seen that through your guidance, he has somehow found his own "voice" which he is proud of..hence giving him a newfound confidence in himself..thank you
To keep parents updated, exam analysis reports and termly progress reports will be provided FOC.
The first twenty sign-ups will get to enjoy a special one-month fee guarantee. If your child does not improve at the mid-year exams compared to results of the previous year, you will get back one month's worth of fees.
Find Tuition/Enrichment Centres