The Gifted Lab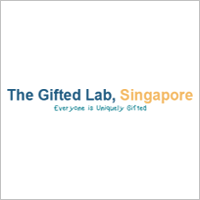 As a specialist psychological practice and learning hub with a focus on giftedness, educational, social-emotional and academic talent development, we offer internationally recognized psychological assessments by qualified psychologists, customised educational programmes and brain training to unleash the learning potential in pre-schoolers, children, teenagers and youths for peak performance.
Our services: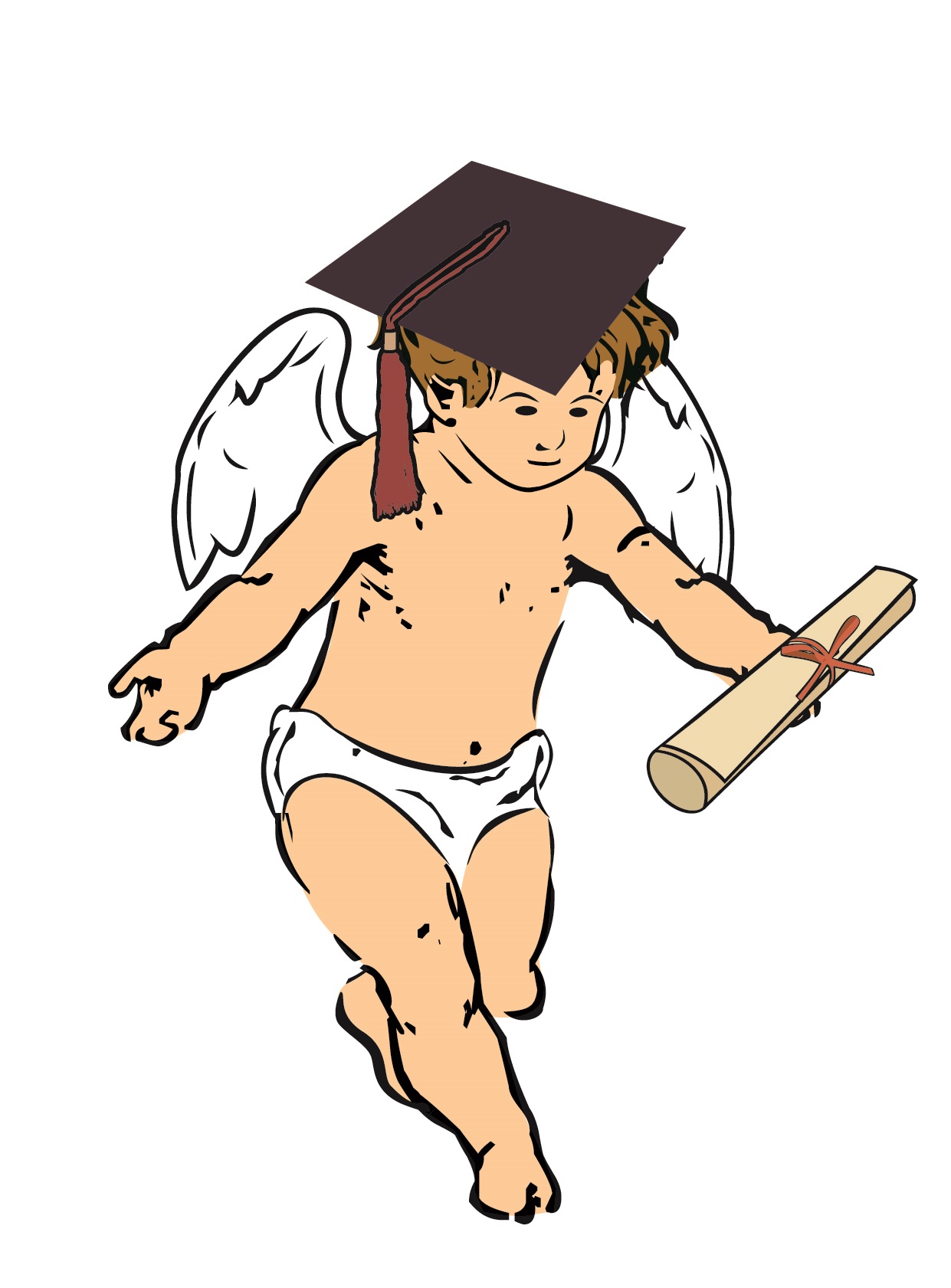 Intelligence Quotient – IQ / Cognitive Assessment
Intellectual and Academic Giftedness Assessment
Dyslexia, Educational & Specific Learning Difficulties Assessment
Attention Deficit Hyperactivity Disorder (ADHD) Assessment
Behaviour / Socio-Emotional / Emotional Intelligence (EQ) Assessment
Gifted Enrichment Programmes (For high ability & Gifted Children
Cognitive Skills / Brain Training
Personalised Academic Coaching for Children with Dyslexia / Specific Learning
What is IQ Assessment?
Watch this video to find out more!
Find Tuition/Enrichment Centres