The Write Culture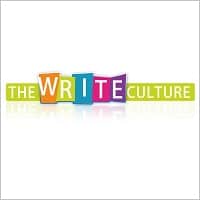 Write Culture course strives to instill a passion for writing and cultivate an open mind towards the world.
Writing is born out of the desire to communicate. It is an articulation of a child's aspirations, ambitions and emotions. Writing is a necessity.
Your child will be guided on a fun and adventurous journey to learn grammar, vocabulary 
and express thoughts clearly.
Developing a passion for writing helps your child live out his or her potential. Expand your child's horizon through words and let writing be the window to his or her connect to the world.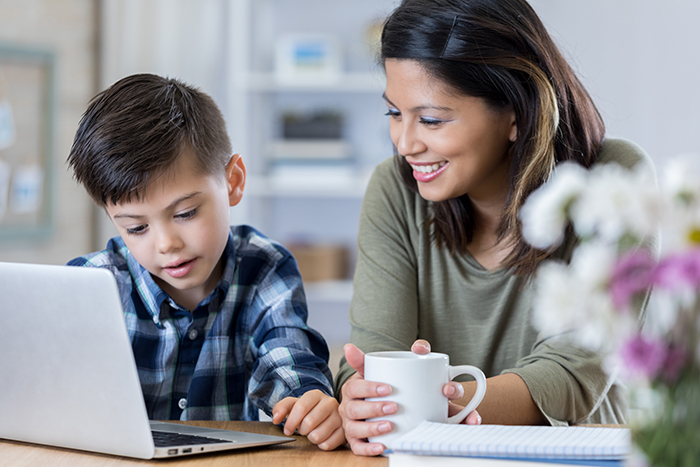 Unlock your child's potential with these writing programmes:
 
Rise Up: K2/P1
Introduction to the world of written expression by cultivating your child's interest in the building blocks of writing.
Power Up: P2/P3
Emphasising on grammar, building up a vocabulary bank, learning to craft phrases suited to the scenario.
Step Up: P4/P5
Exposure to various writing styles, plots and twists, writing in cohesive and exciting ways.
Gear Up: P6
Enhancing writing skills with unique story lines to capture attention, bringing across the writing with a better sense of purpose.
Why Choose us?

Broaden your child's horizon with hands-on learning
Unleash your child's natural talents through experiential curriculum
Engage in group discussions with real-world scenarios
Personalised assessment and coaching with online analytics
Tailored activities to intrigue your child and boost his or her interest in writing
  
Operating Hours:
10am – 9.30pm
Class size: 10 students
Find Tuition/Enrichment Centres