The Young Scientists / Smart Mathematicians
The Young Scientists / Smart Mathematicians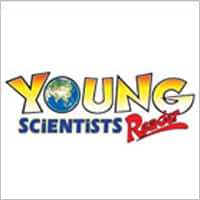 Young Scientists Reader Pte Ltd is the publisher of "The Young Scientists" and "Smart Mathematicians", both monthly comic-based periodicals that are edited in conjunction with the Singapore Science and Math primary school curriculum.
It is getting ever more challenging to attract the attention of the younger generation for them to learn, retain the key information and understand the applications of science concepts to excel in their Science studies.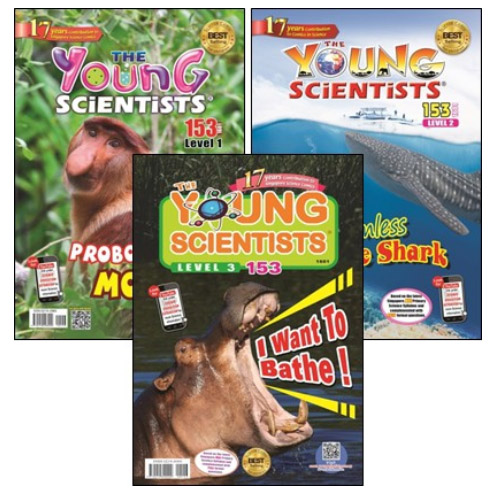 "The Young Scientists" aims to promote the fun in the learning of science among school going children through an interesting, engaging and innovative medium with the cleverly use of comic based short stories circling on the concepts of Cycles, Diversity, Energy, Interactions and Systems based on both Lower and Upper Block in the Science curriculum. It is through these guiding principles that "The Young Scientists" series is borne.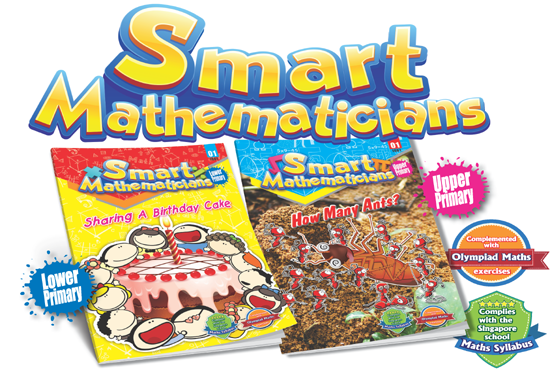 "Smart Mathematicians" is a fun-filled monthly subscription math comic newly launched in January 2016 in conjunction with the Ministry of Education (MOE) primary school math curriculum. The comic series provides a wholesome introduction to the mathematical concepts of Numerical, Geometrical, Algebraic and Statistical through colourful illustrations, well-constructed short stories and mind-blogging Math trivia.
Through colourfully illustrated comics and simple text, students will be better engaged to grasp a Math concept with points of inference hence building up their understanding and confidence. 
The stories allow the child to follow through with the development of the mathematical concepts step by step, minimizing the chances of the child getting lost at any point and also enable the child to remember easily the key information via graphic visual.
Supplementary exercises are incorporated to further challenge the child's understanding, confidence and speed in solving mathematical questions.  The section on "Olympiad" questions spices up the challenge another notch.
Find out more about subscription at http://youngscientistsreader.com.sg/shop/ 
div.content h3.location-locations-header { display: none; }
Find Tuition/Enrichment Centres