Thomson Medical Centre
Thomson Paediatric Centre is the original paediatrics department of Thomson Medical. As a member of our parent, Thomson Medical group, we are able to tap on the latest medical research and advanced technologies to provide your child with the best medical care and advice.
With our dedicated team of medical professionals, Thomson Paediatric Centre looks after your child from birth to adolescence. We offer specialist services from neonatal intensive care to general pediatrics and behavourial medicine, caring for the physical, mental and psychological development of your child.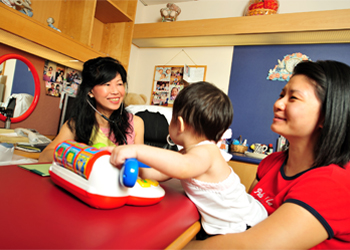 #03-06
Dr Ang Poon Liat, Consultant Paediatrician
Dr Ang Ai Tin, Consultant Paediatrician & Neonatologist
Dr Yang Linqi, Paediatrician (Paediatric Cardiology)
Contact number: 6258 3353
Email address: tpc@thomsonmedical.com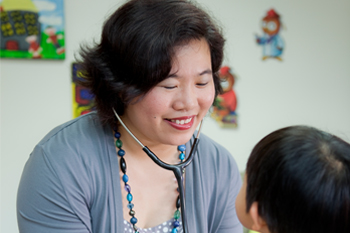 #03-05
Dr Janice Wong, Paediatrician
Ms Frances Yeo (Registered Psychologist)
Contact number: 6352 9100
Email address: tpc2@thomsonmedical.com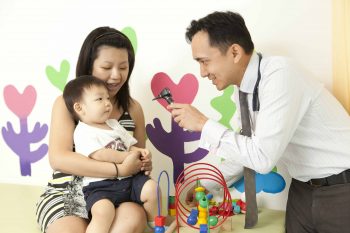 #06-05
Dr Eugene Han, Paediatrician
Dr Tan Kuanyang, Paediatrician
Contact number: 6259 7667
Email address: tpc_level6@thomsonmedical.com
Find Tuition/Enrichment Centres