Tiny Tree Organics for Baby
Tiny Tree Organics for Baby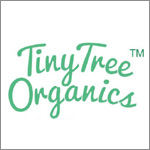 ESSENTIAL LINE-UP FOR YOUR BABY & TODDLERS
AUSTRALIAN CERTIFIED ORGANIC (ACO) INGREDIENTS
100% NATURAL
SAFE, GENTLE, TRUSTED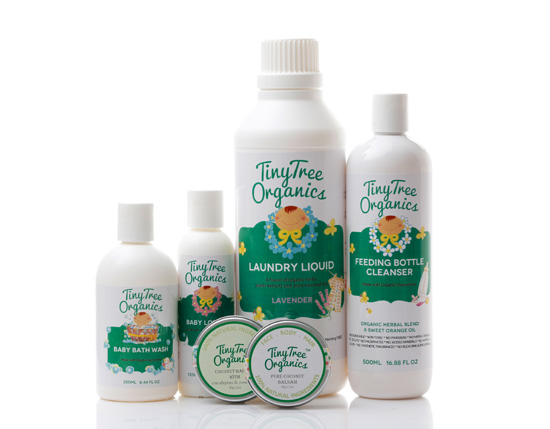 TinyTree Organics embraces a holistic concept that advocates
wellness and health as the source of naturally best ingredients from Mother Nature.
With the repertoire of organic products under our brand of TinyTree Organics, it is with utmost pleasure that we offer such a range of products with no harsh synthetic chemicals that are harmful to babies' delicate skin.
Our ingredients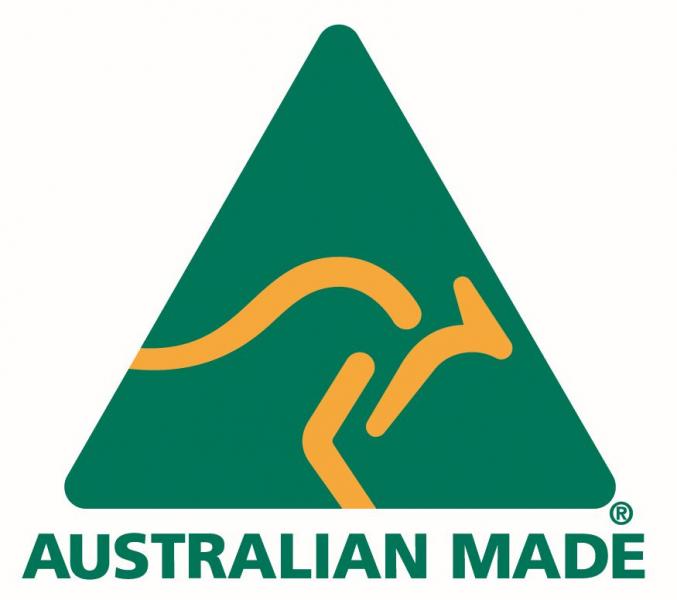 TinyTree Organics for Baby products are formulated to ensure the utmost gentleness, nurturing, safety and comfort for your baby's total skincare needs.
Certified organic ingredients
Suitable for eczema
Gentle pH balanced formula
Vegan
Gluten free
No synthetic ingredients
No articifial fragrance
No phtalates
No parabens
No SLS/SLES, ALS/ALES
No Propelyne Glycol
Non-carcinogenic
Not tested on animals
Made in Australia
Ideal for the entire family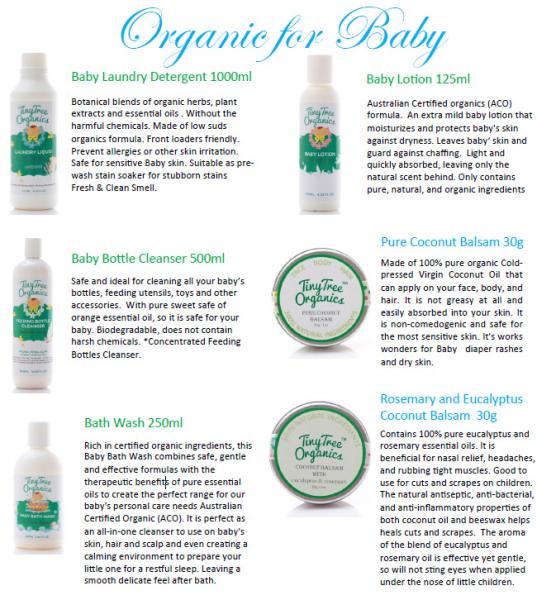 Tiny Tree Pte Ltd
For Phone Inquiries, please call our Customer Care Hotline at
(65) 6569 6058 / (65) 8389 8376
9am – 5pm Mon to Fri
9am – 12pm on Sat, Sun & Public Holiday excluded
For Email Enquiries, please send to admin_tt@gmail.com and allow us to reply within 48 hours.