Total Communication Therapy
Total Communication Therapy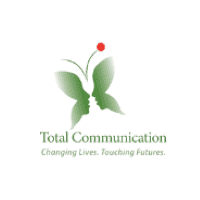 Total Communication Therapy is a family-centred practice, comprised of Speech-Language Pathologists, Educational Therapists, and Educational Psychologist. We are devoted to giving the best care for your child whether it is in the area of language, communication, cognition, gross/fine motor skills, socio-emotional development, academic performance and adaptive skills. Our experience has given us the familiarity with the different demands of both international and Singaporean school settings and families. We have served clients from 2 to 25 years old and are experienced in creating individualised programs that cater to the developmental abilities of clients.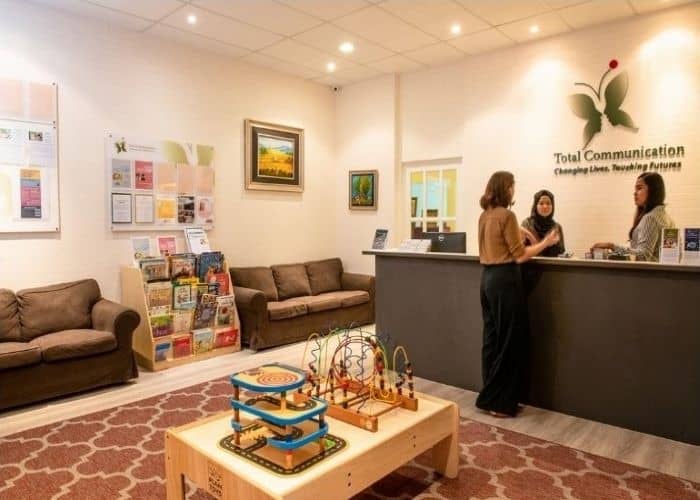 Total Communication Therapy specialises in speech and language therapy and assessment, occupational therapy, educational therapies, social skills group therapy, psychological assessment and intervention, and parenting skills training (Circle of Security Parenting program, COS-P). We provide a wide range of services to cater to your child's needs to develop them to their fullest potential.
Speech Therapy
Speech sounds (articulation) – assess, diagnose and treat children who are unclear in their speech, such as those who have a lisp. Therapy focuses on helping children to acquire new speech sounds and correct their pronunciation, in order to be better understood by those around them.
Stuttering – assess, diagnose and treat children who stutter.
Language (core & higher-level) – assess, diagnose and treat children who have difficulties with all aspects of language. Therapy targets the specific areas of weakness, such as vocabulary, grammar, syntax, reading comprehension, listening comprehension, or writing. Therapy also targets higher-level language, such as inferencing, predicting, reasoning, and problem-solving. These language skills provide the necessary support for children to achieve well both academically and socially.
Social communication – assess, diagnose and treat children who have difficulties with social pragmatics, such as those who struggle with making and keeping friends at school. Therapy focuses on providing them with explicit instruction and guidance for appropriate social behaviours, as well as social groups to practice those behaviours.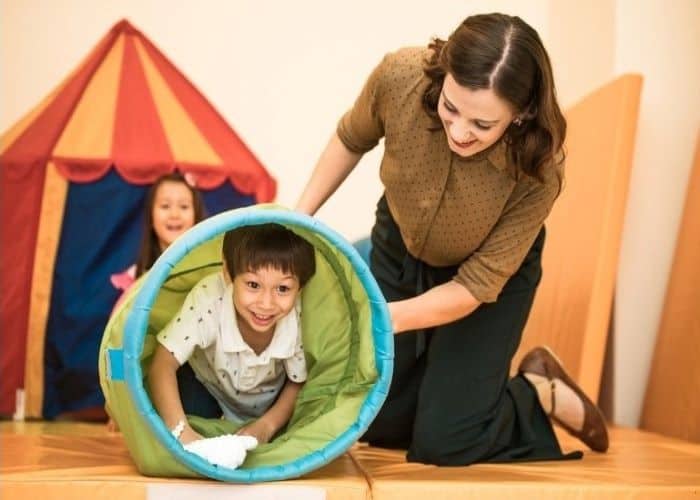 Occupational Therapy
Occupational Therapist works on improving your child's fine and gross motor skills, handwriting skills, sensory issues, self-regulation, and dynamic thinking skills.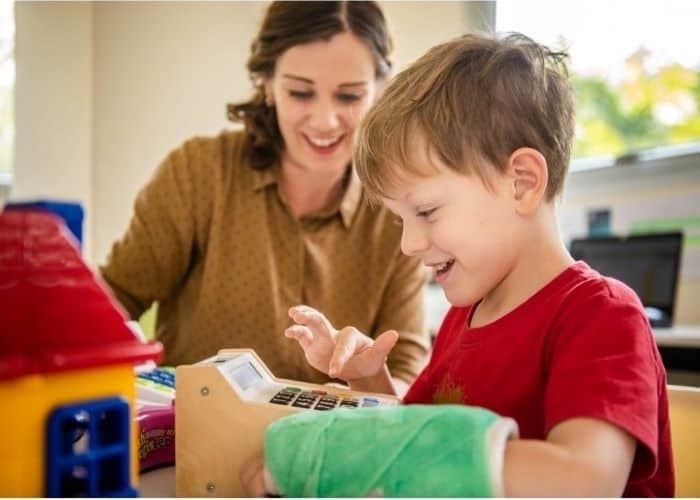 Cognitive Interventions: 
Dynamic Thinking and Play – Helps the child to develop dynamic thinking skills such as appraising, inferencing, monitoring, contextual processing, deconstructing and evaluating. A holistic approach suitable for children with Autism Spectrum Disorder (ASD).
Executive Functions (Elementary & Adolescent) – Training that serves to improve executive functions such as working memory, time management, planning and organisation, flexible thinking, self-monitoring, and goal setting. Training is especially useful for people who are weak in executive functions such as people with ASD and ADHD.
Feuerstein's Instrumental Enrichment – Uses dynamic tools from the Learning Propensity Assessment Device (LPAD) developed by the Feuerstein Institute to enhance student's cognitive functions and metacognitions – essential for academic learning and achievement, by equipping them with cognitive strategies to overcome deficits of cognitive functions.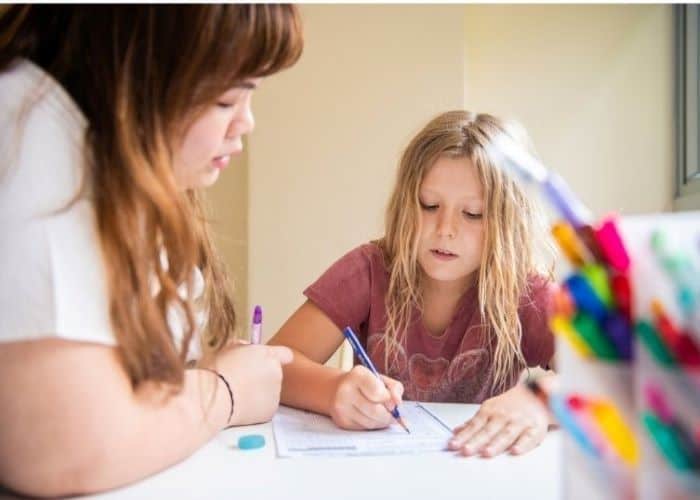 Educational Interventions:
Literacy – Seeing Stars Program by Lindamood-Bell to improve reading fluency and spelling. Improves automaticity of symbol imagery and visualisation of sounds and letters in words.
Numeracy – On Cloud Nine Program by Lindamood-Bell to develop visualisation and verbalisation of concepts and processes in maths. Improves both mathematical reasoning and computation.
Dynamic Maths – Learn Maths in a hands-on, fun, interactive, and functional way.
School support
Shadow Advantage – School shadowing support for students with special needs in mainstream schools
Mustard Seed – Partial or full day program of intensive intervention for children who are currently unsuitable for formal schooling for various reasons (e.g. behavioural or emotional issues) with the goal of reintegrating them back to school eventually
Social Skills
Lego® Therapy – Focuses on language development in a group setting to help develop and reinforce play skills and social skills such as expressive and receptive language (questioning, listening, requesting, following a sequence), non-verbal communication, task focus, joint attention, collaborative problem-solving, sharing and turn-taking, fine motor skill building, and perspective taking.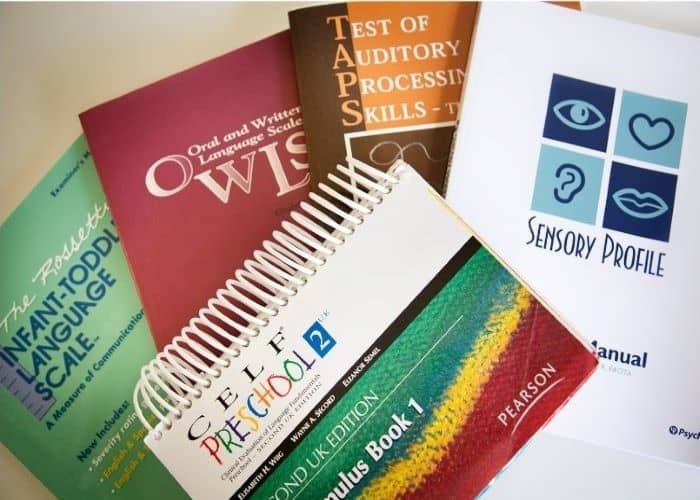 Psychological Assessment
Psychological testing using standardised tests and instruments to explore cognitive profile, strengths and weaknesses, and assess for underlying impairments that impact academic learning and performance, adaptive and functional skills acquisition, and behavioural challenges in school or at home.
Assess for ADHD and Specific Learning Disorder (SLD).
Psychological Intervention
A safe and confidential therapy for children and teenagers experiencing socio-emotional, self-regulation, and behavioural challenges. Provides opportunities to discuss, develop, and practice coping strategies to better manage challenges in the future.
Parenting skills training using the Circle of Security framework to better understand your child's needs and how to meet their needs to strengthen parent-child bond and help him/her develop a secure relationship with you.
Find Tuition/Enrichment Centres