Twig Learning Center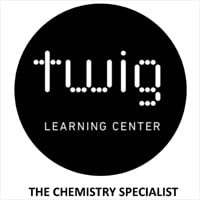 Twig
 Learning Center is a Premier tuition center in Singapore, specialising in 'A' Level, 'O' Level and IP Chemistry. The founder is Mr Donnell Koh, a popular ex-lecturer from Raffles Junior College and Meridian Junior College. We pride ourselves in providing the best 
Chemistry tuition
 in Singapore! We are here to motivate and inspire students to appreciate and understand 
'A' Level, 'O' Level and IP Chemistry
 by having lessons that are clear, interesting and engaging. You will be mind-blown by each lesson and it will allow you to see Chemistry in a different light. Each lesson is broken down into concept explanation followed by problem solving. You will never know what you do not know until you attend the lessons!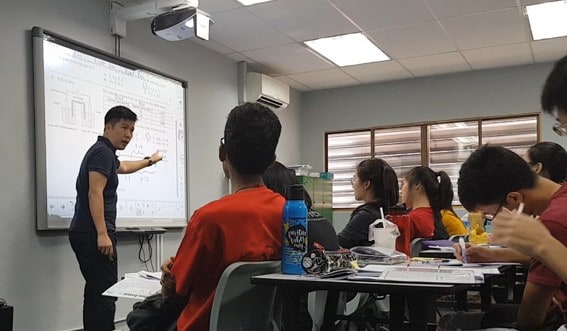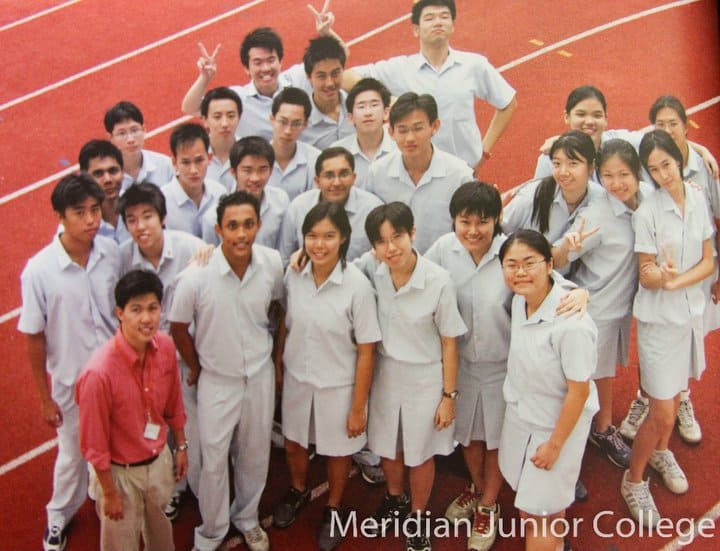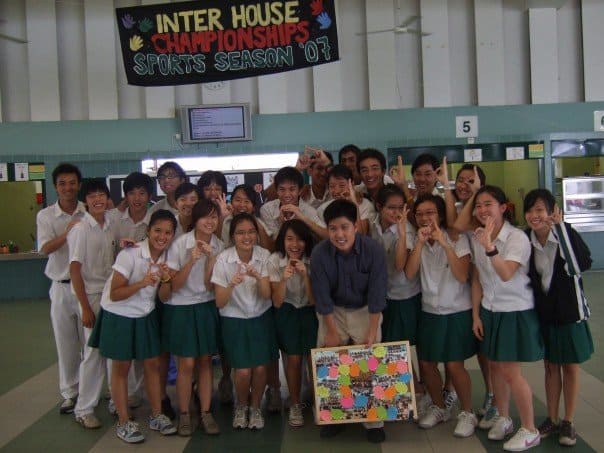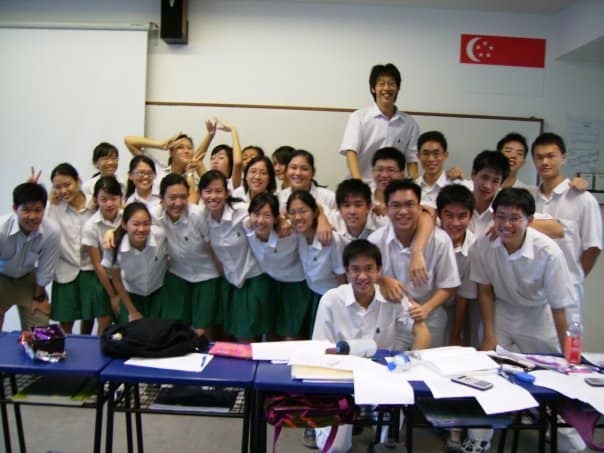 Read about our testimonials
Twig

 was truly my life-changer. When I first joined 

Twig

 at the start of J2, I had been consistently flunking my Chemistry. I had received 'U' grades for all my tests in J1. However, just after one term at 

Twig

, I managed to score a 'C' grade for my first common test in J2. By the time A levels came around, I was fully prepared to tackle the common and tough chemistry questions alike. My 'A' grade for H2 Chemistry at A levels is testament to the vast improvement I've made in Chemistry with the help of Mr Koh.As a student who scored A2 for Chemistry for O levels, JC Chemistry still stumped me. Not only was the content of JC Chemistry very different from that of secondary school chemistry, the lecture and tutorial style of teaching in JC was hard to adapt to and made it incredibly difficult to learn new topics-the lecture notes were cramped new information and before I managed to digest anything, I was expected to finish work for tutorials. At 

Twig

, Mr Koh's notes and teaching are clear and concise. His notes highlight important points in the topic and clarify common mistakes. The small class size and relatively slower pace of his teaching made it easier to absorb the information. While learning new topics, we do short practices along the way to test our knowledge of the topic step-by-step so that we can identify areas we don't understand and immediately seek help from Mr Koh. His methodical teaching and ability to break down difficult concepts to the very basics, which makes it so much easier to learn new topics and tackle questions. From someone who used to be disinterested in Chemistry as I could not solve any questions, I found myself attempting more and more questions to challenge myself.
Mr Koh also provides short yet comprehensive summaries for all chapters. These notes were a life-saver during exams. They shortened my revision time considerably as they provided easy reference when I had any doubts. Nearing A levels, Mr Koh provided intensive practice where we attempted challenging questions after challenging questions which he selected. This really trained our ability and speed when tackling tough questions during exams, and made handling other questions much easier. 
– Victoria Tan , RI 2014 – 2015
---
I joined 

Twig

 because my sister had strongly recommended me when I was in JC1 and from the start I could immediately tell that Mr Koh is a very caring teacher. It is very seldom that you see teachers, let alone tutors with such passion, dedication and thoughtfulness. Mr Koh would never hesitate to help you even if it means less sleep, time outside of class and even endless amounts of questions on whatsapp. His love for chemistry is definitely contagious as he made me appreciate it and even eventually to love chemistry as well. I always looked forward to his lessons as it was highly engaging, interesting and mentally stimulating. During lessons, his teaching is very succinct, comprehensive and just at the right pace unlike most schools, thus enabling me to cope well. With countless amounts of materials ranging from concise yet detailed notes to extra practices at home and even cheat sheets to aid memory work, Mr Koh has definitely prepared me exceptionally well and I am sure he will do the same for you. For me, my only 'problem' was that I had too much useful material at my disposal. I'm very grateful for Mr Koh in helping me jump from an 'E' grade in my mid years to a 'B' grade in my prelims and finally an 'A' in my A levels. I'm sure that he is the unlike any other teachers you've seen before, as the level of detail and clarity in his explanations due to his many years in teaching is impeccable. Take my word that he seriously is the best that you can get. Lastly, thank you Mr Koh you're one good lad and I look up to you.
– Dominic Choo, VJC 2015
---
Every year, thousands of students struggle with the rigor of A Level Chemistry, not because it was content heavy but also because it was much more trickier than the O levels. I, being no exception, continued to fail my chem papers during my J1 term and having barely scrapped a pass during promos. Worried as I was, I was very lucky to have met Mr Koh at 

Twig

 Centre. I remembered the first class he conducted on Organic Chemistry (Halogenoalkanes), having received his (superior) notes and listened in for the entire (mind blowing) lesson, I came out of the class feeling not just fulfilled but actually excited for the next lesson! Mr Koh has a nick for making chemistry come alive (literally! with some fun experiments conducted) during his classes and will even go the extra mile to clarify questions after class or via texts. Furthermore, he would always find the time to help weaker students in his classes, giving us the emotional support that is evermore required to handle any setbacks with school exams. Mr Koh is a great teacher, but more than that, a great friend and a true inspiration for Chemistry. Thank you Mr Koh for helping me Ace my Chemistry A Levels! 
– Dexter ACJC 2014
---
Hi, I am a parent. My daughter Amanda Lim had the good fortune of being tutored by Mr Koh. Mr Koh was a very dedicated teacher, who would stay back after class to answer all the questions the students had. He also explained in a way that made understanding easy. He got Amanda to do questions from the 1980s, and many similar questions came out during the A levels! I cannot thank Mr Koh enough for helping Amanda to achieve an A for Chemistry. (I will be most happy if Mr Koh would like to use this as a testimonial.)
– Vanessa (Parent)
Find Tuition/Enrichment Centres