Twinkle Stars Montessori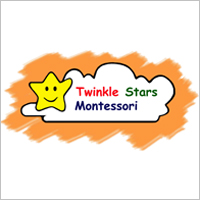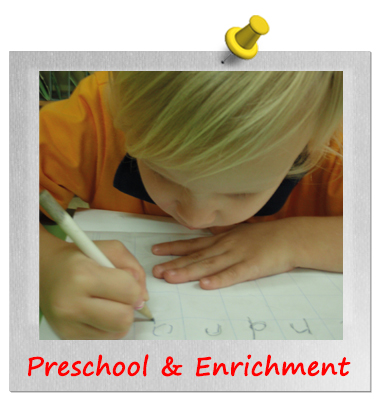 Twinkle Stars Montessori (TSM) provides academic-focused preschool and enrichment programmes to children between 3 and 9 years of age, and for kids younger than 3 if they are ready.
Since 2006, TSM's unique blend of a full Montessori curriculum and the Singapore educational system has been helpful in building a solid foundation in the child's academic development and in getting child ready for the rigor of Primary school.
In a mixed-age environment, the toddlers spend time developing useful self-help, social, gross and fine motor skills, while the older kids will be mastering their mathematics and literacy skills. Spontaneous interactions and activities are plenty in this school. It is quite difficult to find moment of boredom here!
Book a free trial session with TSM for your child today. It may well be the programme that uncovers your child's academic potential.
Subject Teachers at Preschool Level, Teaching Staff Are Montessori Trained
Teachers at TSM are subject-specific and their passion and enthusiasm gets rubbed off onto the children. Kids learn and work with the same subject teachers from day one till end of the programme. As such, every TSM teacher knows each kid's strengths and weaknesses well. Therefore, kids receive the necessary attention and guidance according to their unique developmental needs.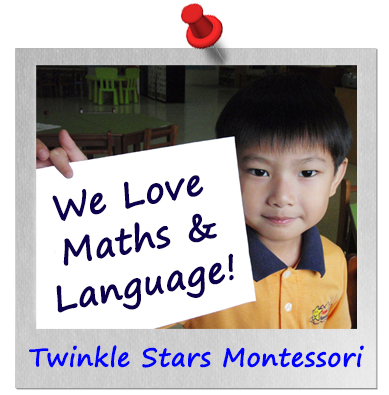 Mixed-age, Small Class Size
Every kid is precious and deserves the benefit of a small class size. Kids enjoy more attentions, scaffolding in early years where it is crucial. Children in TSM are grouped according to their current capability and individual pace of development. Teachers to child ratio of 4:1 for toddlers, 8:1 for our intermediate group and 10:1 for older kids.
From Concrete to Abstract, a Systematic Approach
TSM's full Montessori classrooms are packed with teaching materials and learning aids for children's hands-on learning. Abstract work, in the form of worksheets are gradually introduced as soon as the child shows readiness.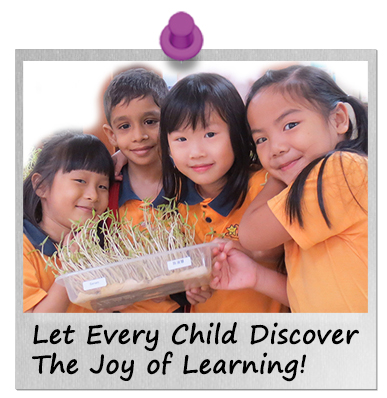 Child Learn at Own Pace, in a Stress-Free and Inclusive Environment
A stress-free environment encourages a child's enthusiasm for learning. Here, children learn and master new skills at individual pace. As such, kids don't feel the pressure in chasing a fast syllabus nor get bored by a slow one. If the child is learning fast, he/she will cover substantial amount of contents in TSM. Every child is a unique individual. Therefore, the school maintains comprehensive individual developmental checklist.
Flexibility in Child's Class Schedule
TSM's class schedule for individual student can be rather flexible. Arrangement for anything between a 3-half-day (3hrs daily) to a 5-full-day (6hrs, daily) week school schedule can be made to meet the child and family's needs. This is to ensure that everyone could plan in other curriculum of interest outside of school.
Twinkle Stars Montessori (TSM) provides Preschool programme (AM/PM/Full Day), Enrichment (Montessori Maths, English) and School Holiday Programmes!